Description
House Portrait Note Cards At Home
House portrait note cards are easy to make at home on your printer with any note card software. Simply open the note card software that you have on your computer and put the House Portrait scan into the file of your choice (our house, grandma's house, aunt Marie's house, etc.). After printing your note cards, simply cut and fold them with a standard cutting board.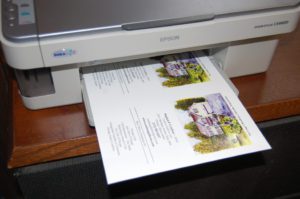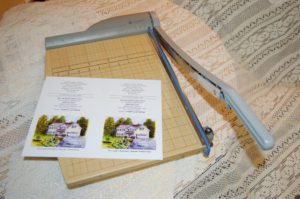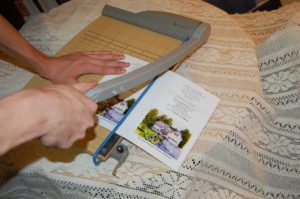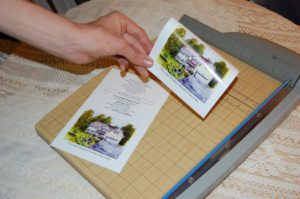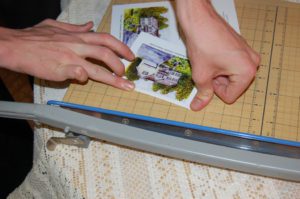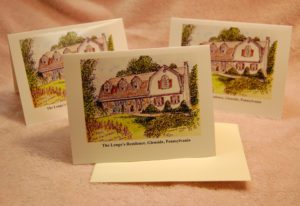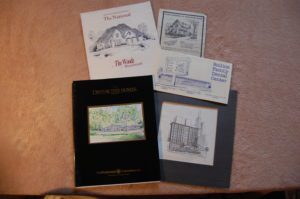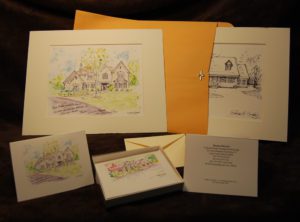 Note Card Ideas
Christmas  Cards
Housewarming Gifts
House Closing Anniversary
Notepads
Stationary
Original art & signed prints.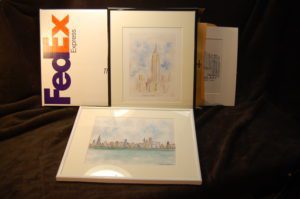 Free Shipping!
Original is signed & dated.
Framed: 11″ x 14″.
Shipped via FedEx in secure box.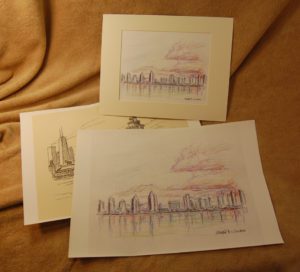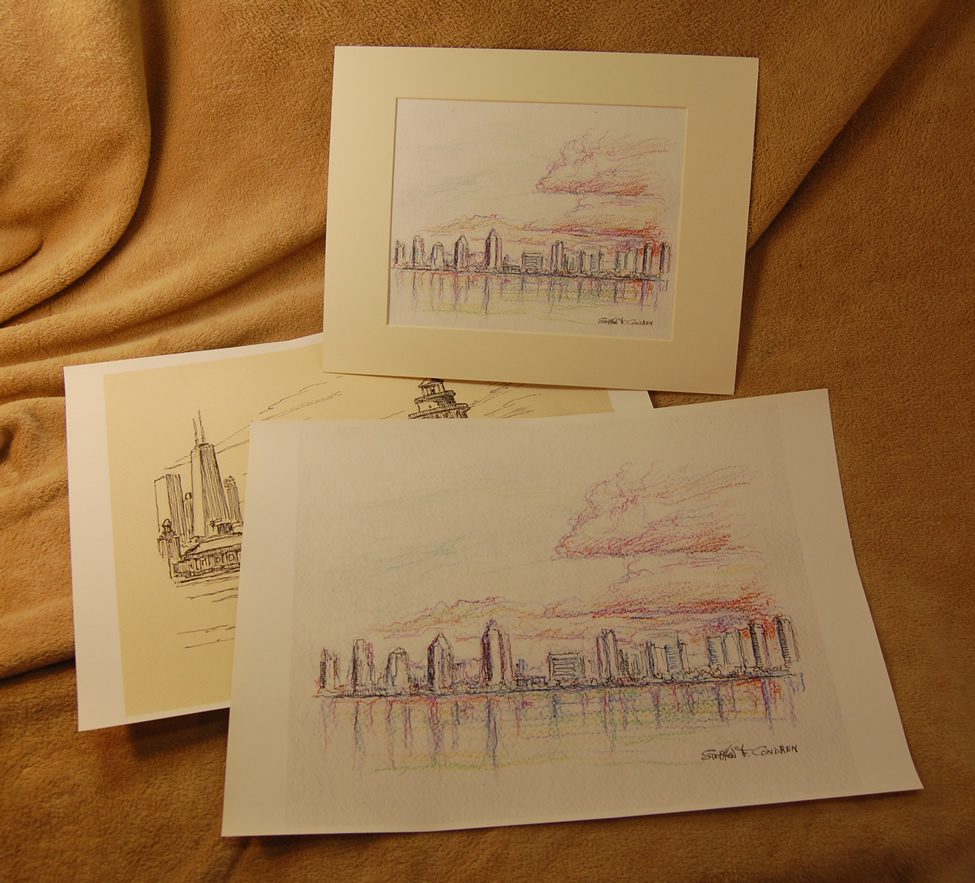 Matted & large prints ~ signed & dated.
Free Shipping!
All prints are signed & dated.
Matted Prints: 11″ x 14″ in antique white.
Large Prints: 11″ x 17″ not matted.
If you have any questions please contact me.
Stephen F. Condren ~ Artist
(312) 303-0207
stephen@condrengalleries.com
School of the Art Institute of Chicago ~ B.F.A.
Northern Illinois University ~ M.S.A. & M.S.Ed.
All artwork is original and created by the artist, with no photographic or computer generated imagery. All rights reserved United States Copyright.