Male Celebrities ~ Pen & Inks
Male Celebrity #125Y pen & inks are stylus sketches of famous gentlemen with JPEG & PDF scans and prints by artist Stephen F. Condren, BFA-SAIC, at Condren Galleries, a Fine Arts Gallery, with low discount prices and that are on sale, at cheap cost. Because male celebrities are great, their artwork is great!
Pen & inks offer the greatest images of male celebrities, because the ink brings out the contour lines.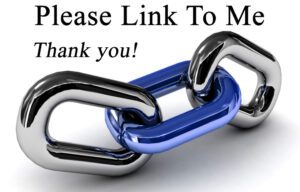 Showing 1–12 of 65 results
Showing 1–12 of 65 results