Sites Art And Prints
Sites Art #158Y are famous landmarks artwork with JPEG & PDF scans and prints by artist Stephen F. Condren, BFA-SAIC, at Condren Galleries, a Fine Arts Gallery, which gives you low cost discount prices on all artwork, and is on sale now. Because sites art is great, their prints are great!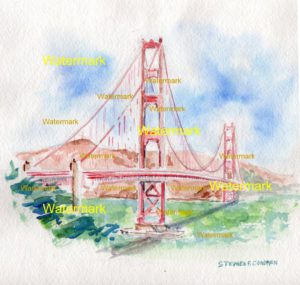 No products were found matching your selection.