Description
Tom Holland #2404A pen & ink celebrity portrait shows him smiling with an open collar shirt. prints are available matted or framed.
Tom Holland #2404A is a pen & ink celebrity portrait, which is for sale here. Discount offered on prints by artist Stephen F. Condren, BFA, SAIC. Condren Galleries is a Fine Arts Gallery, offering JPEG & PDF scans.
Pen & Ink Celebrity Art
The fine lines of India ink have no match in the world of drawing. The power and beauty of a fine ink line goes on forever.
Lightning Fast Celebrity Art
I make a point of drawing these images very quickly like a poet jotting down verse.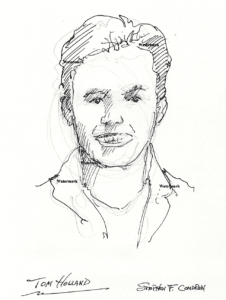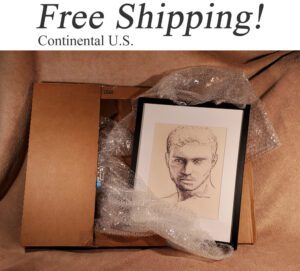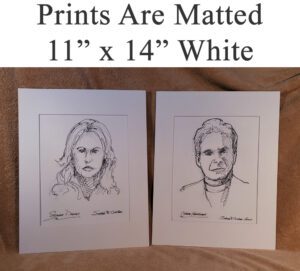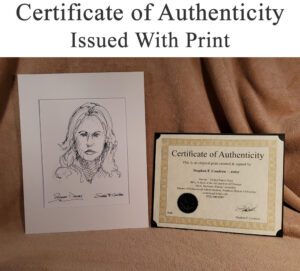 Post
Celebrities Link
Related Links
Valerie Jarrett, Bill Clinton, Bill Clinton, Charles Krauthammer, Donald Trump, Paul Manafort, Aubrey Huff, Brian Sims, Aubrey Huff, Johnny Depp, Donald Trump, Whoopi Goldberg, Bill Clinton, Johnny Depp Gaunt,