Description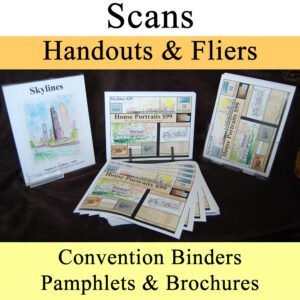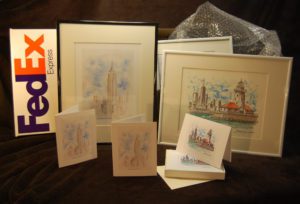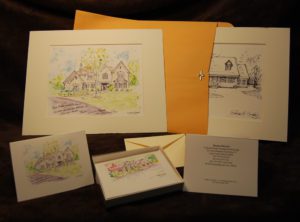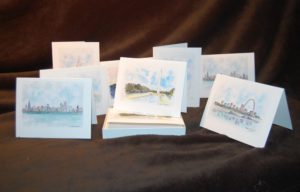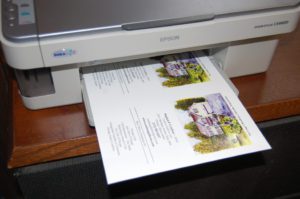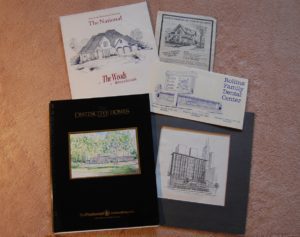 Original Scans
Scans for skyline image and art transfers used for advertising specialties and mass reproduction. Scans of the original artworks are available starting at $99.
Be sure to include the SKU number (the number right after the title) with your order.
Scans for Skyline Art
Skyline art and prints are a very popular way to use scans. Often I have clients that are hosting a reception and they use posters of the city. Thus, they get a scan of one of my skylines and then enlarge it to poster size and have them around the room. Also this idea is used for place notes at weddings and receptions. Above all the scans are able to be used over and over. Clients can make note cards and graphics for any occasion.
Scans are need to transfer images for mass reproductions such as T-shirts, prints, note pads, binders, pamphlets, booklets, seminars, conventions, and many other advertising specialties. The scans are permanent and you can always bring them out of your file to use again and again at a later date with no extra cost.
Also, the convenience of linking the images to your Website and social media expand your promotional potentials.
The scans are free of any watermarks and are "camera ready art". For this reason the images that come from the scans are fresh and not a copy of a copy ~ this is like possessing the original. Upon purchase of the scan you will have full legal right to make unlimited reproductions of the image on that scan. 
Please contact me for any questions.
Stephen F. Condren