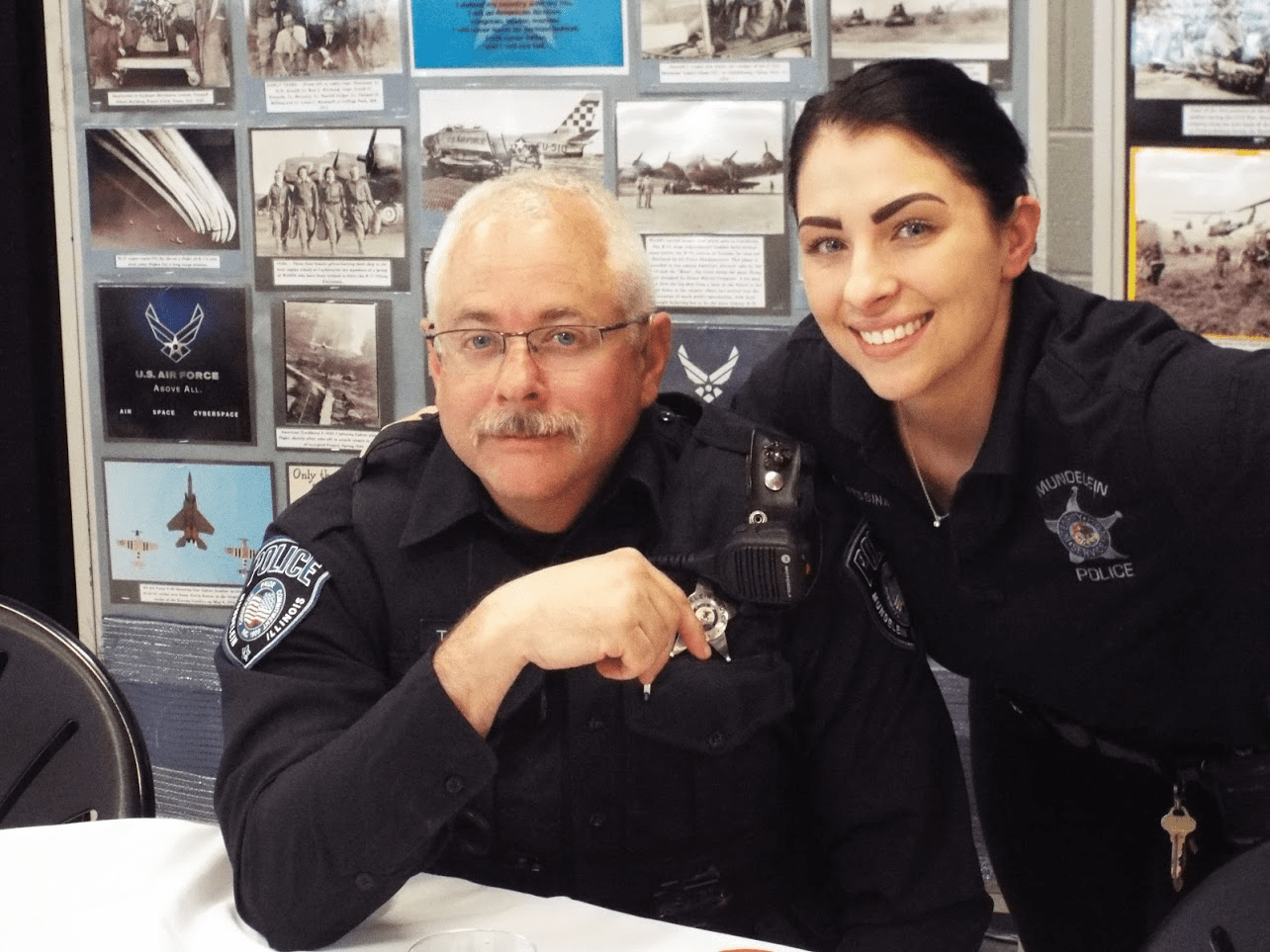 Veterans Appreciation Dinner Sponsored By Mundelein Police Department
With highest honor, this article is about the Mundelein Police Department sponsoring the Veterans Appreciation Dinner #289Z, written by artist and United States Navy Veteran, Stephen F. Condren, BFA-SAIC, of Condren Galleries, a Fine Arts Gallery. Congratulations Mundelein Police Department!
Posted on Google+, Facebook, Twitter, Linked-in, and Tumblr.
Location
Carl Sandburg Middle School, Mundelein, Illinois
Veterans Honored By Mundelein Police #289Z
Families, Staff, and students of Mundelein High School, and Carl Sandburg Middle School give their time, energy, and talent to deliver to all Veterans an outstanding Appreciation Dinner.
Sponsor
The Mundelein After School Coalition paid for this dinner with donations and fundraising.
Photographs
Credit for all photography is honorable given to Mundelein Police Officer Dan Gorski.
My Account Of The Veterans Appreciation Dinner By Mundelein Police #289Z
I arrived at the dinner at 5:30 and the doors were opened welcoming me. When I entered Carl Sandburg Middle School I was greeted by Officers of the Mundelein Police Department and students from both Mundelein High School and Carl Sandburg Middle School. With a greeting such as this it is difficult not to be impressed.
The entire entry and dining area was decorated with red white, and blue ribbons, flags, flowers and more. On the side as a table that displayed the battle equipment used by the military for our defense.
Most of the table were set with different American Legion Posts or other Veteran organizations. Since many of the Veterans know each other from their posts it made it easy to be comfortable and enjoy the evening.
Program & Prayer
After everyone had arrived a gentleman from the American Legion addressed everyone and gave a talk and the meaning of what it is to be a Veteran and our time of recognition to all veterans here. He then went on to talk about the table set with no people, explaining that this table was for the Veterans that were no longer with us, and that a candle was lit in their honor.
After the speech a prayer was said to God in thanks and gratitude. After this the speaker ask for each branch of the military to stand up. This was done service by service. Following this the speaker then asked for the servicemen & women of each war era to stand, starting with World War II.
Dining Area
The entire school cafeteria was used for hosting this event. There were large round tables with settings of eight and at the east end a large long table for 30 was set for the Lake County Veterans & Family Services. There were large balloons and streamers stemming from the balloons and flanking out along the ceiling to the corners. It all looked so very fine.
The Dinner
Alter the pray people started table by table to go to the center where there were hors d' oeuvres being offered. While the people were students from Mundelein High School went from table to table taking orders. They offered us choices from the menu, which can be seen below.
Veterans from all over Lake County came for the dinner, including those from the James A. Lovell Health Care Center at Great Lakes Naval Base. It was an honor to behold all these people.
Mundelein After School Coalition and Police Department ~ Thank you!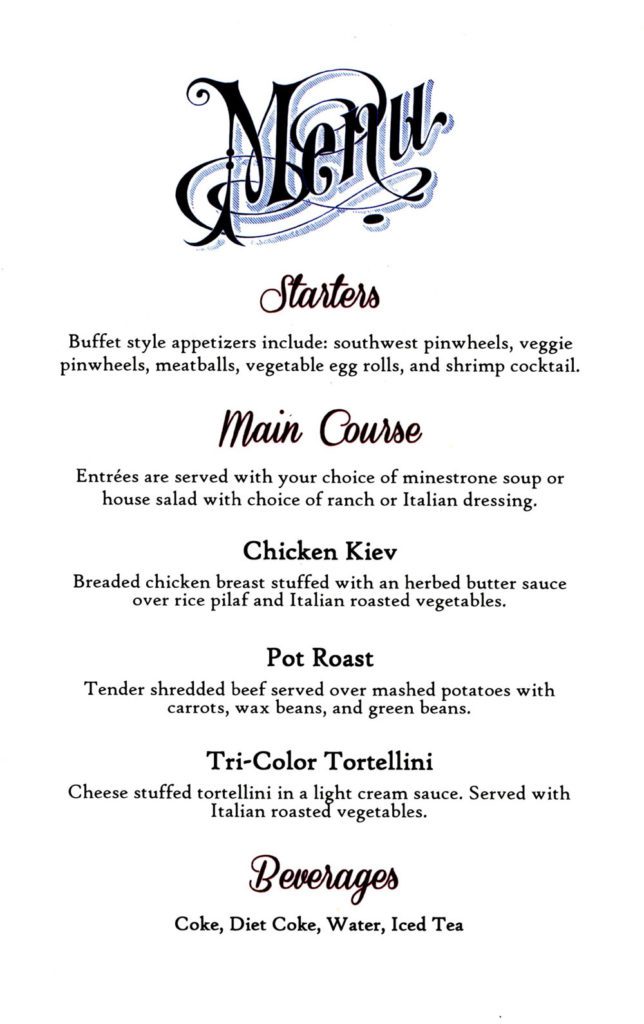 The People
Veteran organizations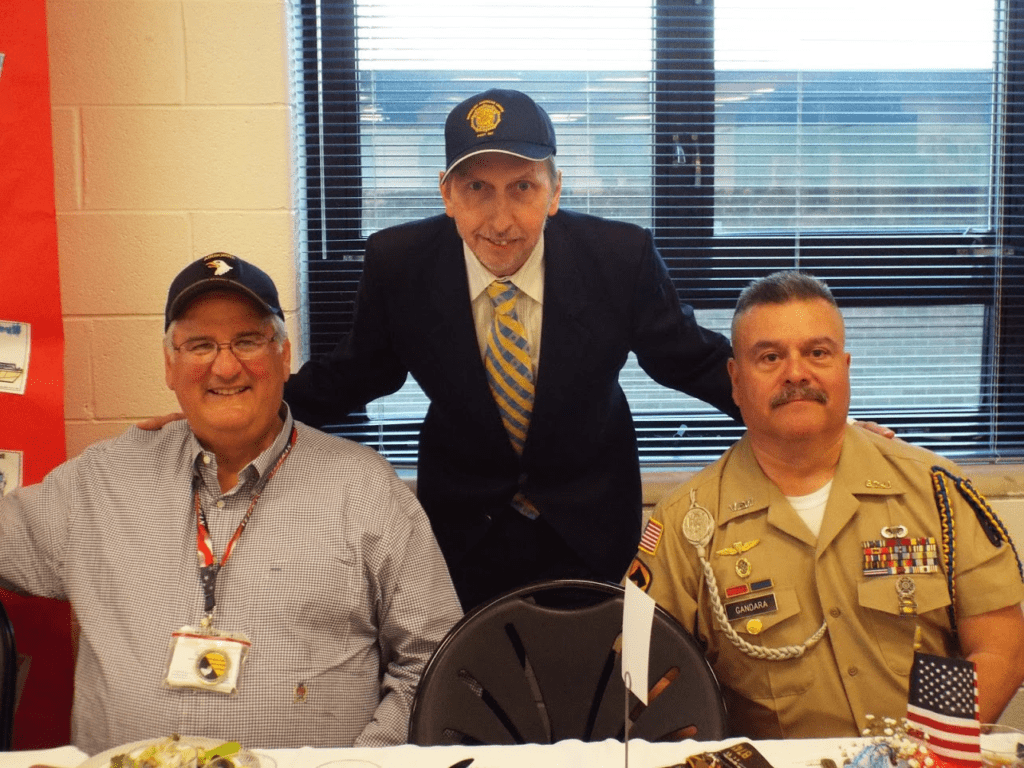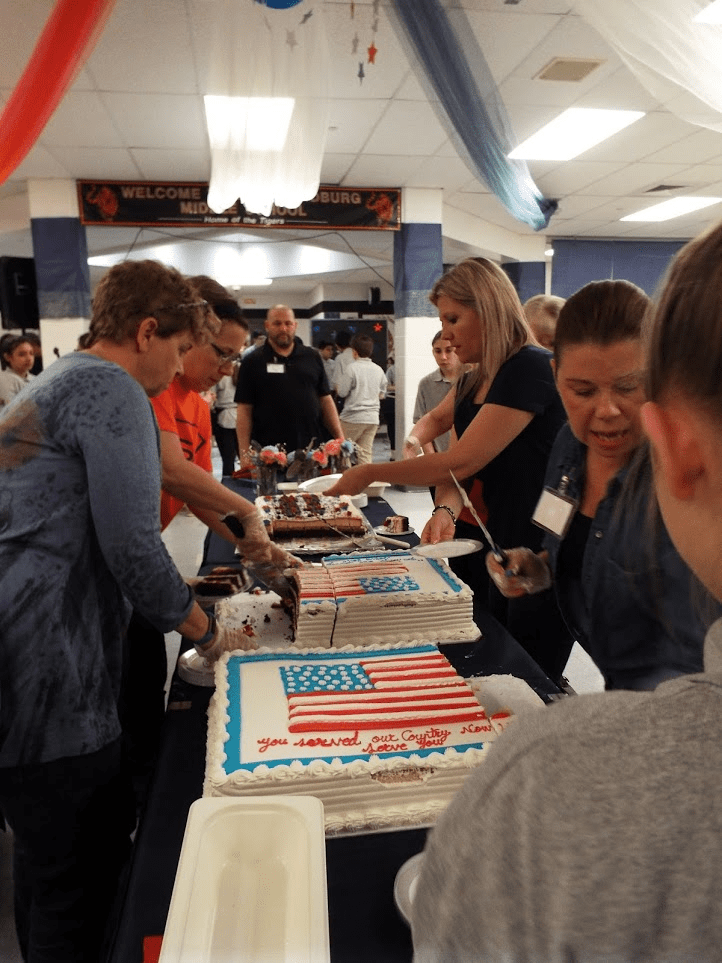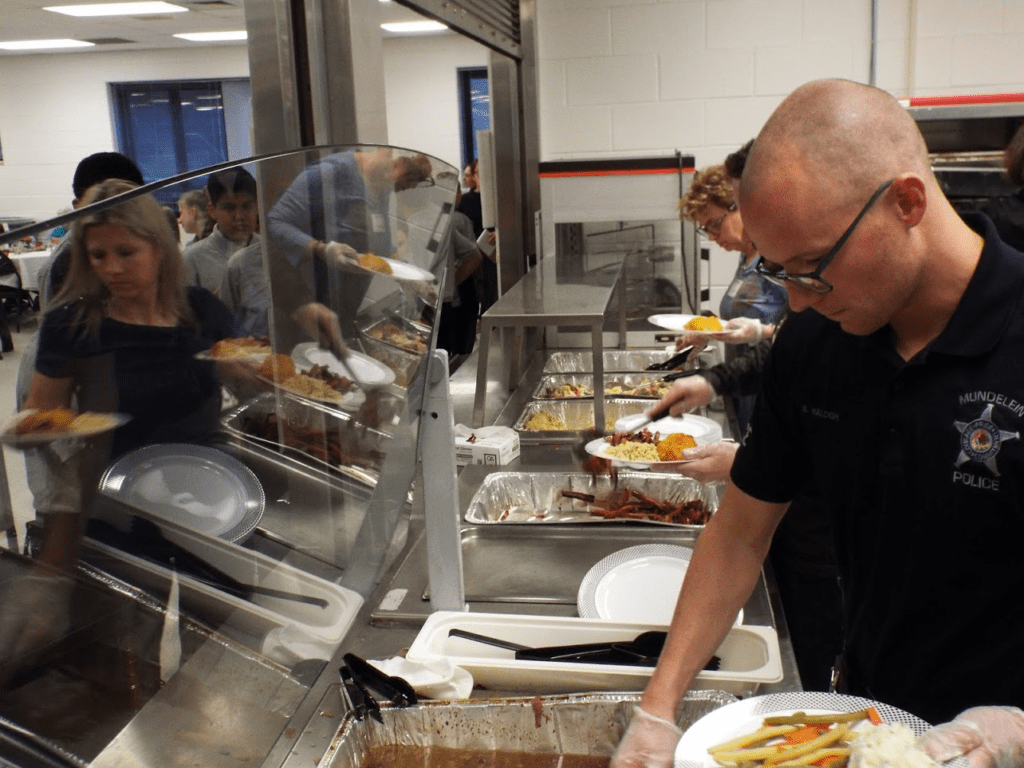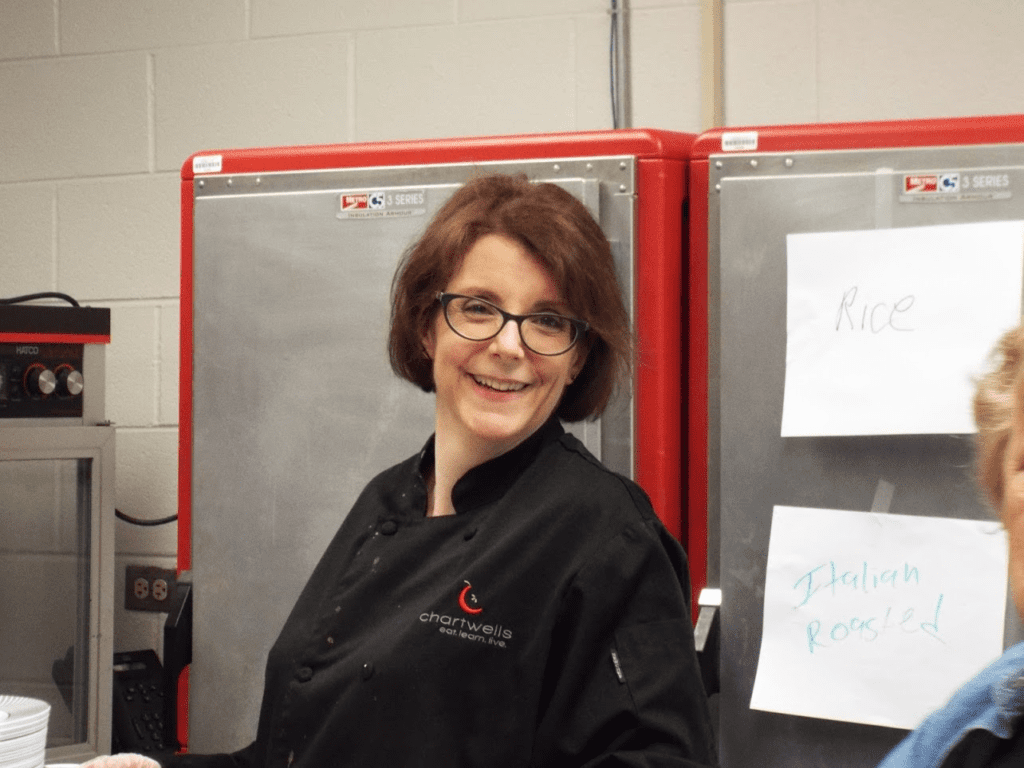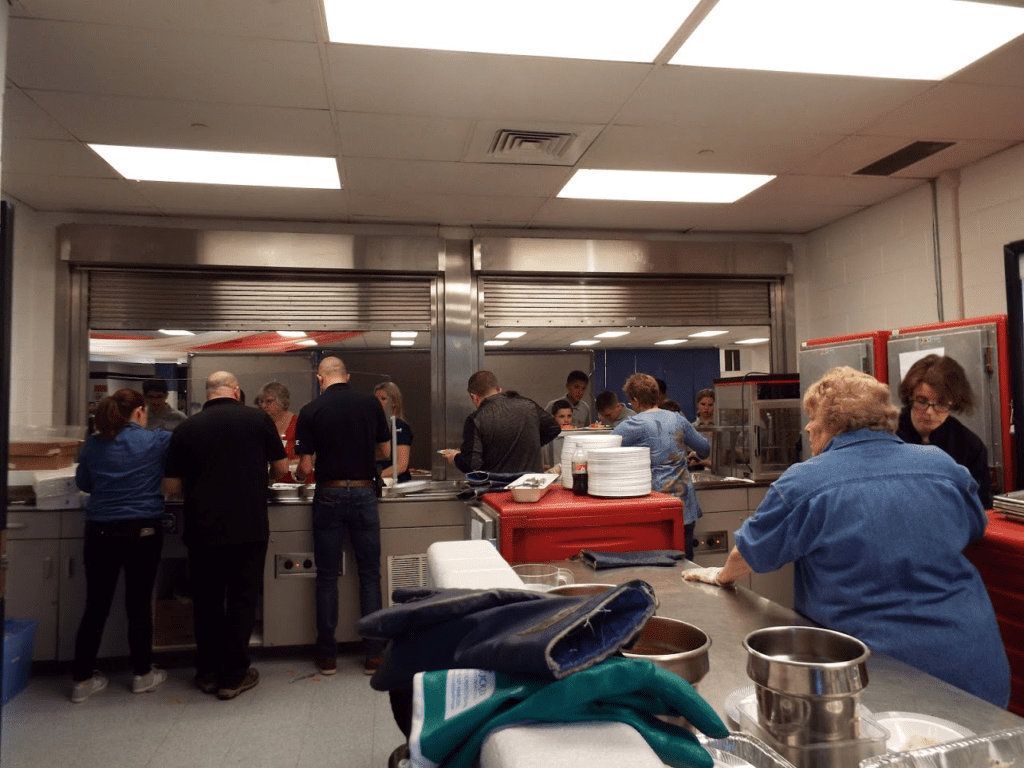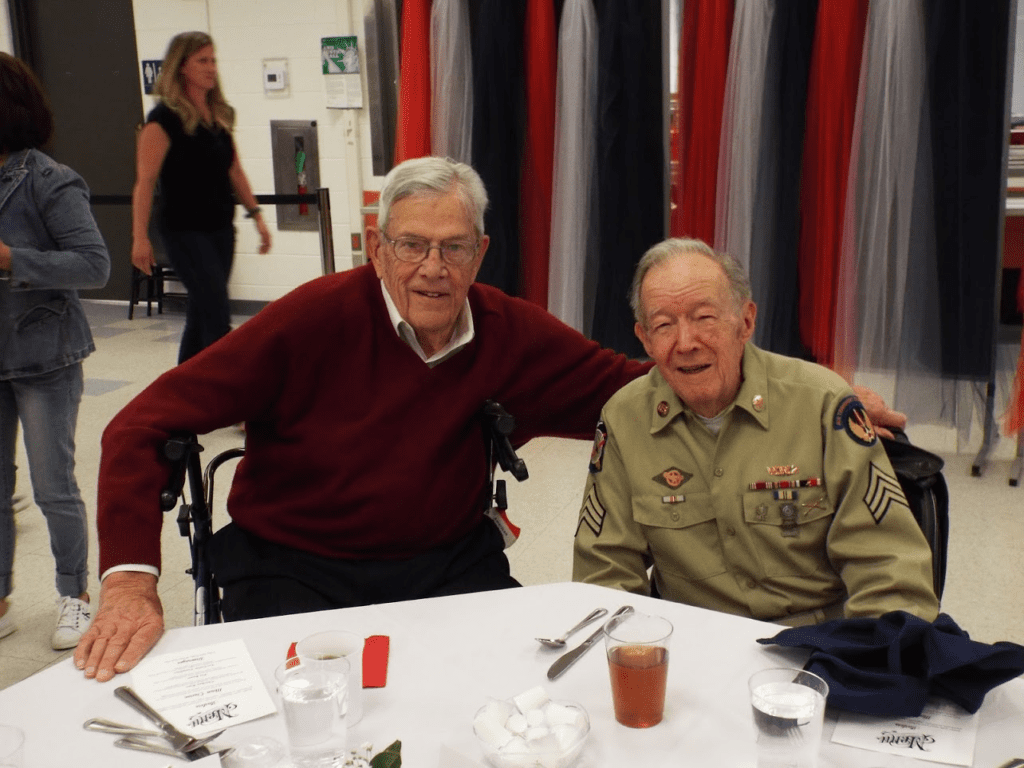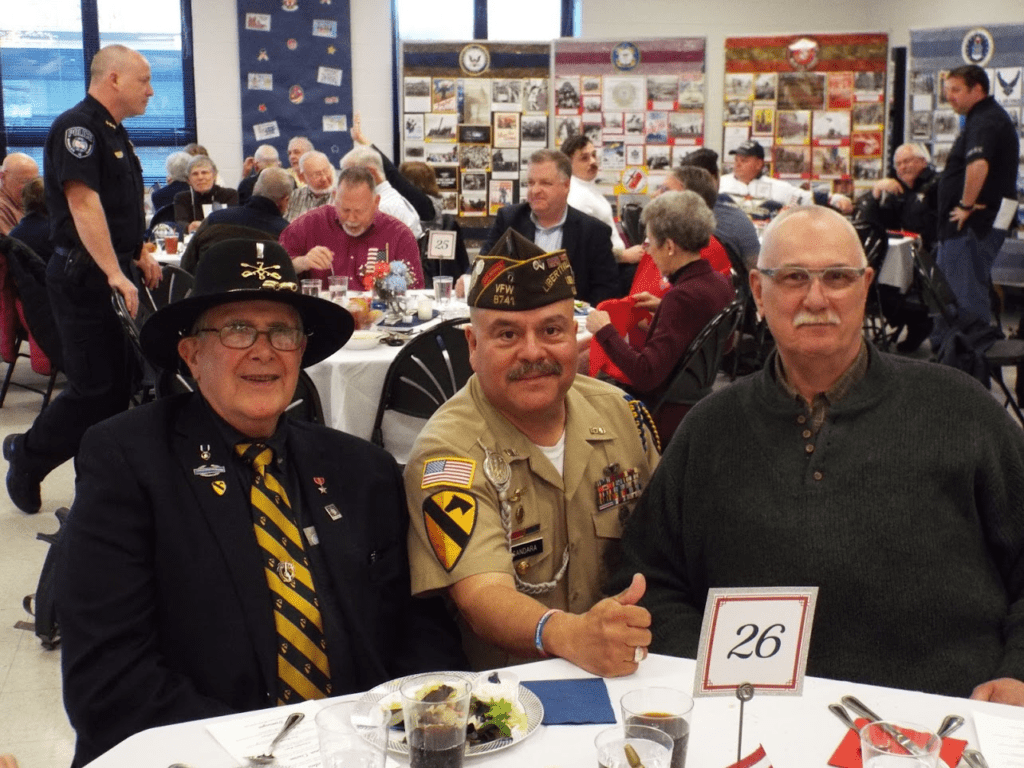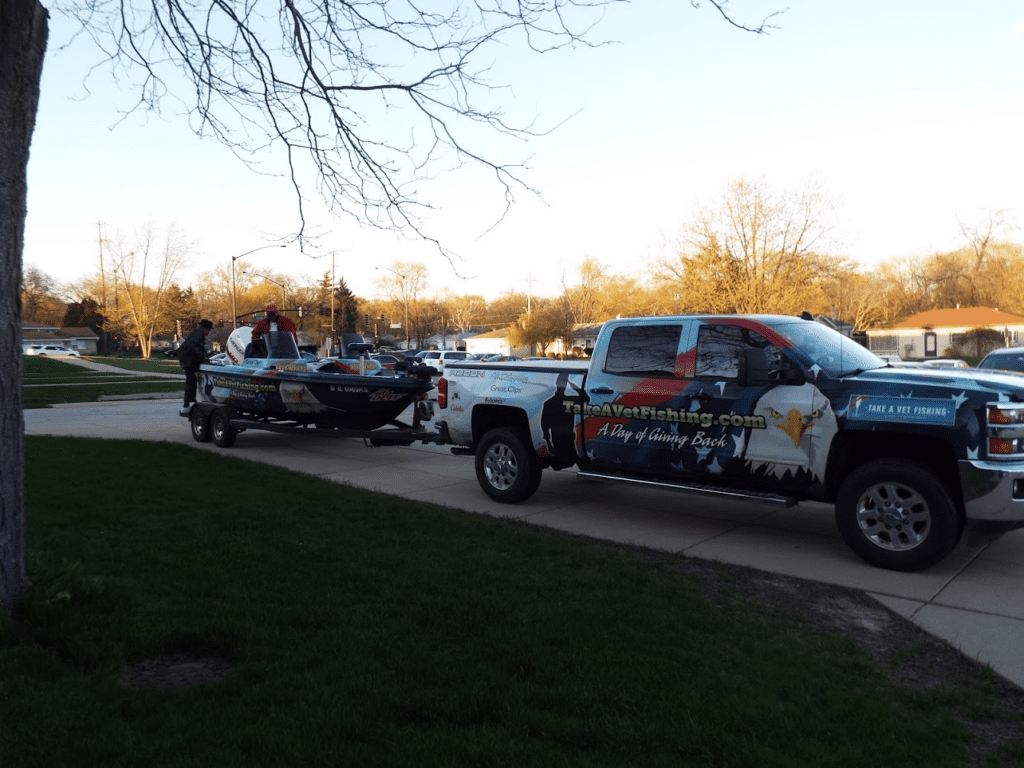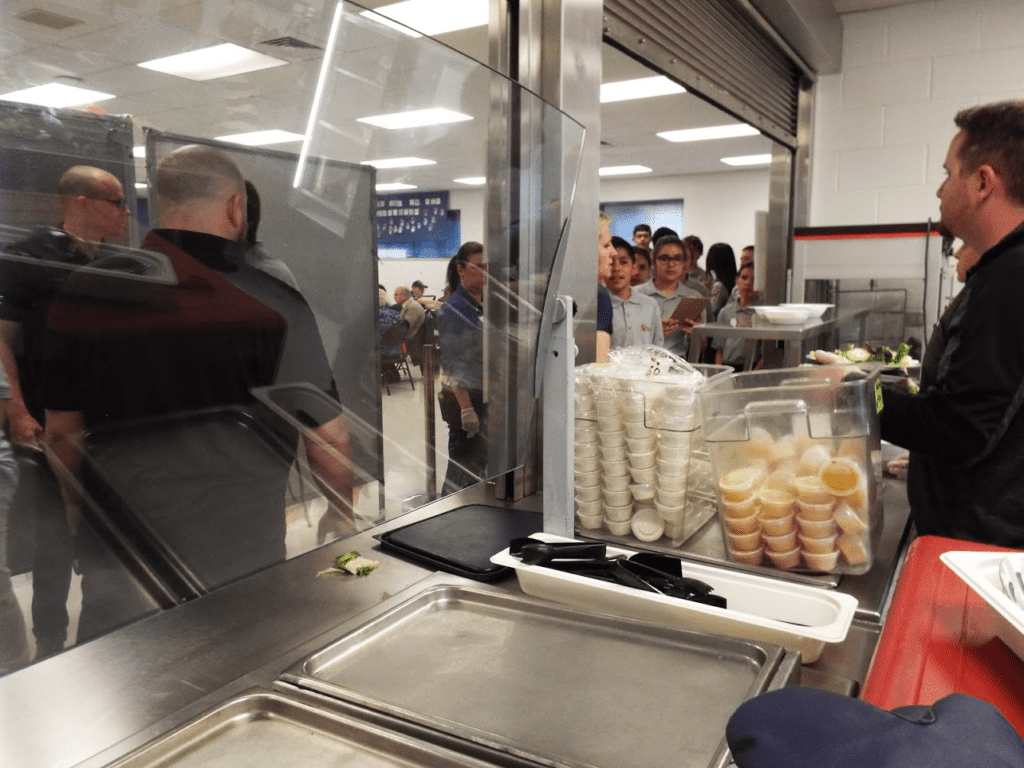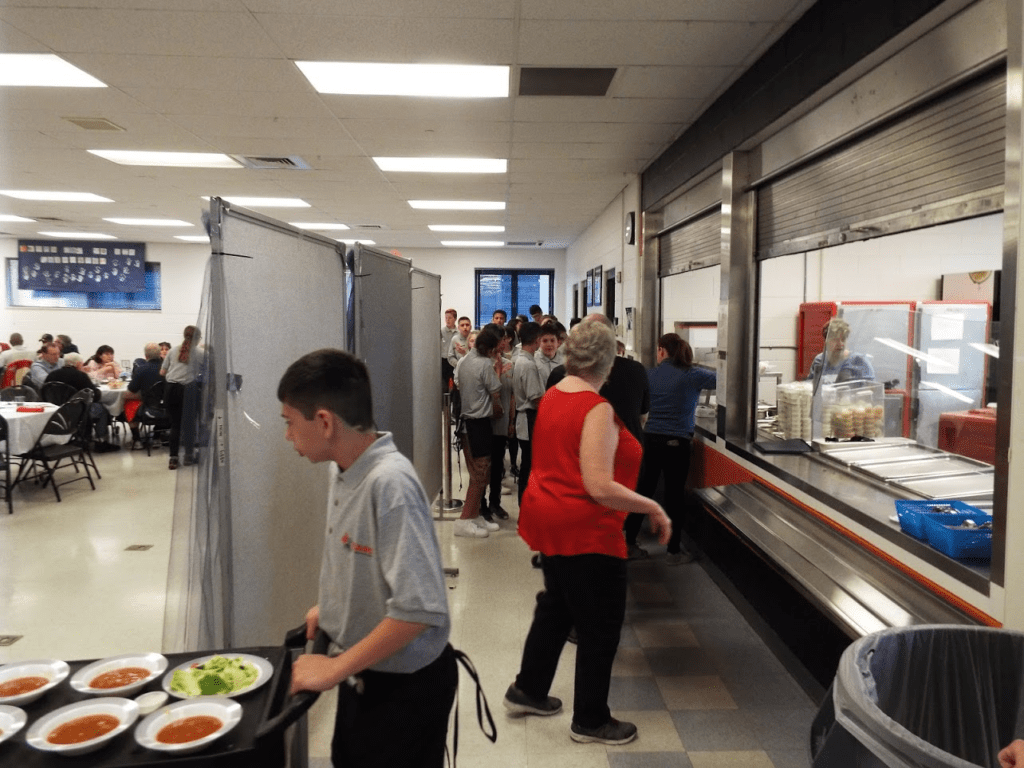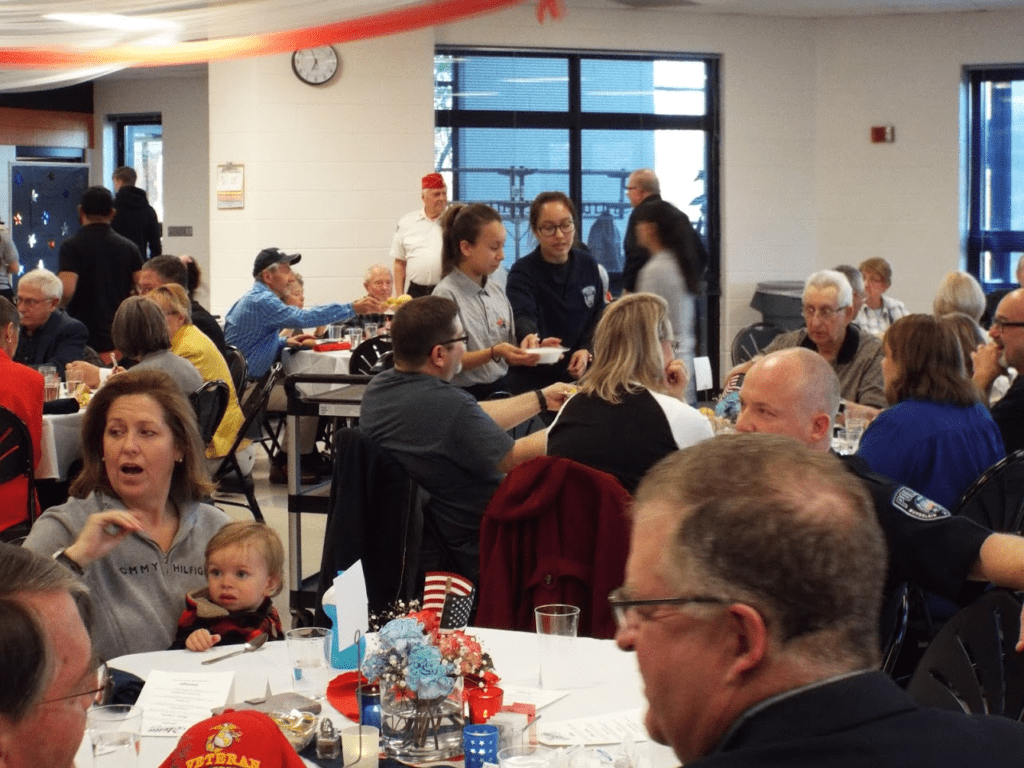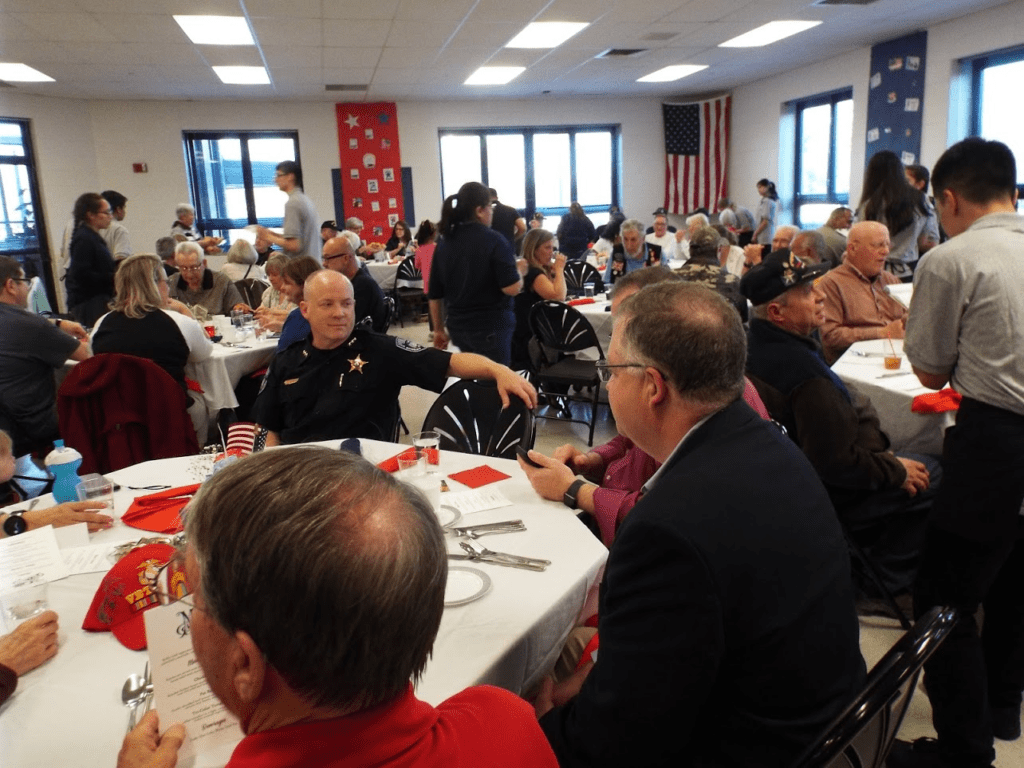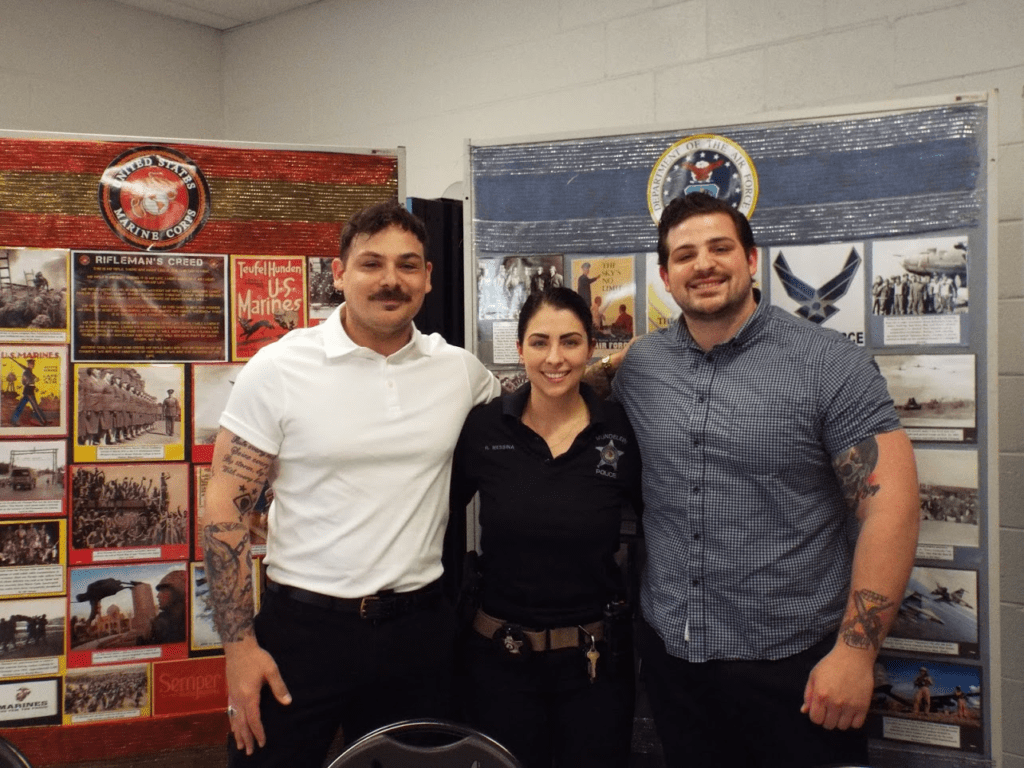 Police Offering Service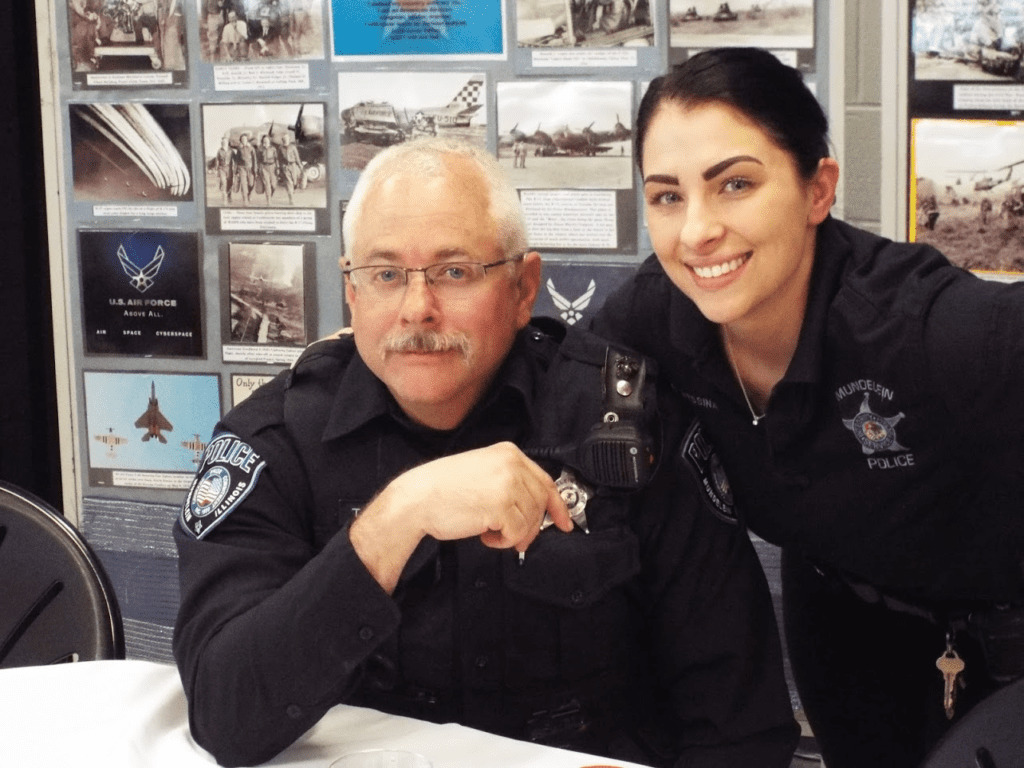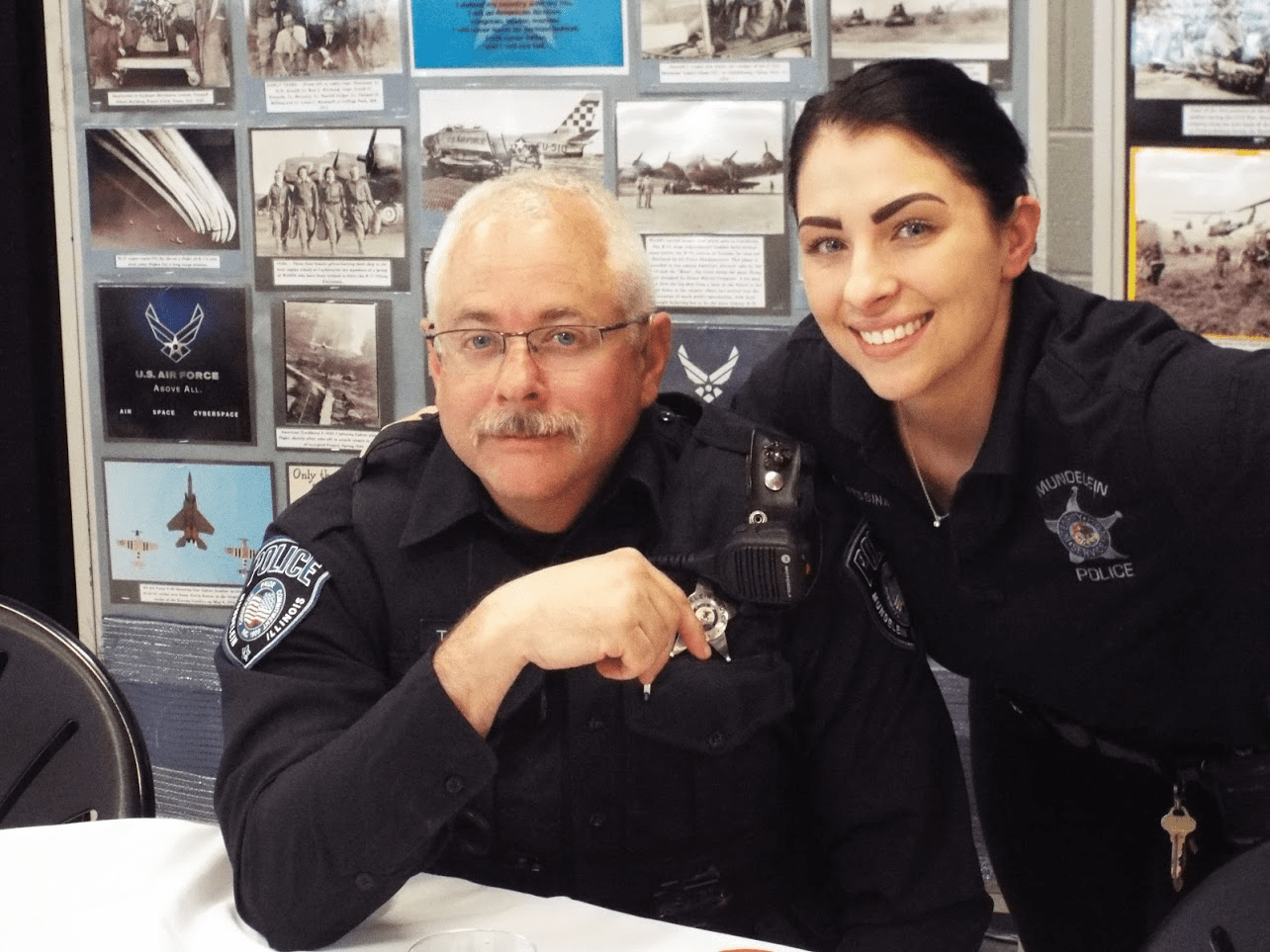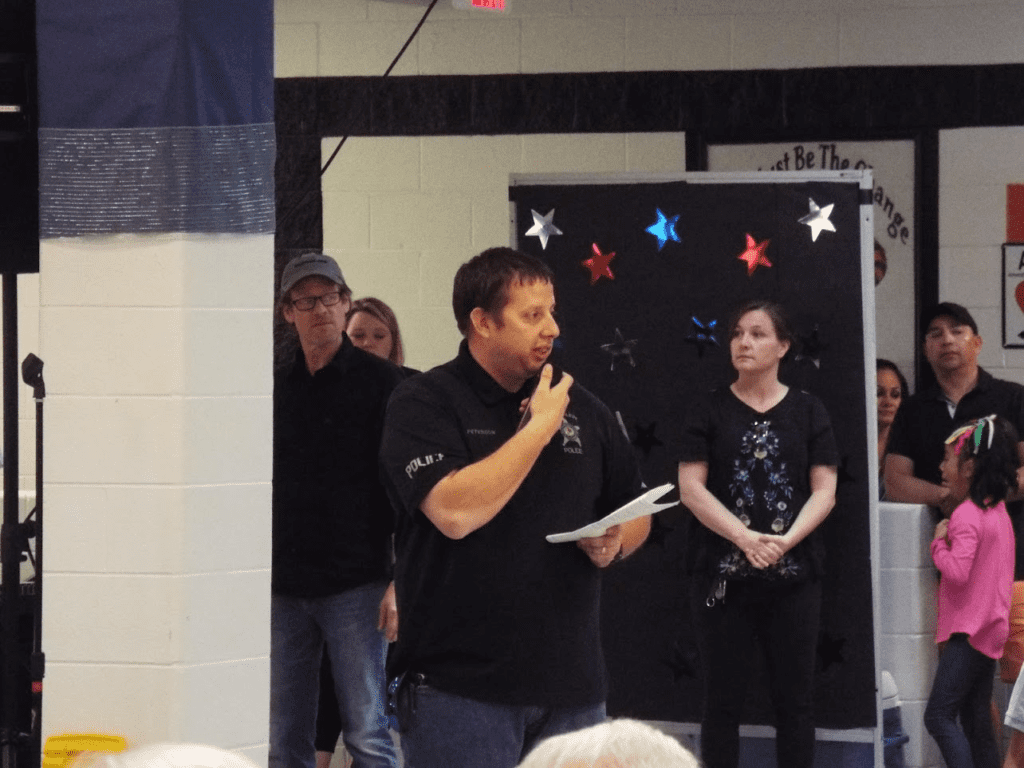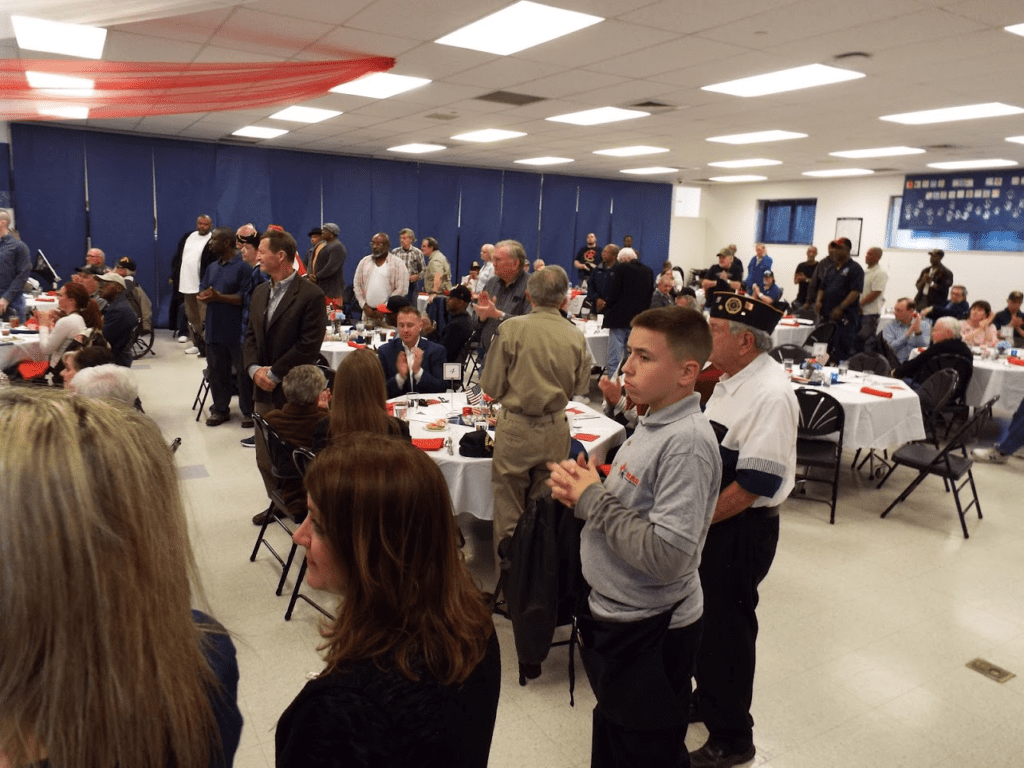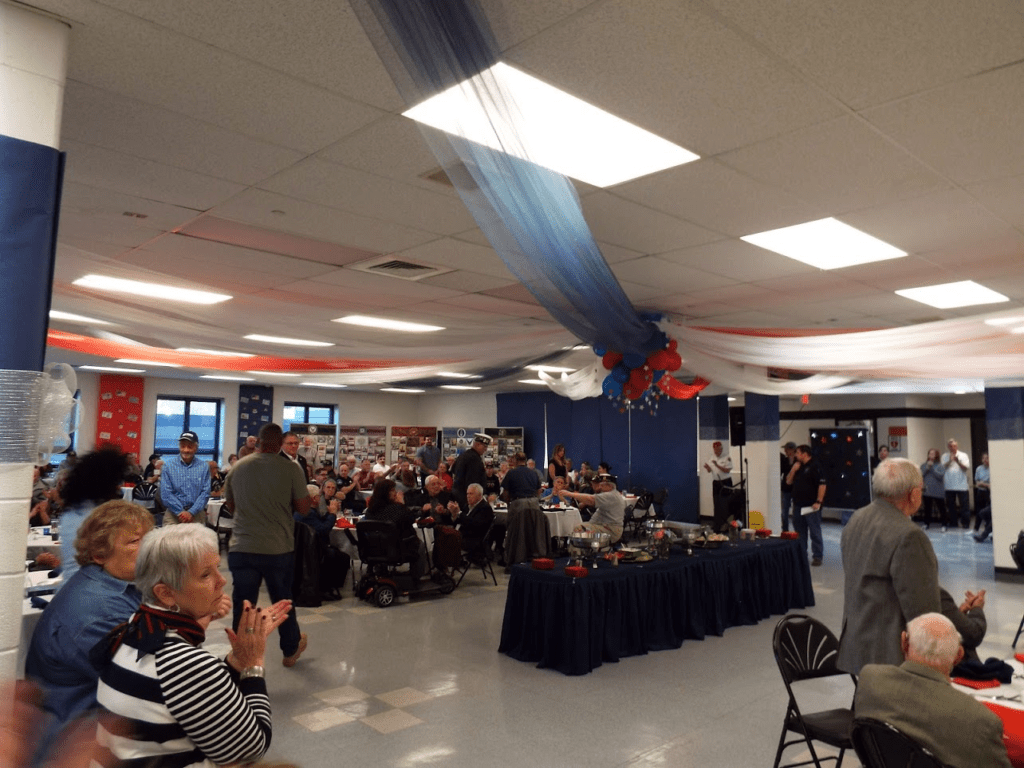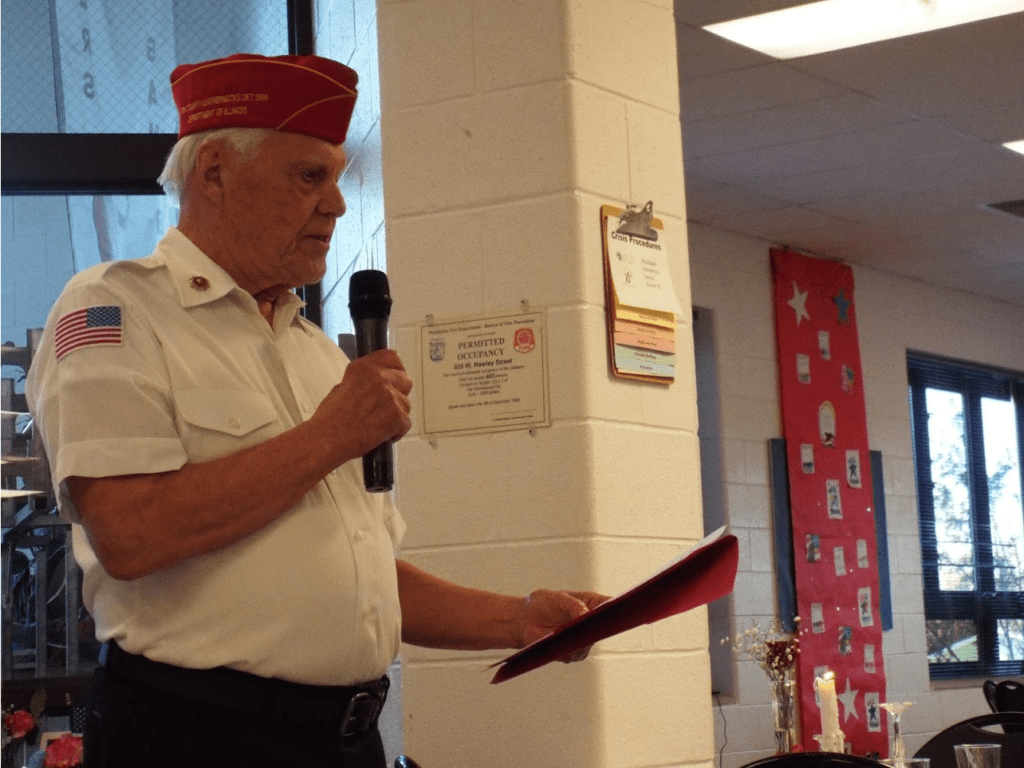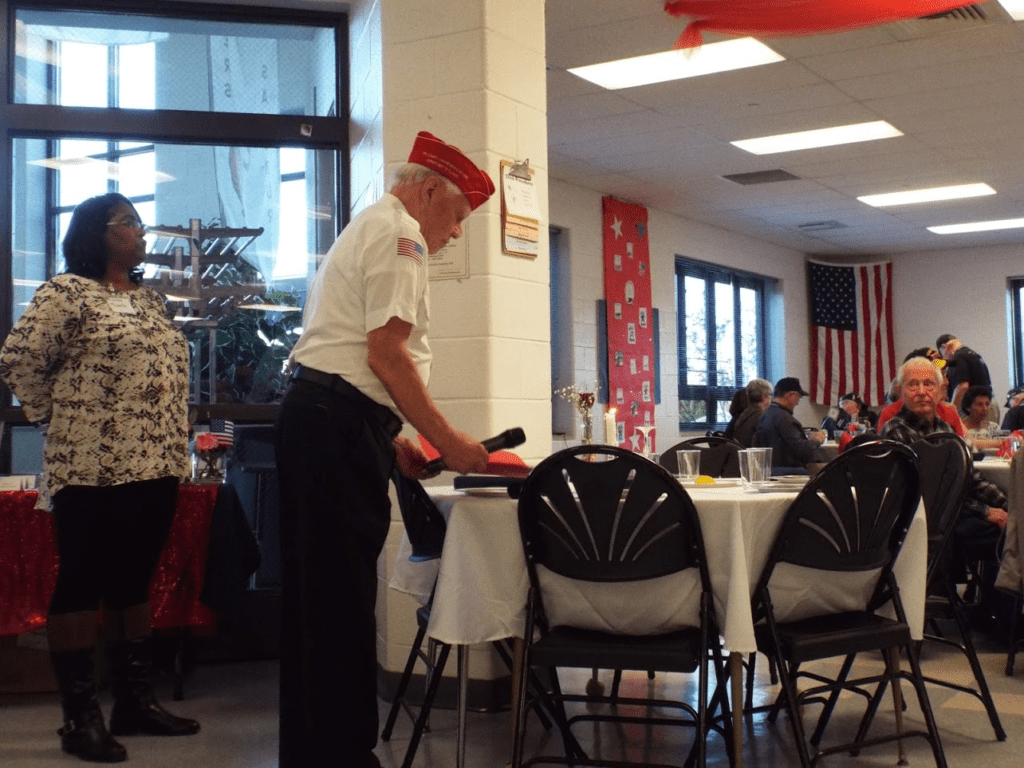 Students Giving Honor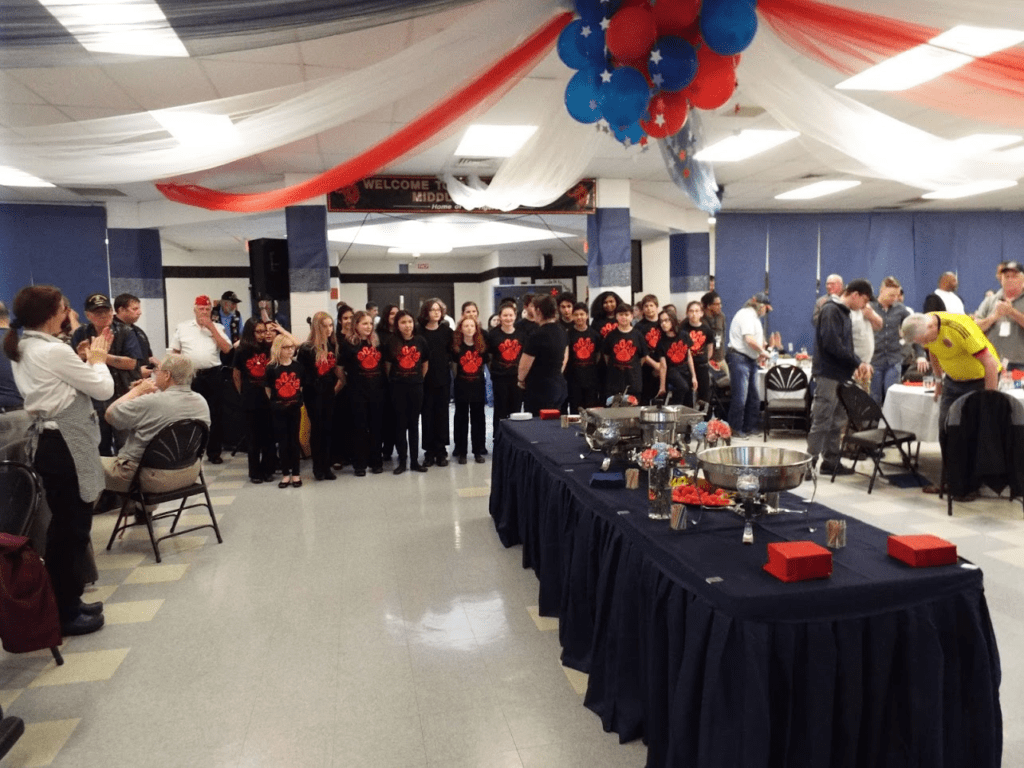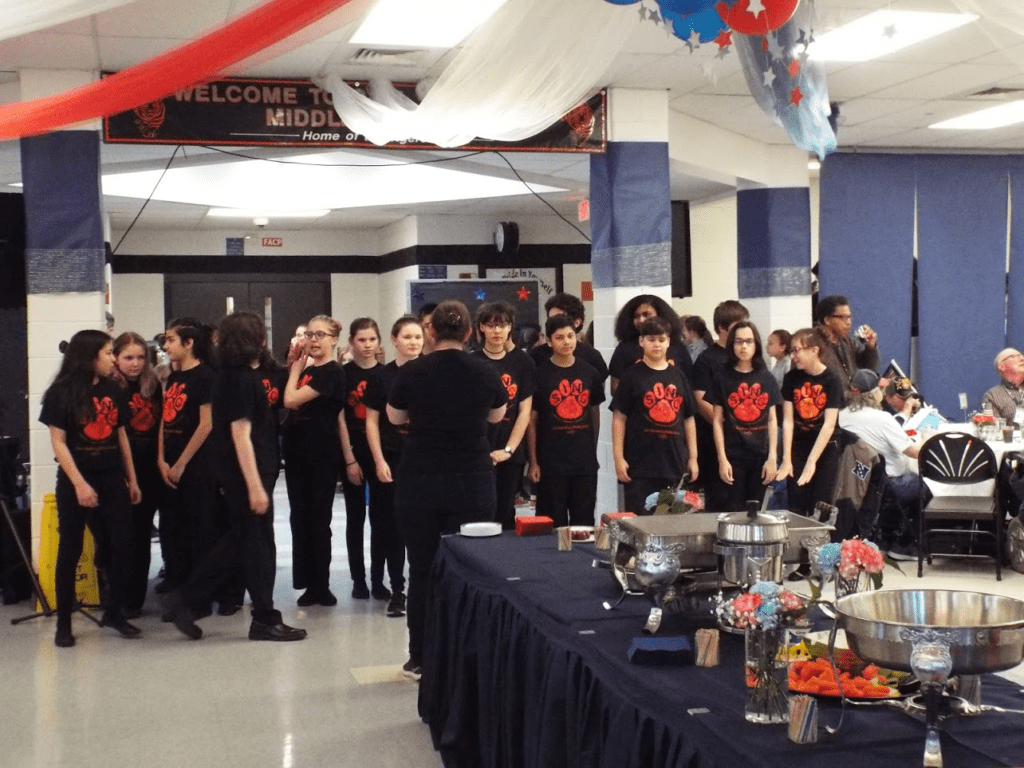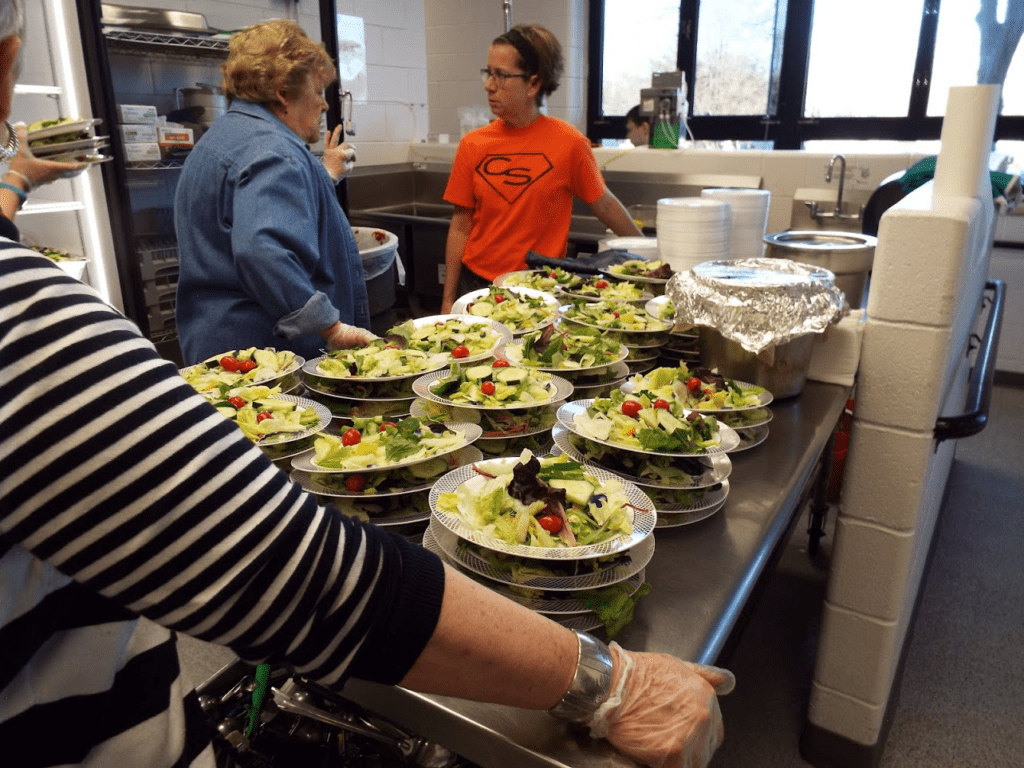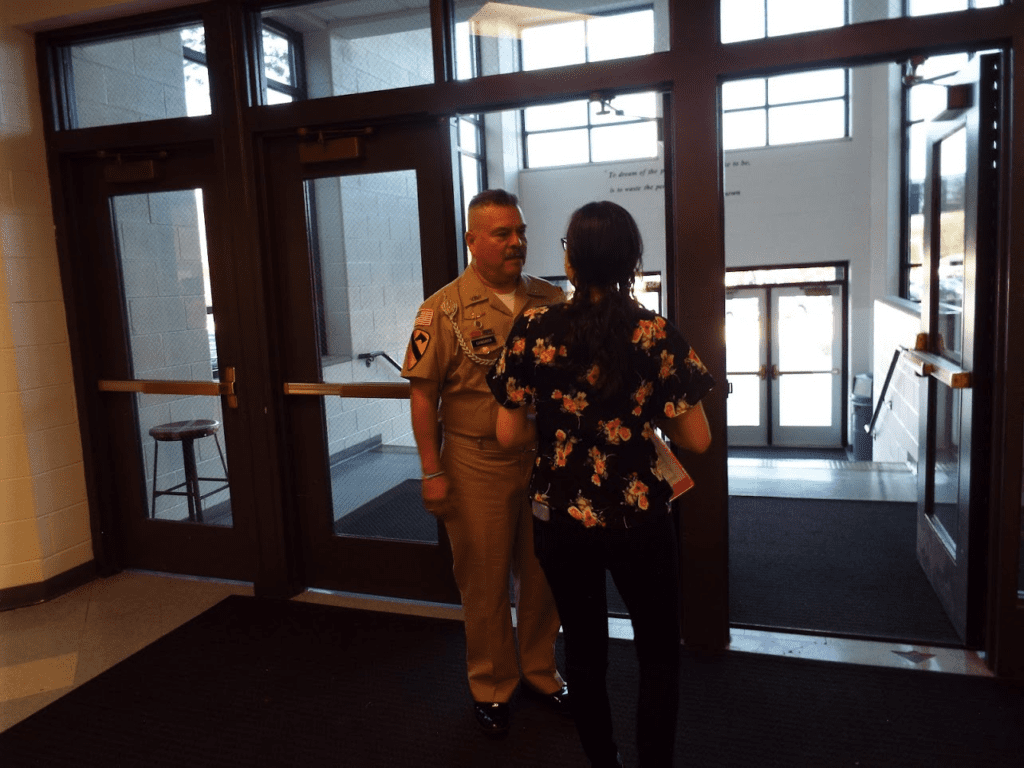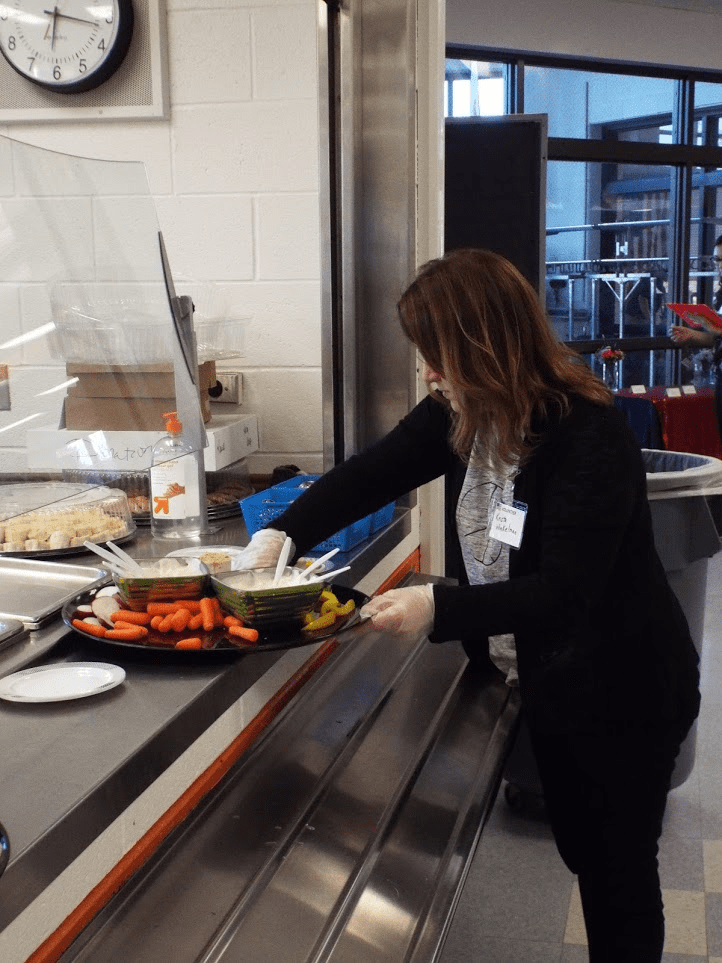 Students Learning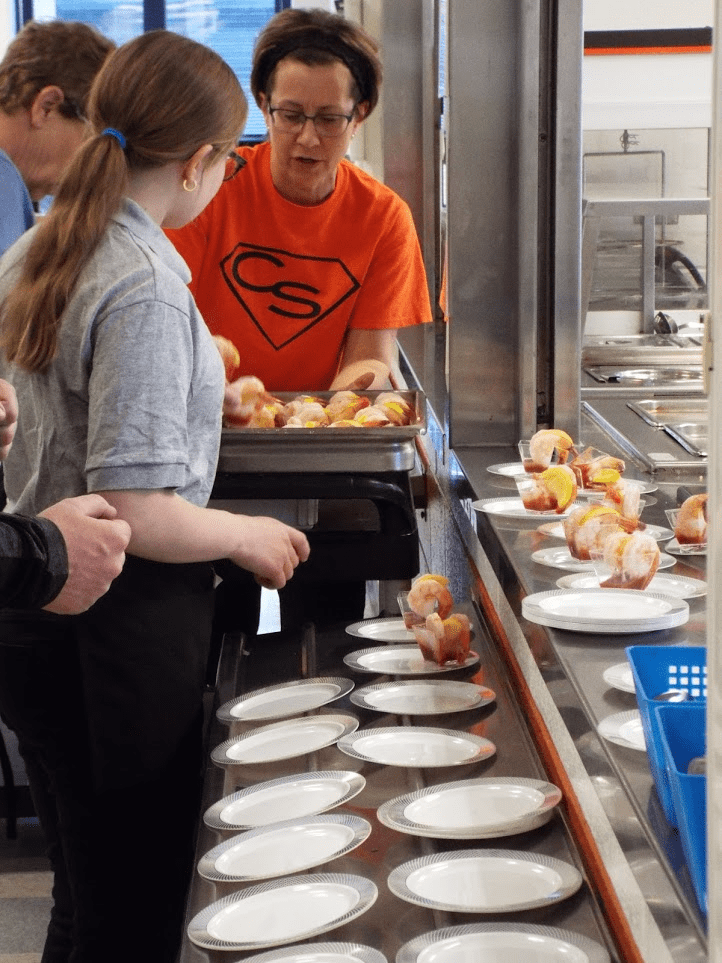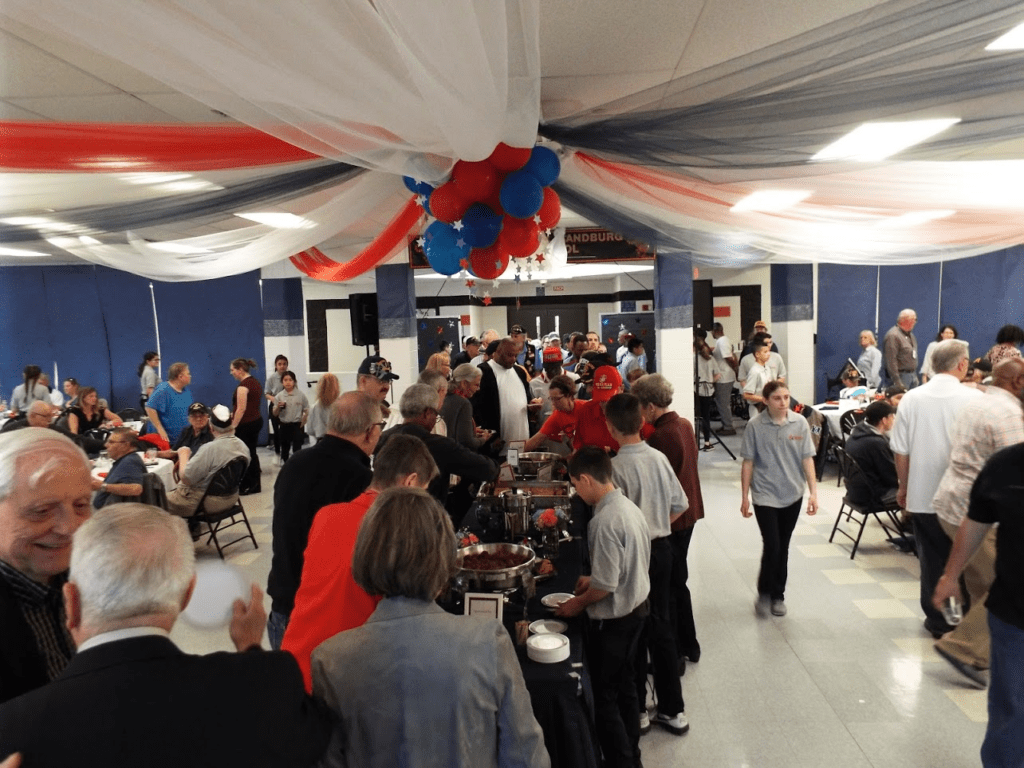 Our Country's Flag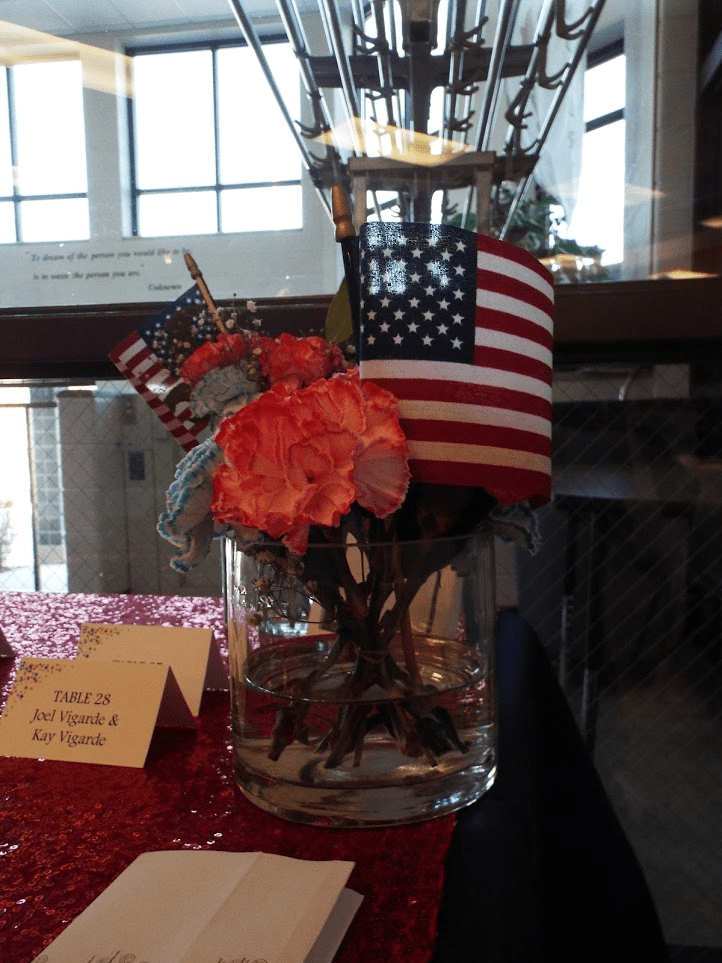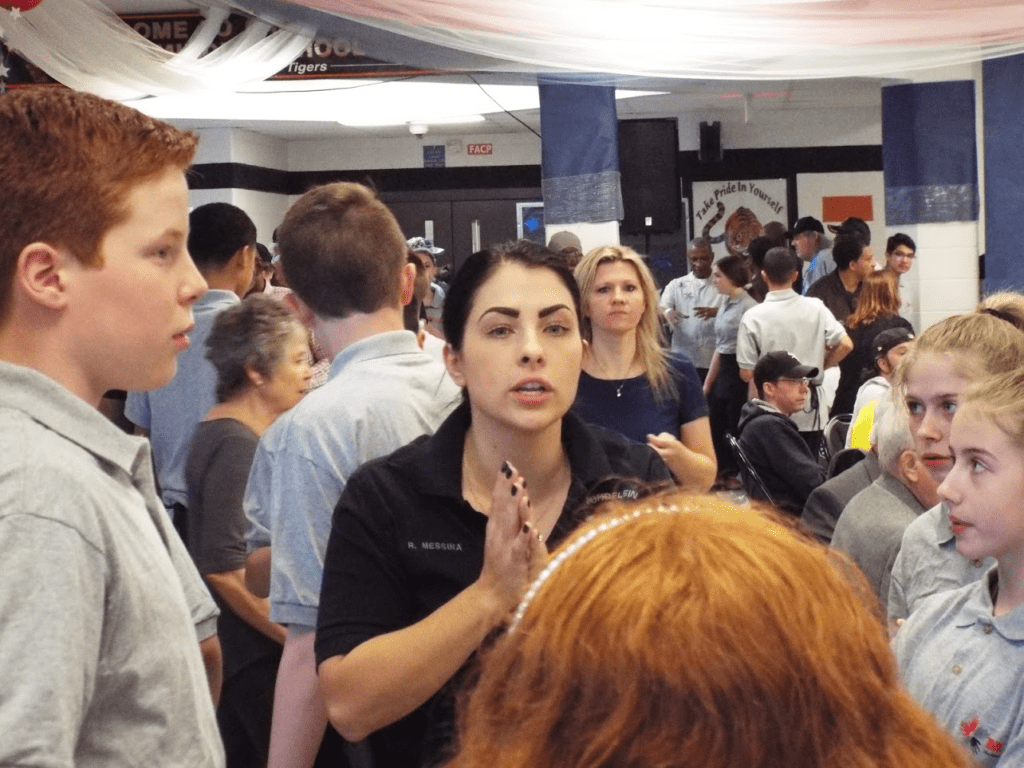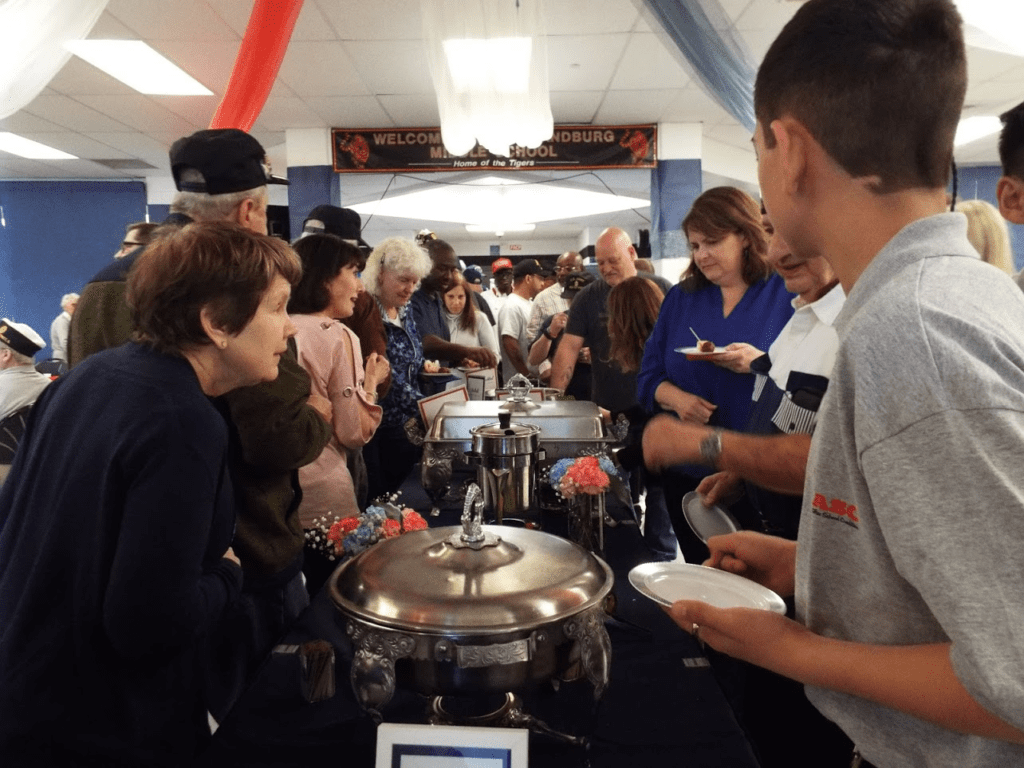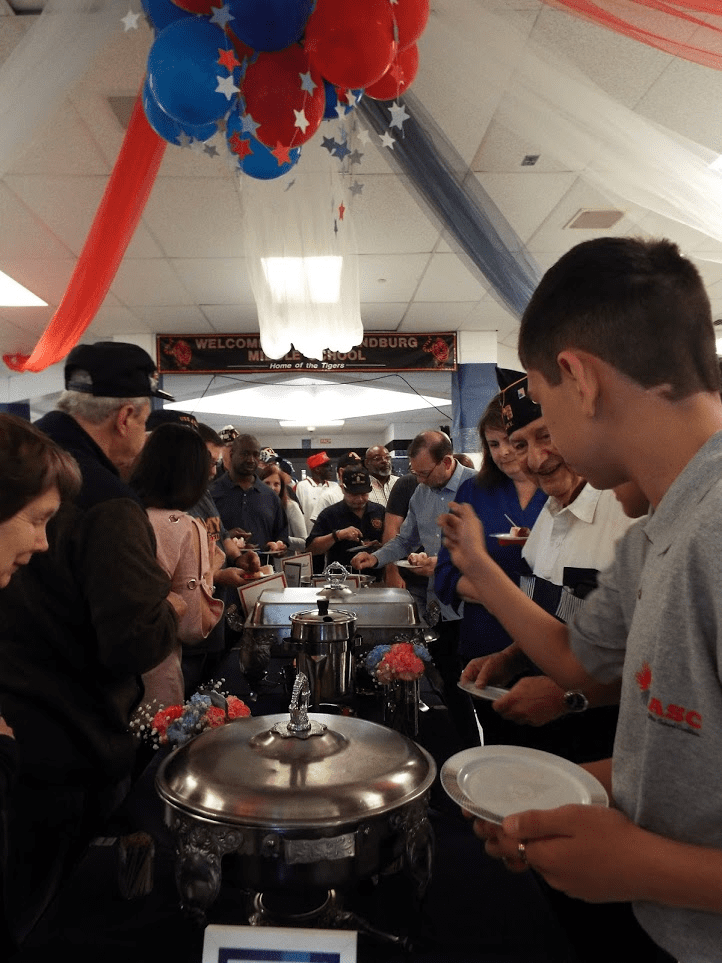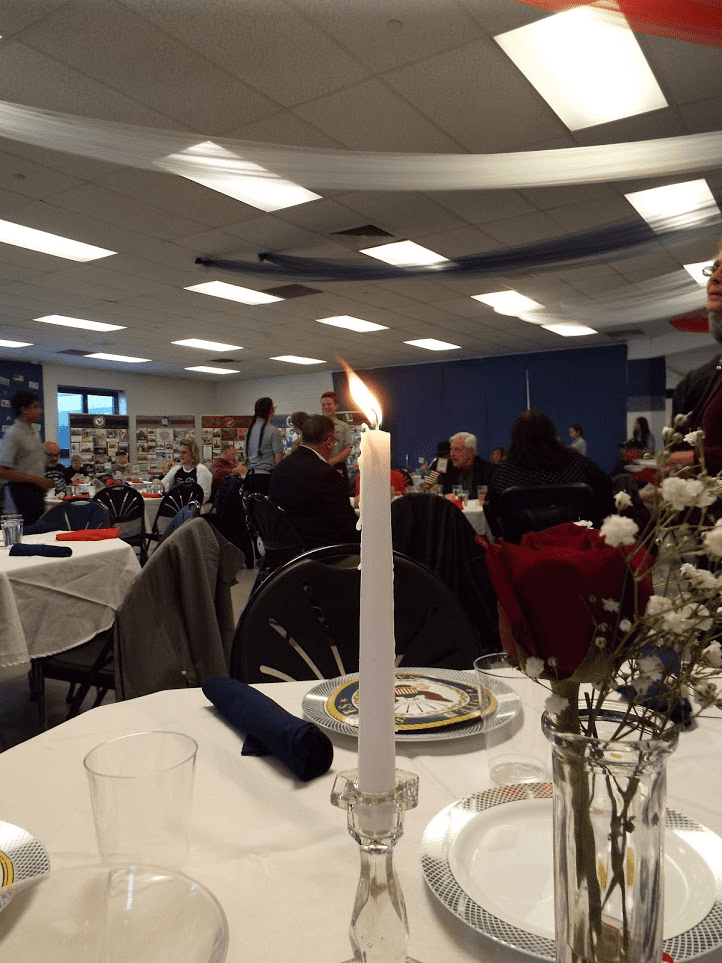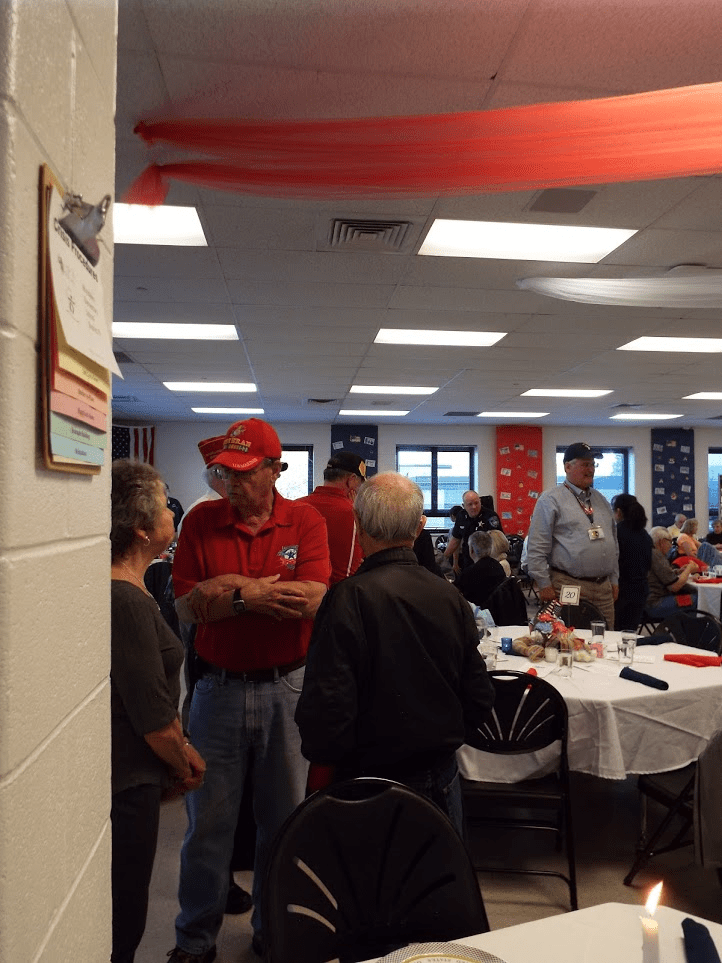 People Preparing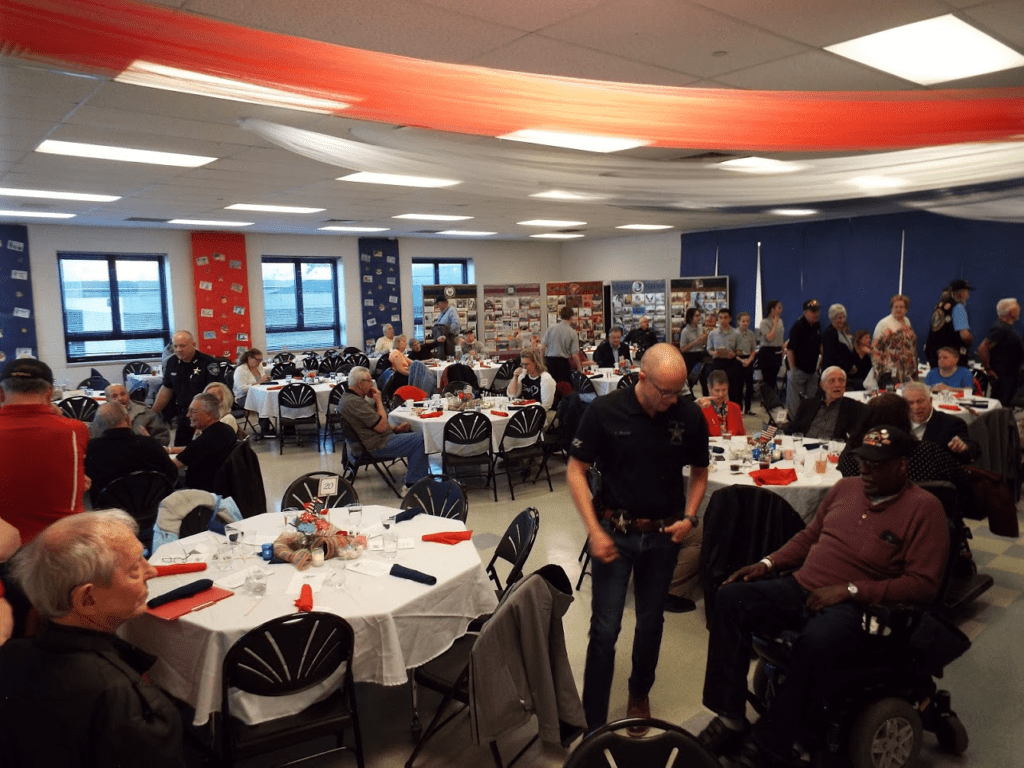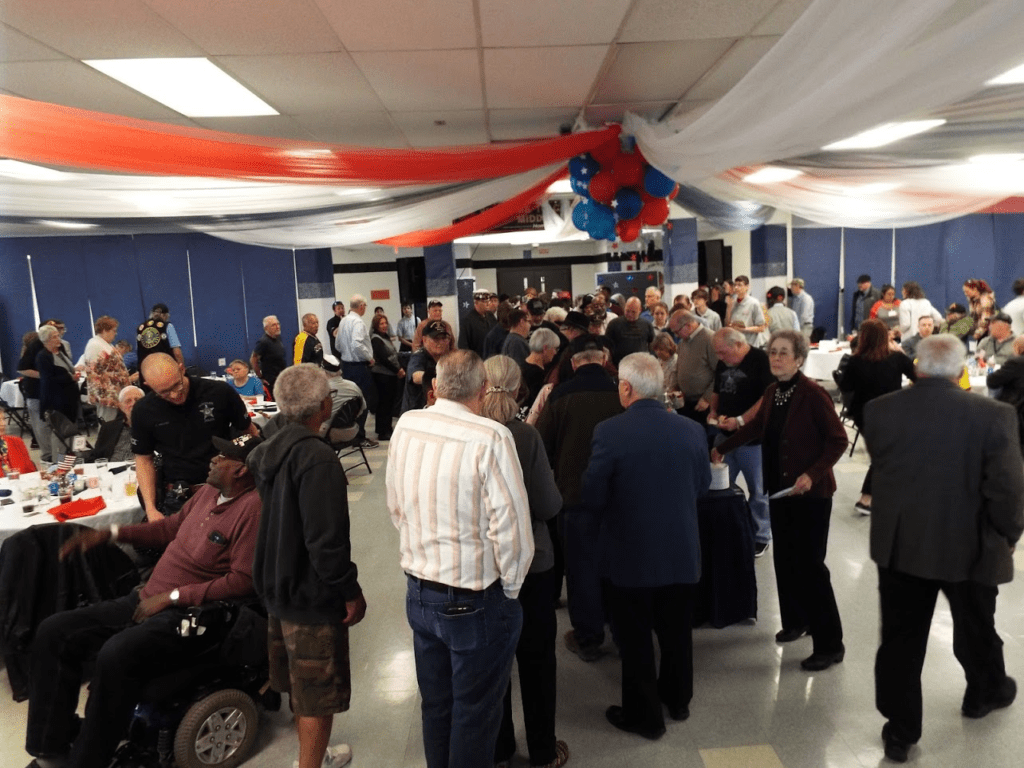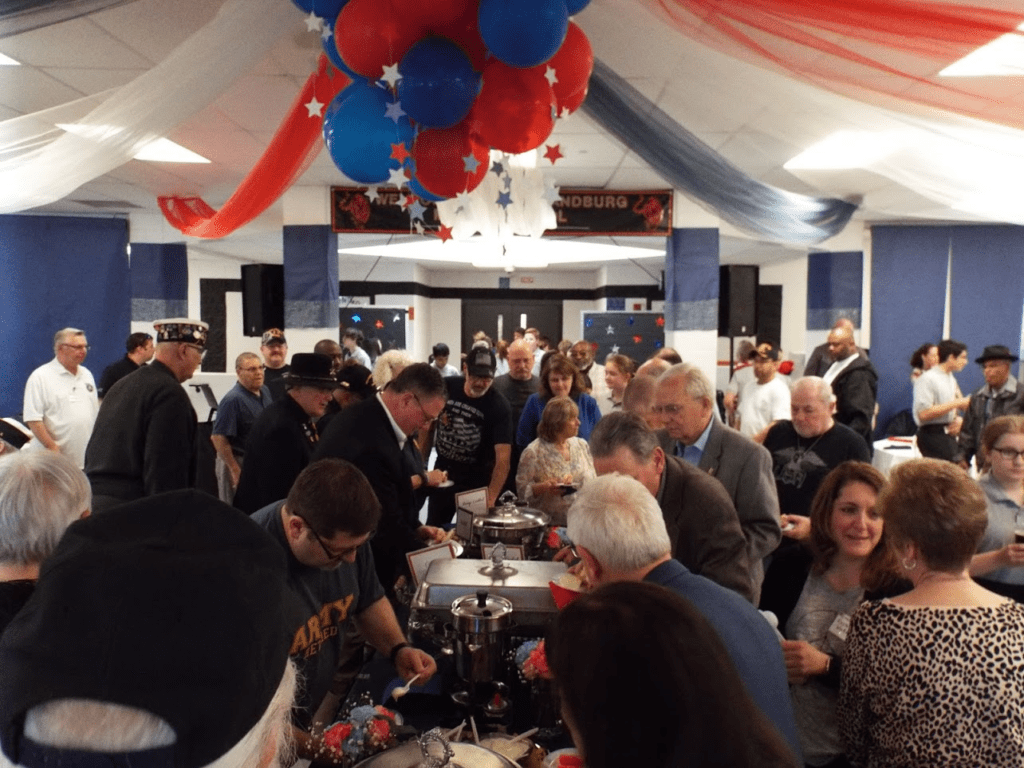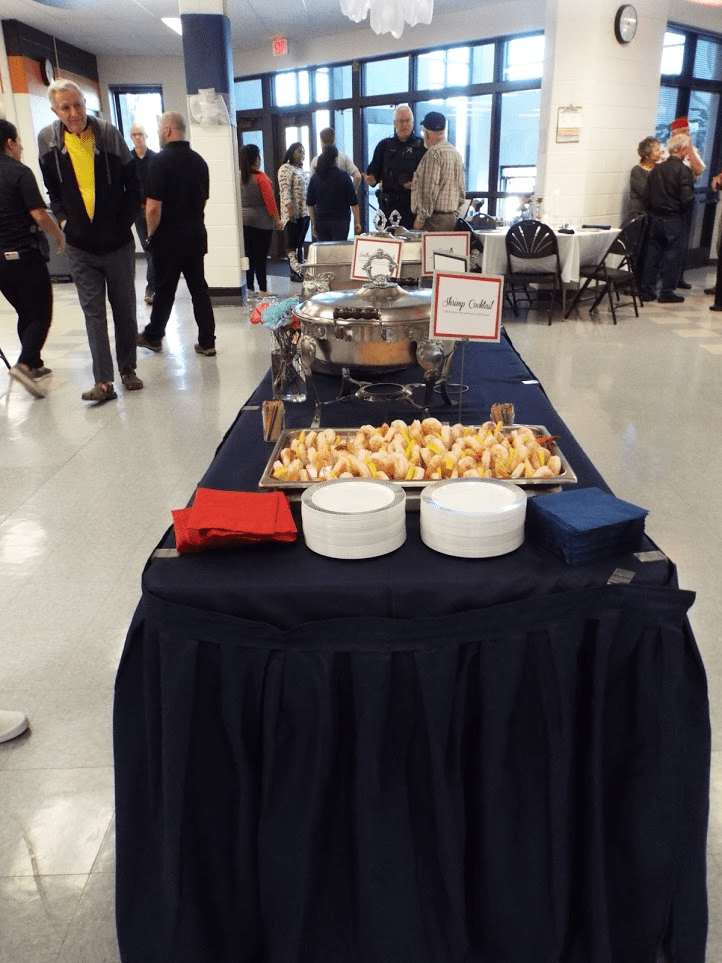 James A. Lovell Health Care Center Arriving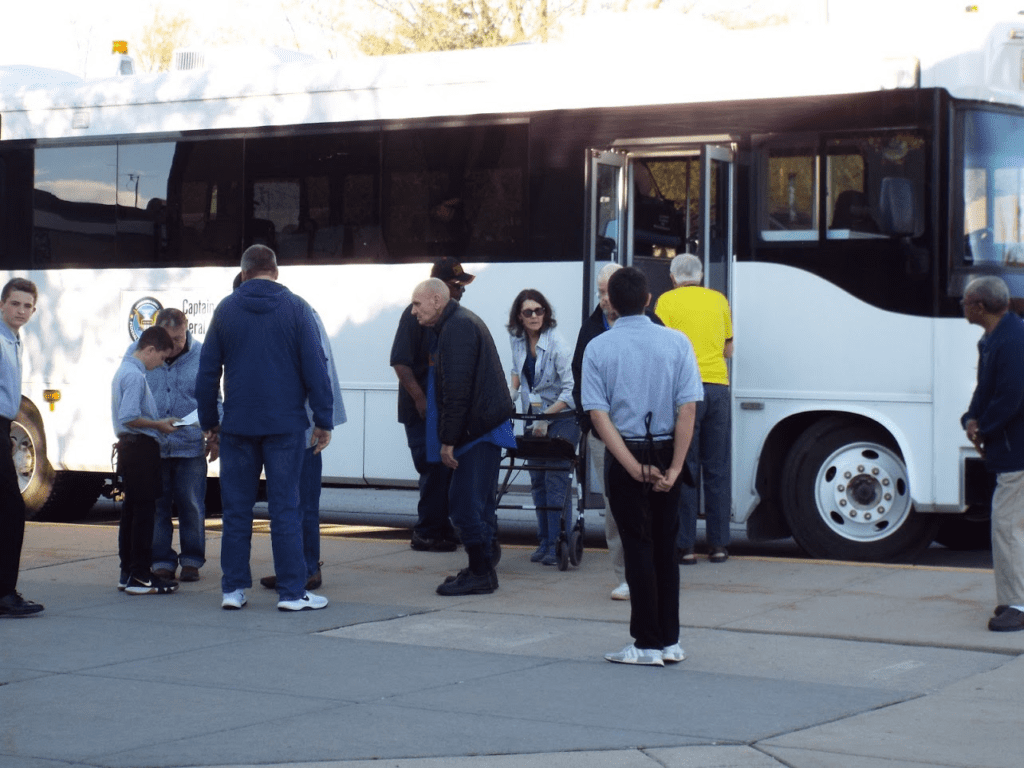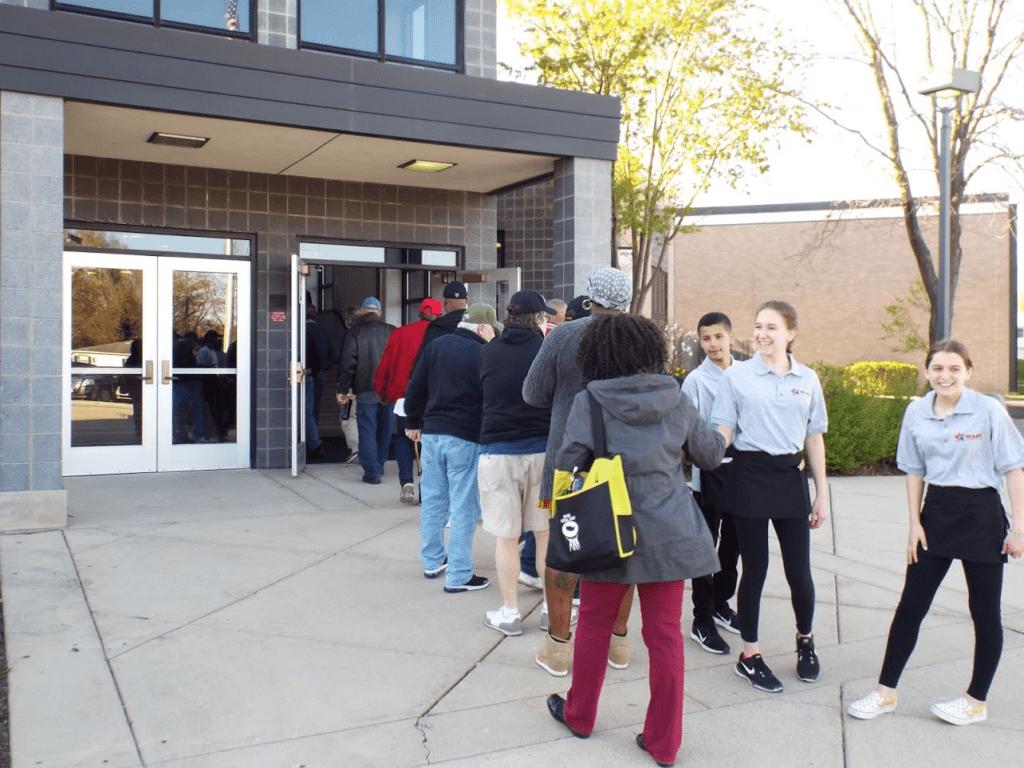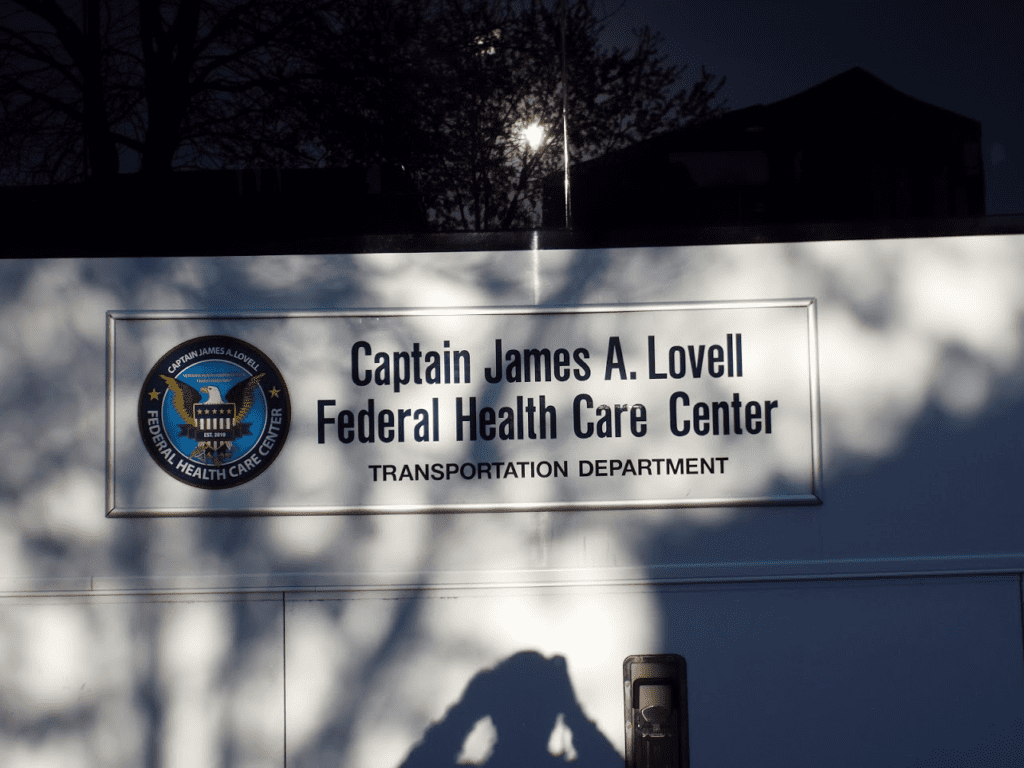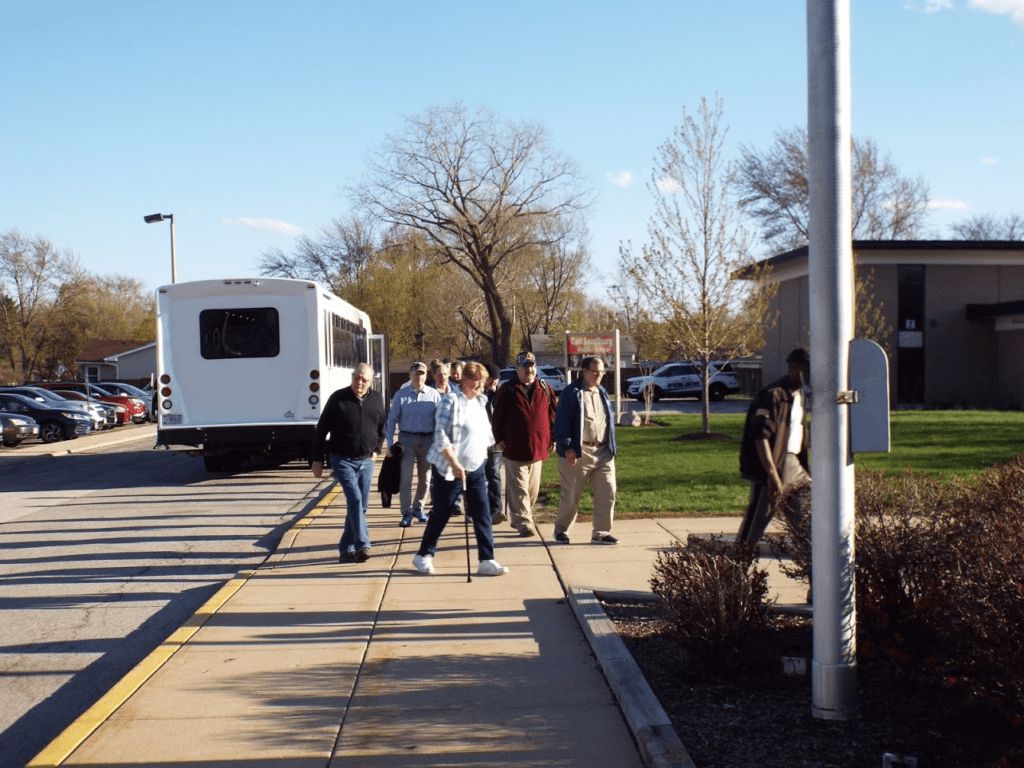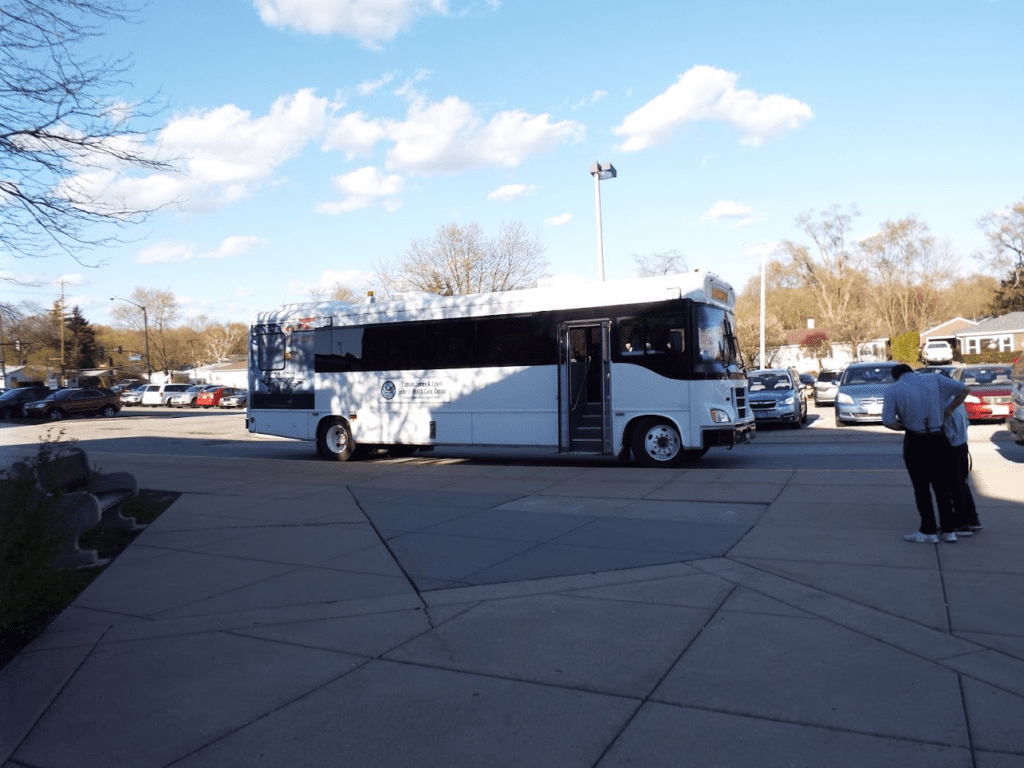 Team Spirit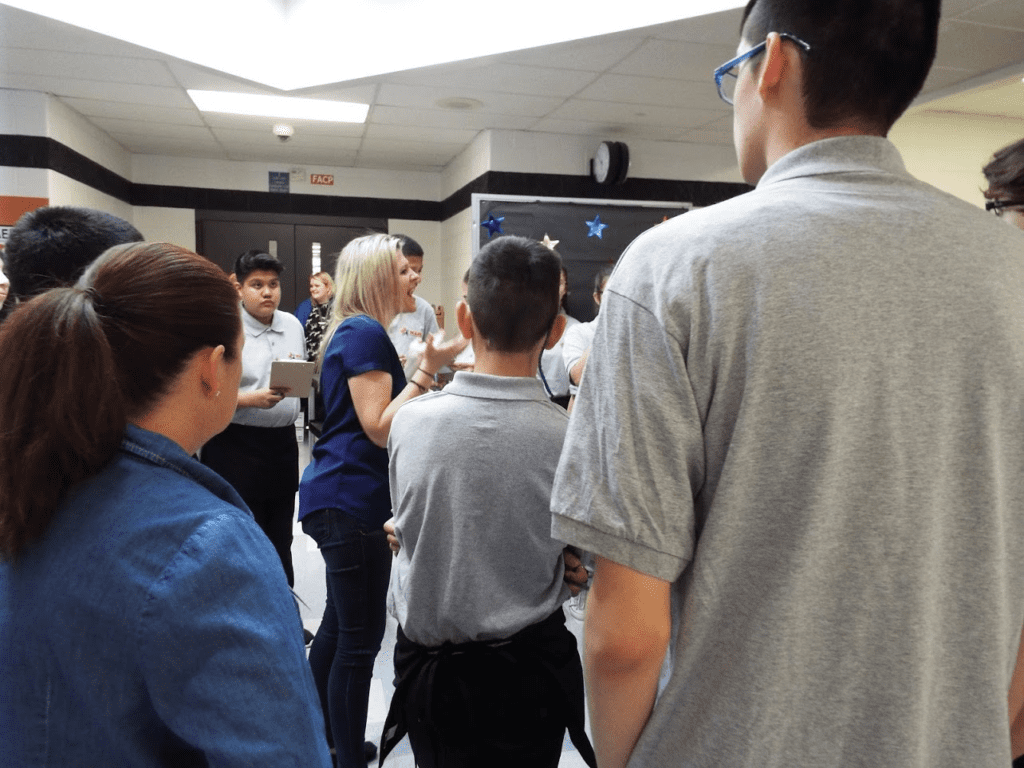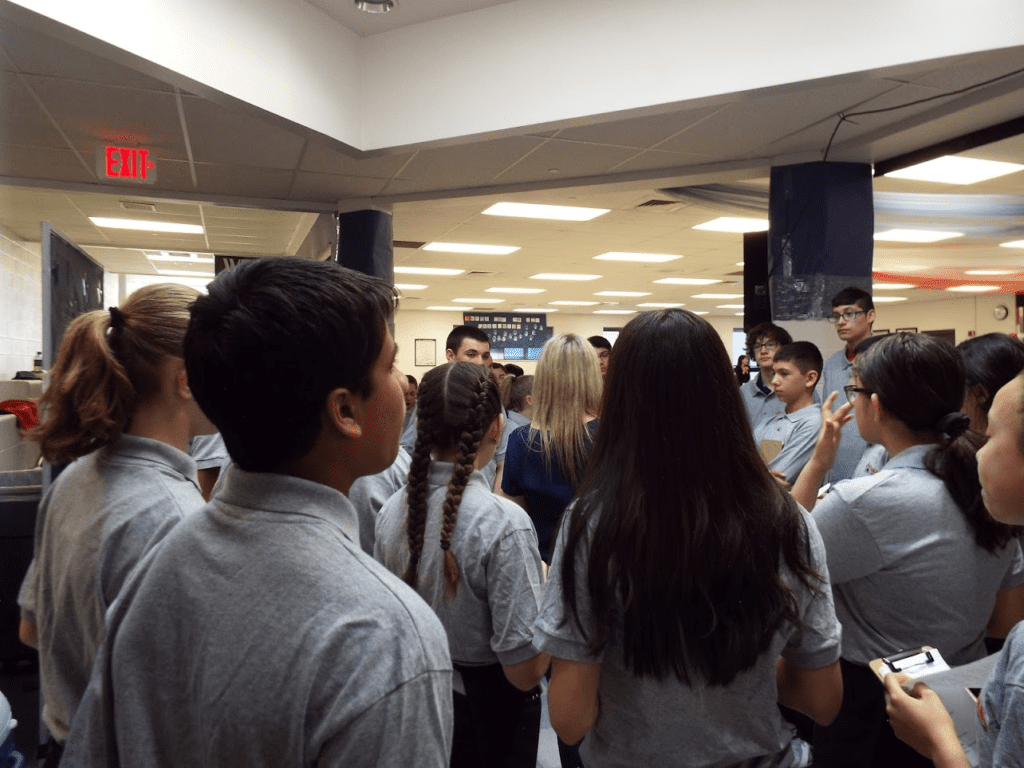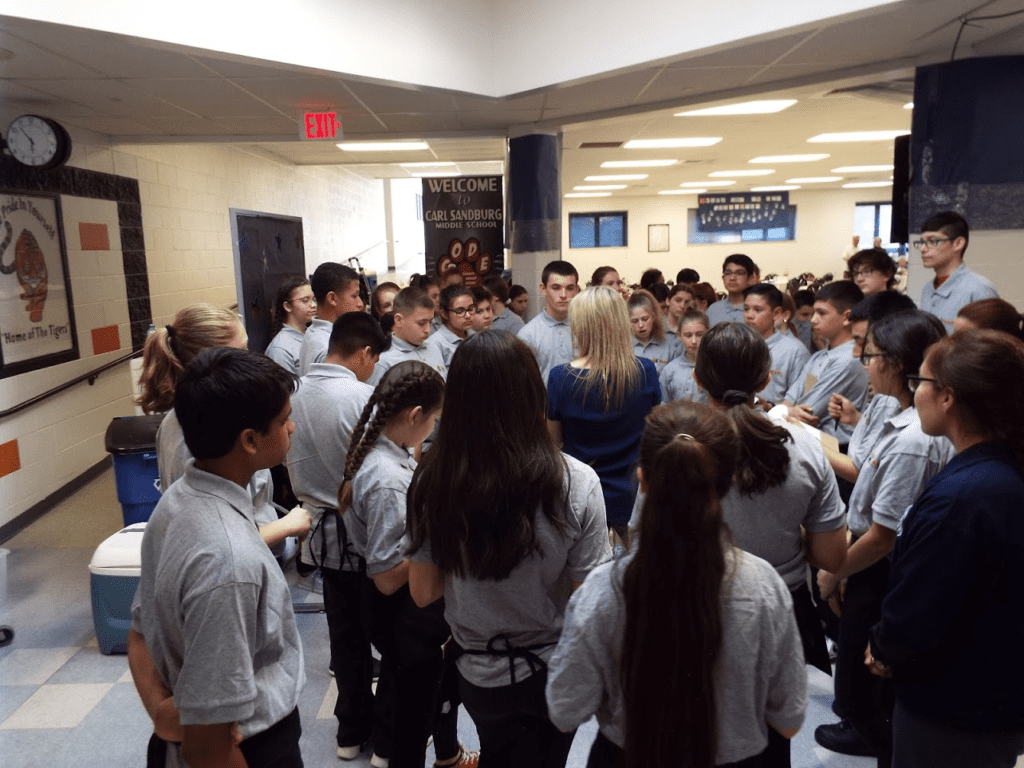 Mundelein Police Offering Support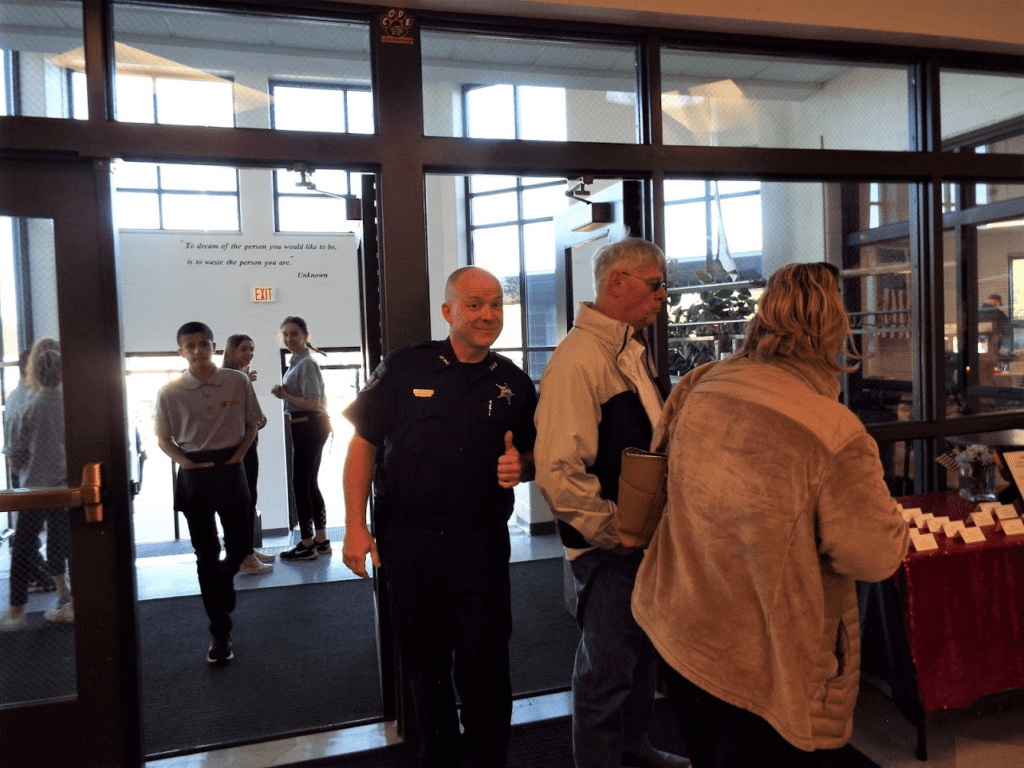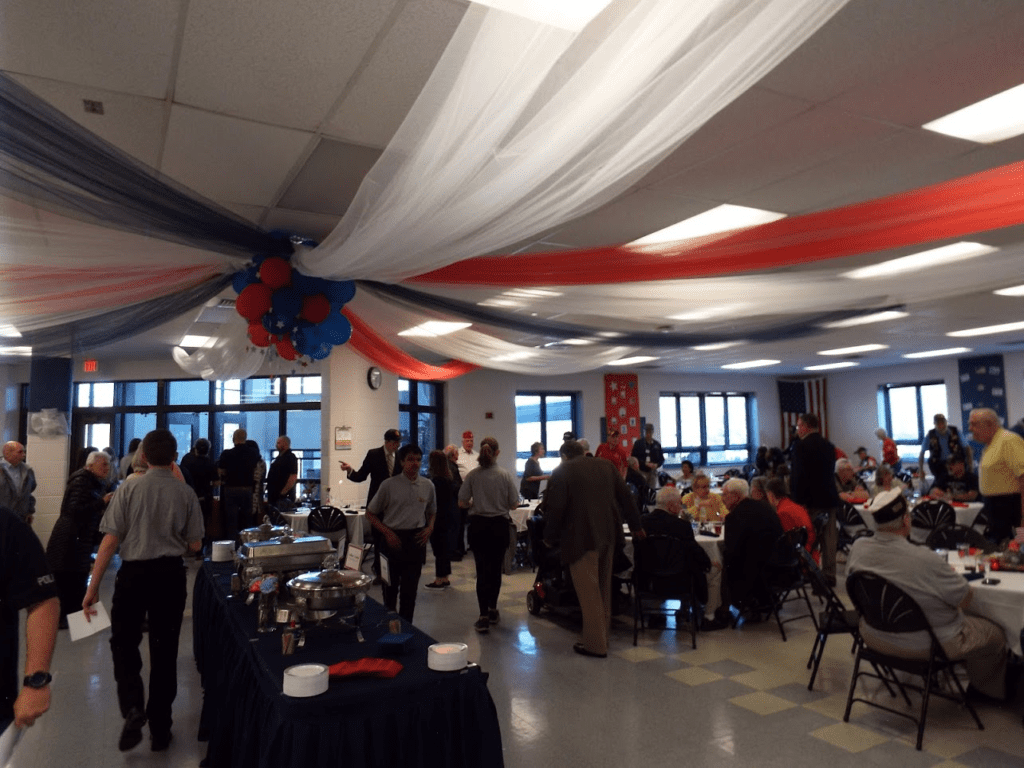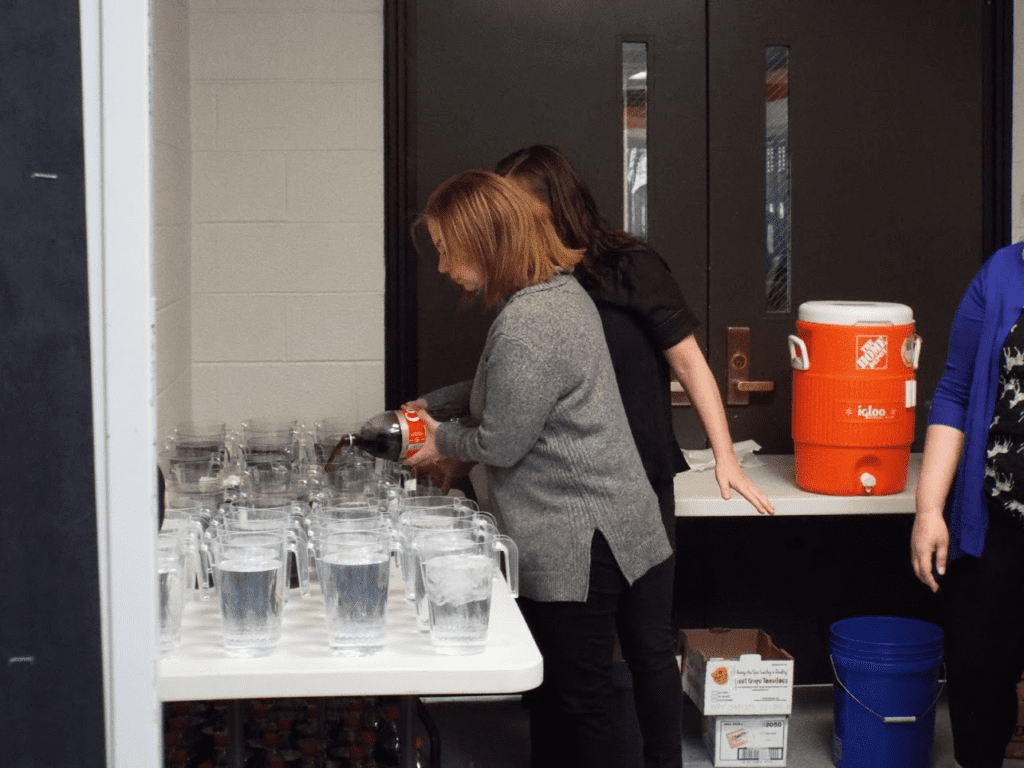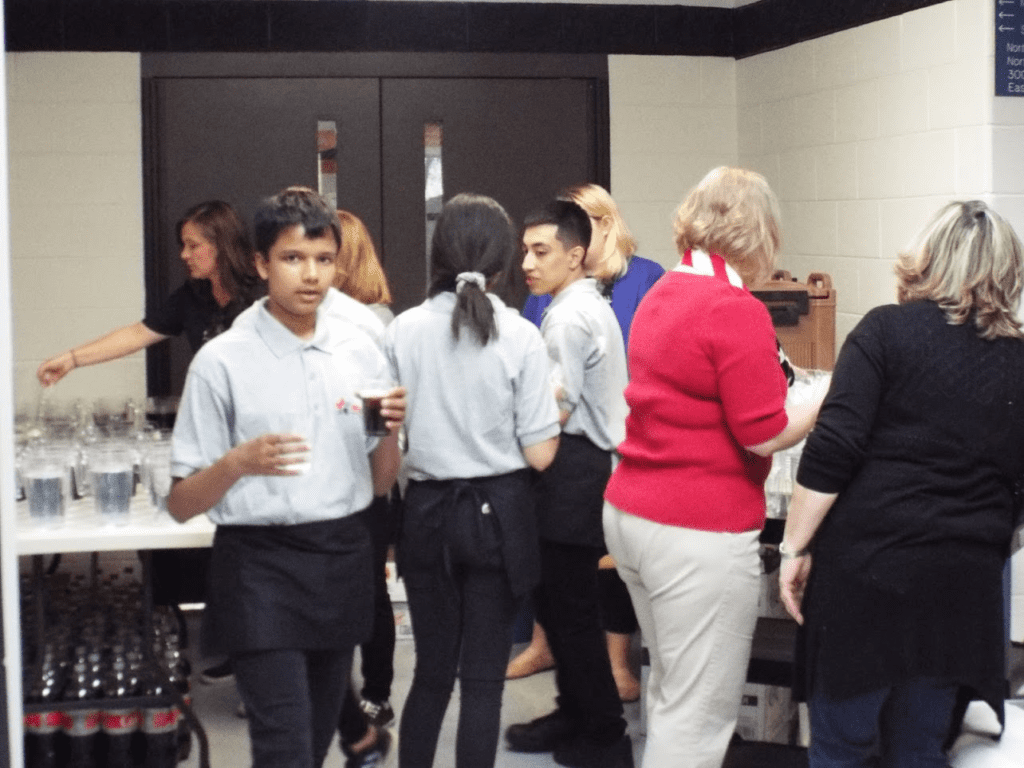 Volunteers Offering Service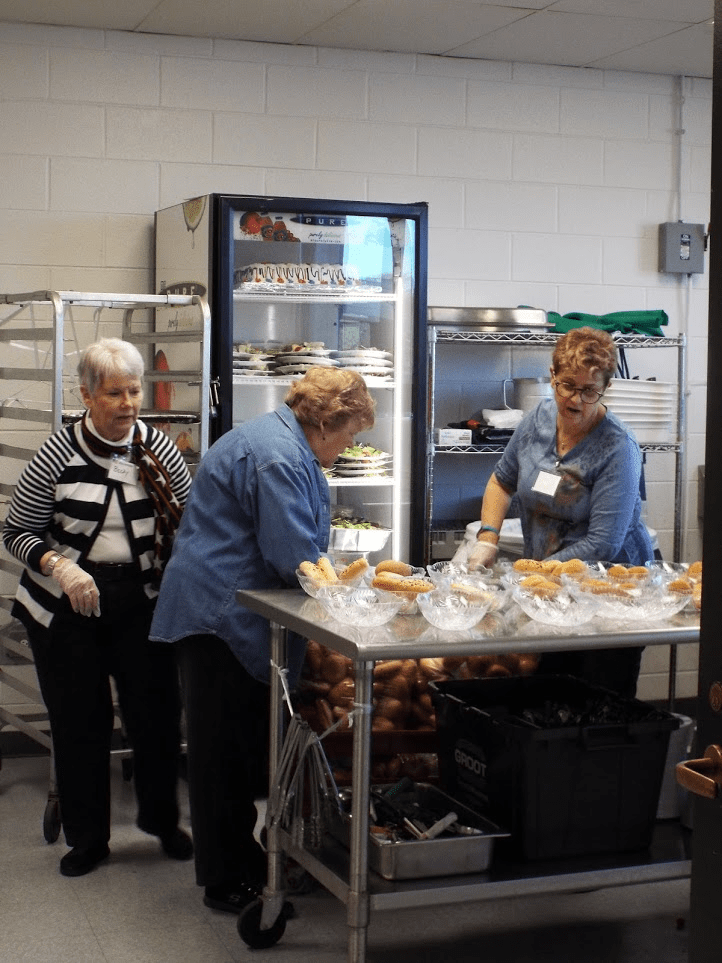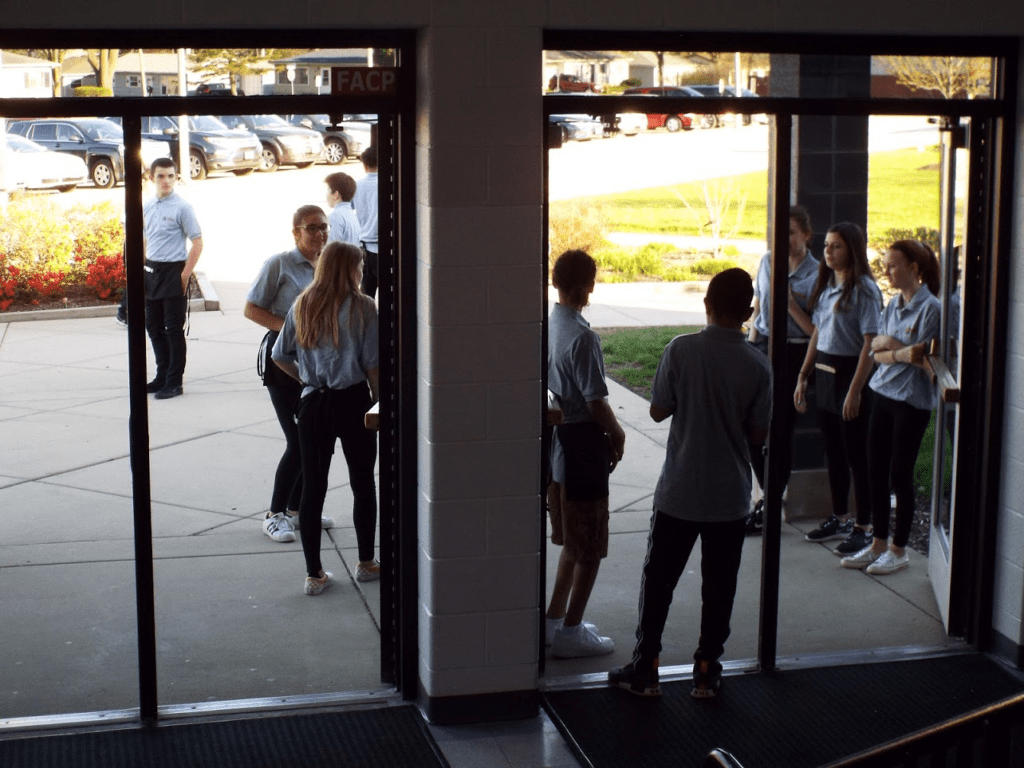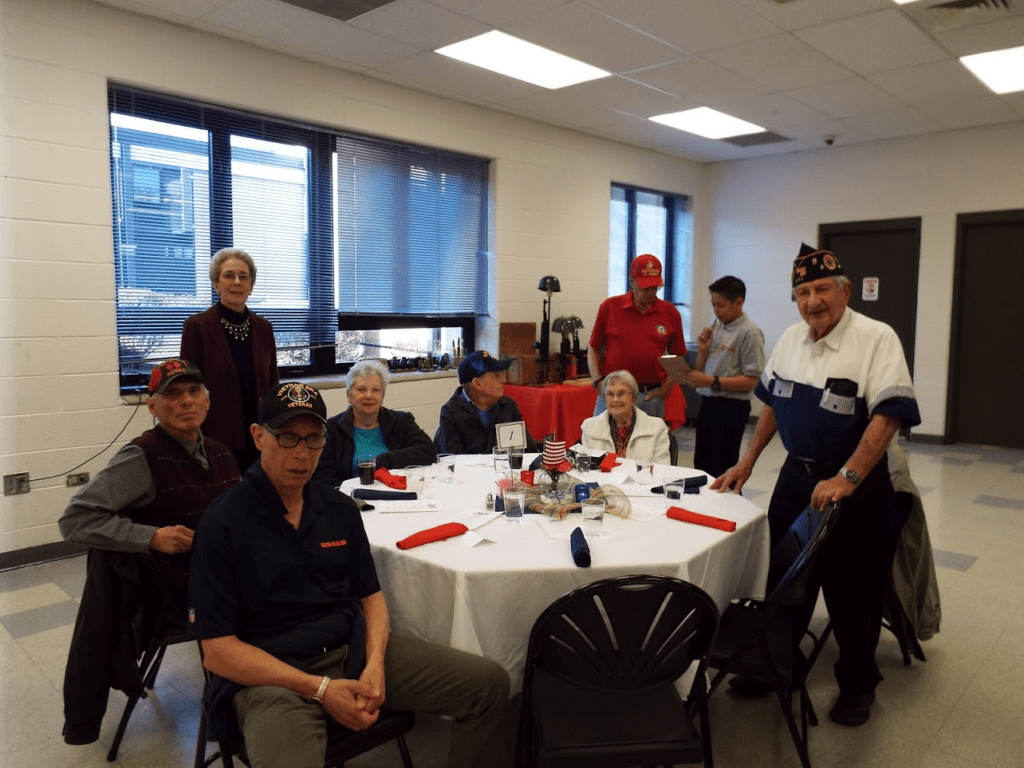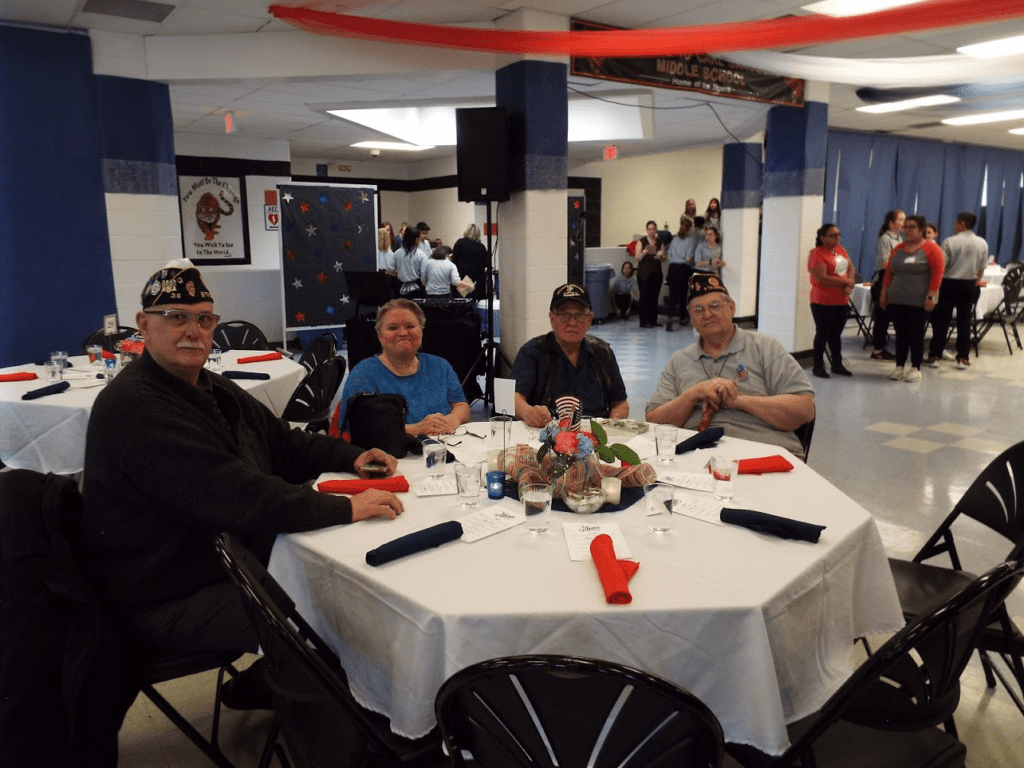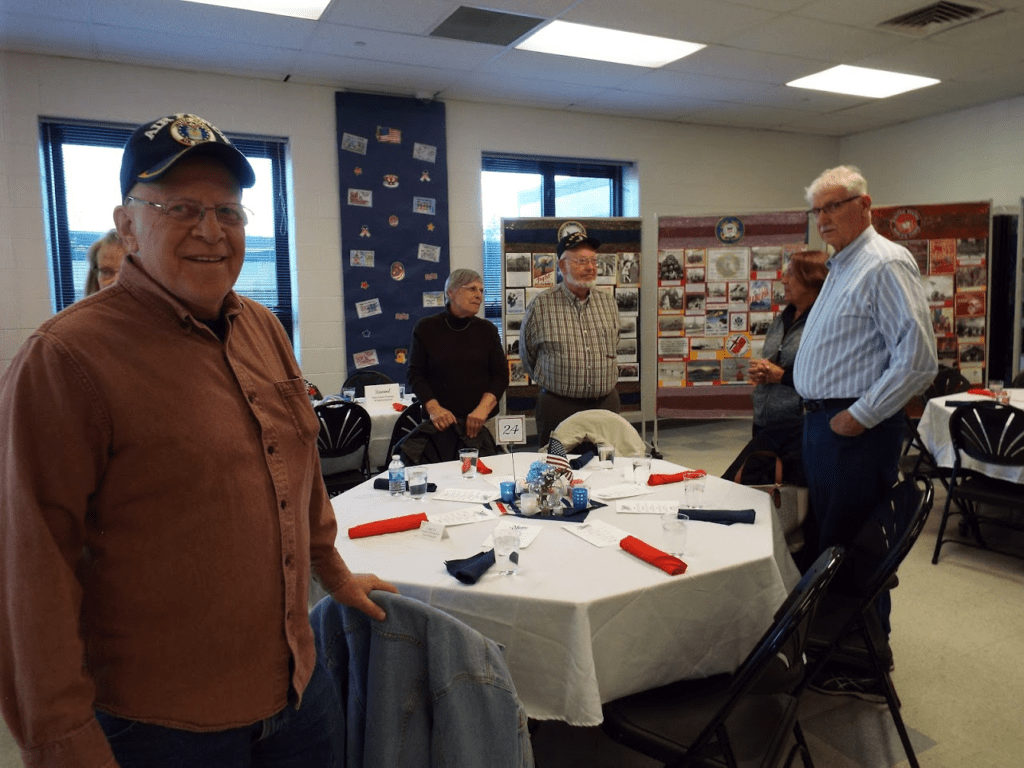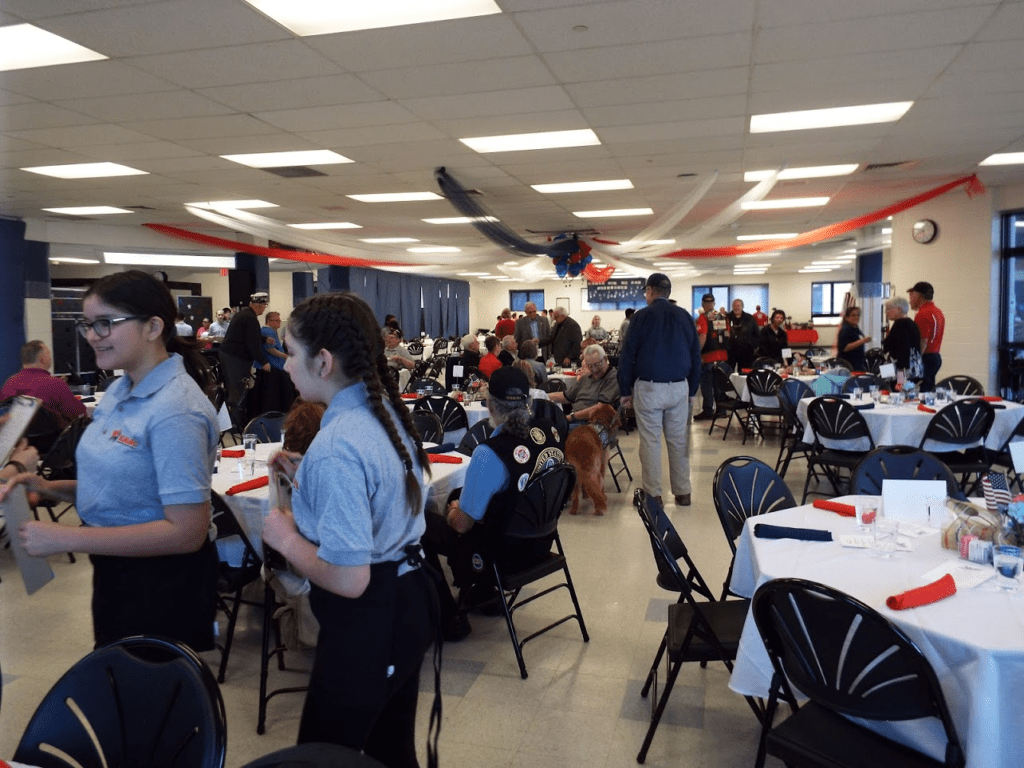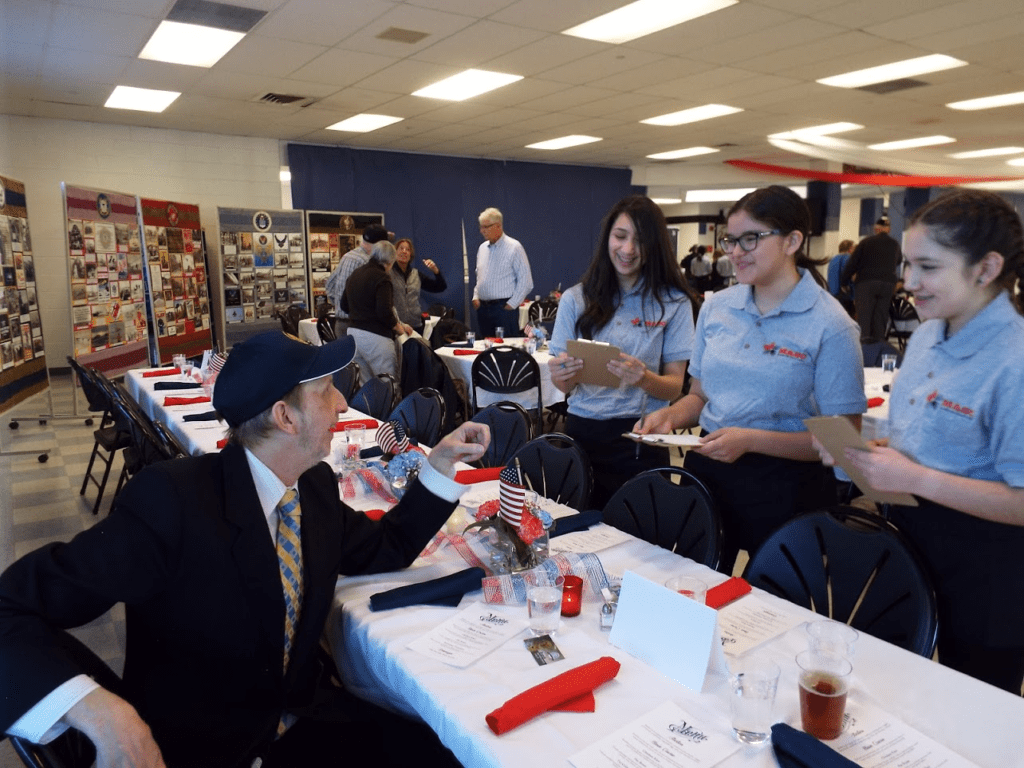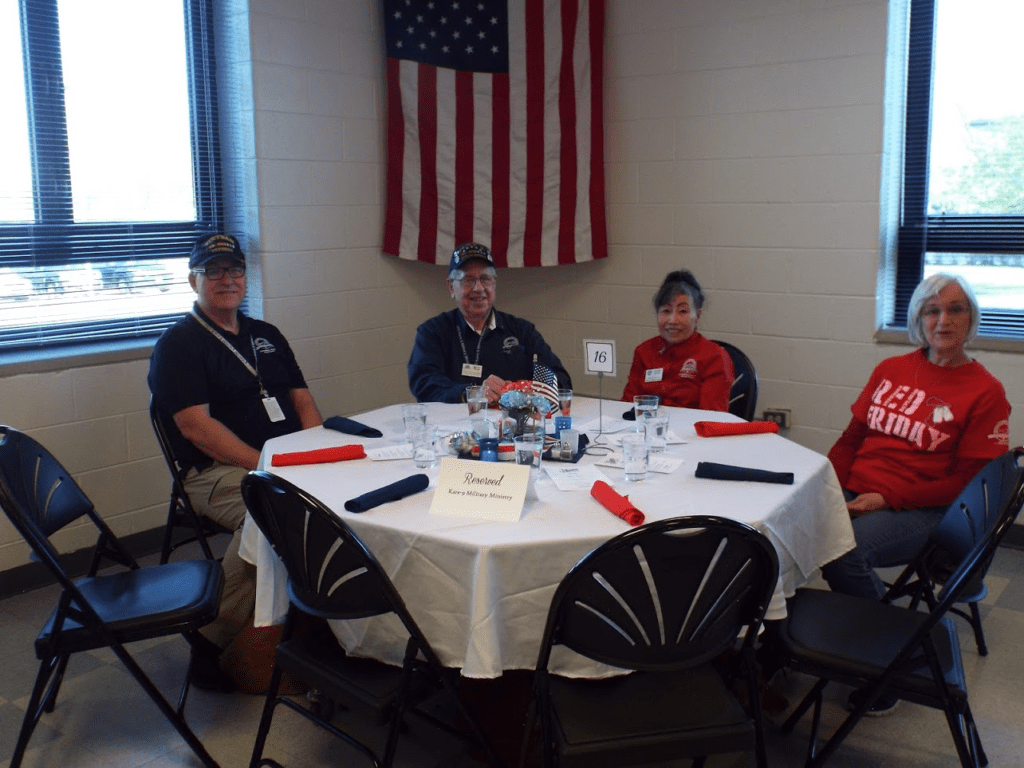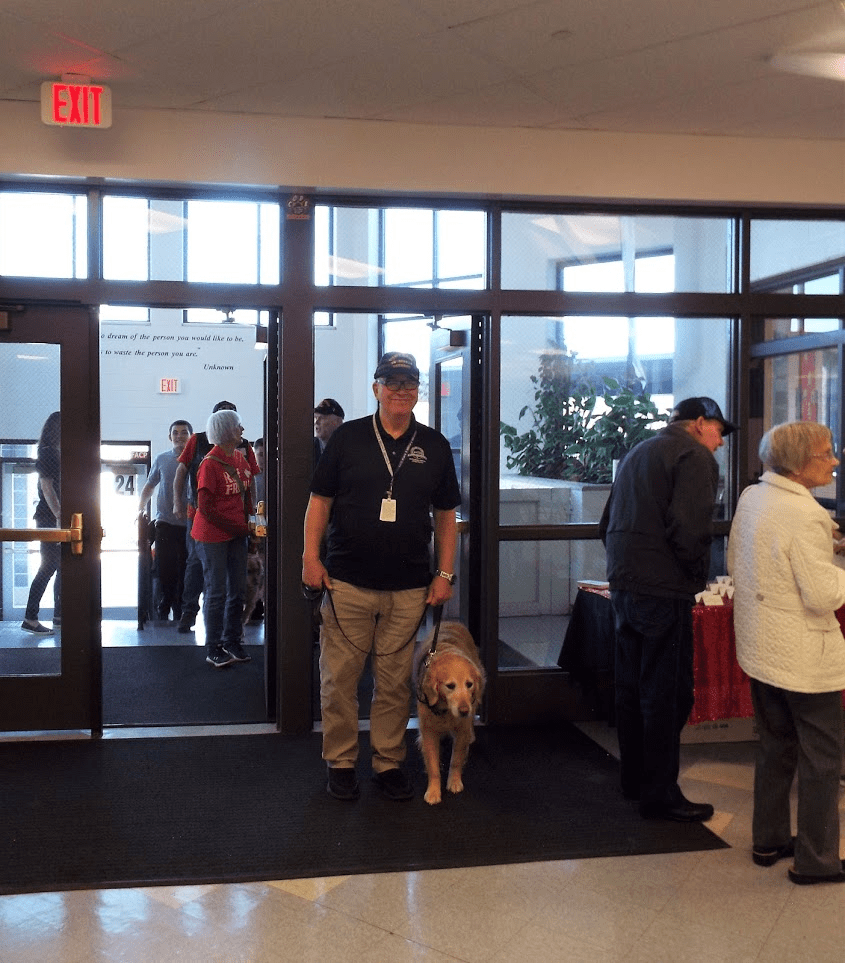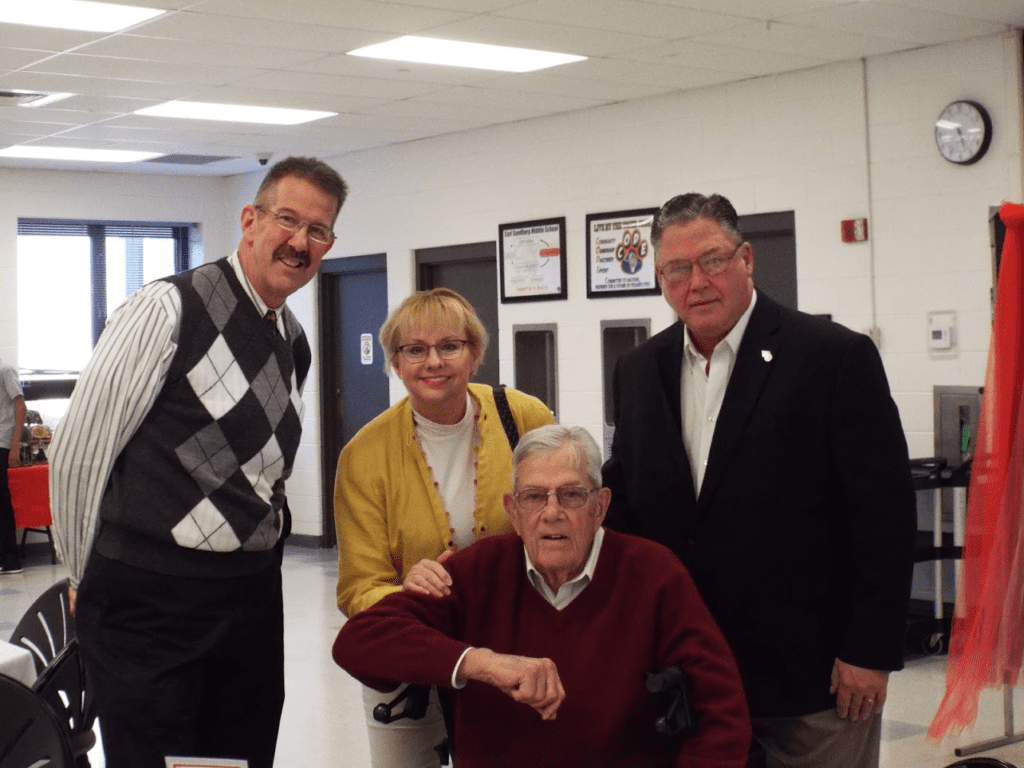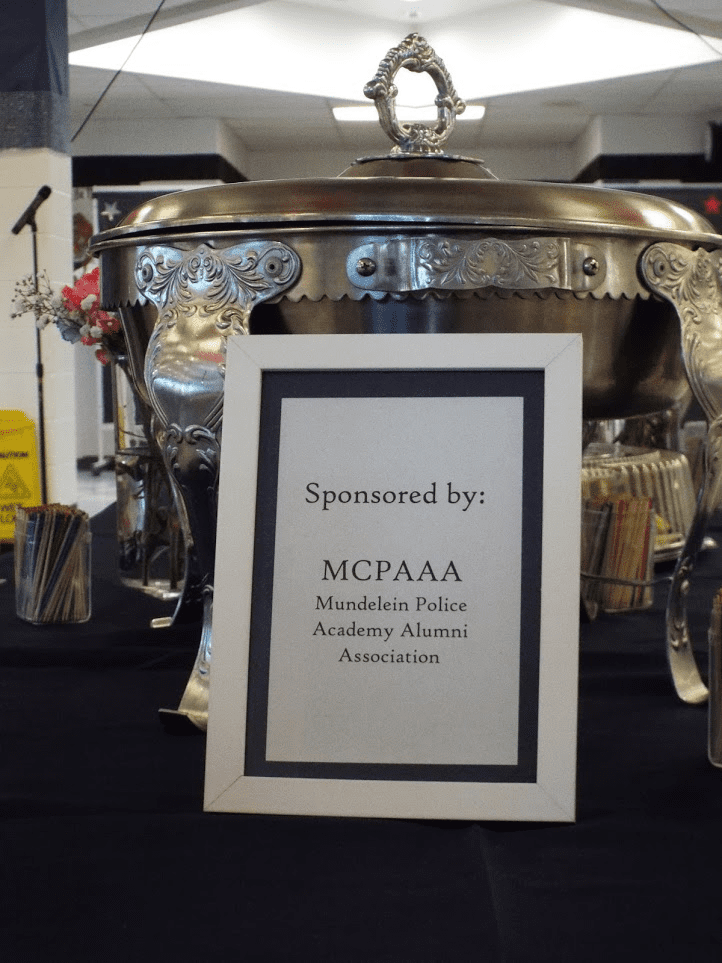 Our Speakers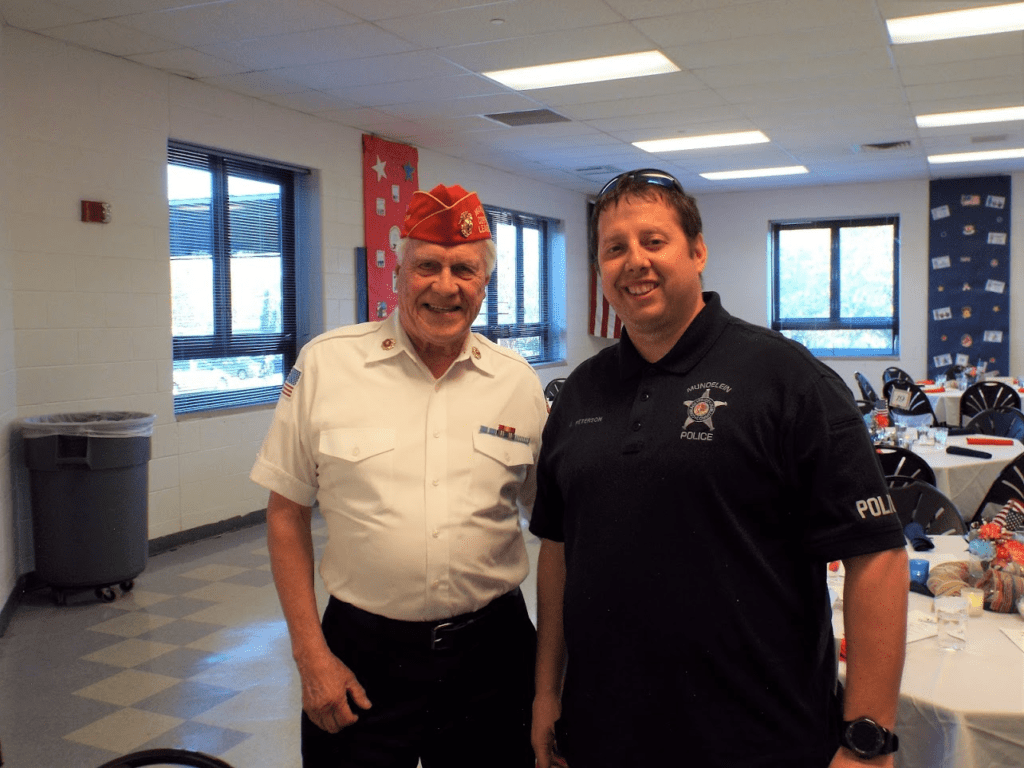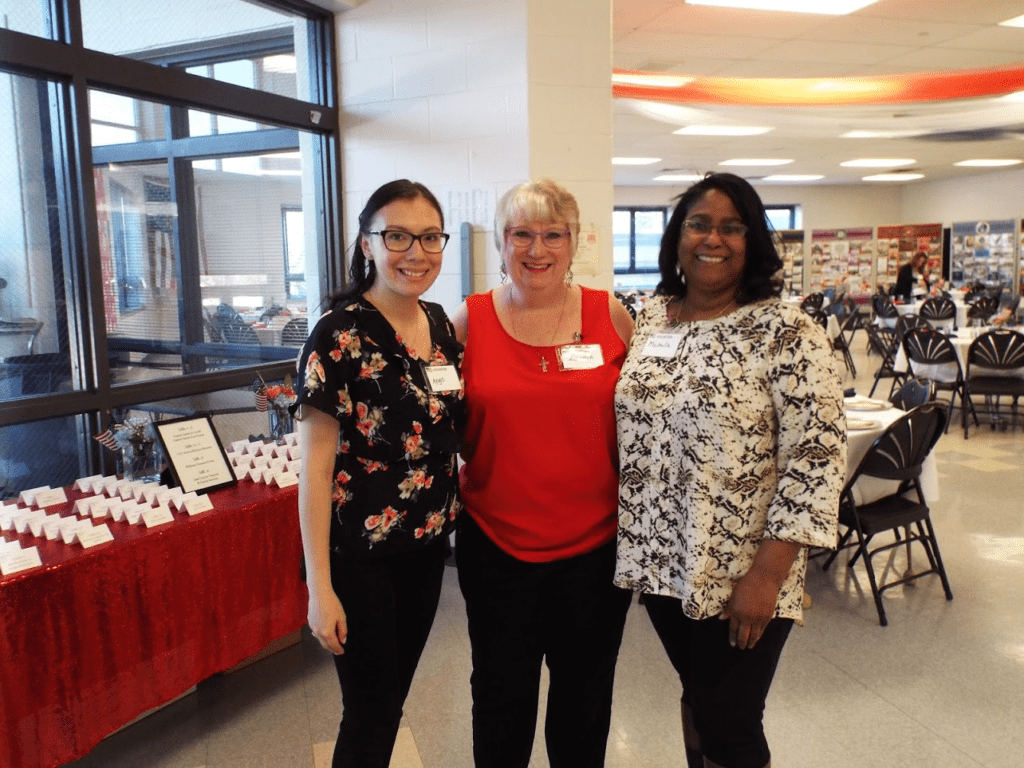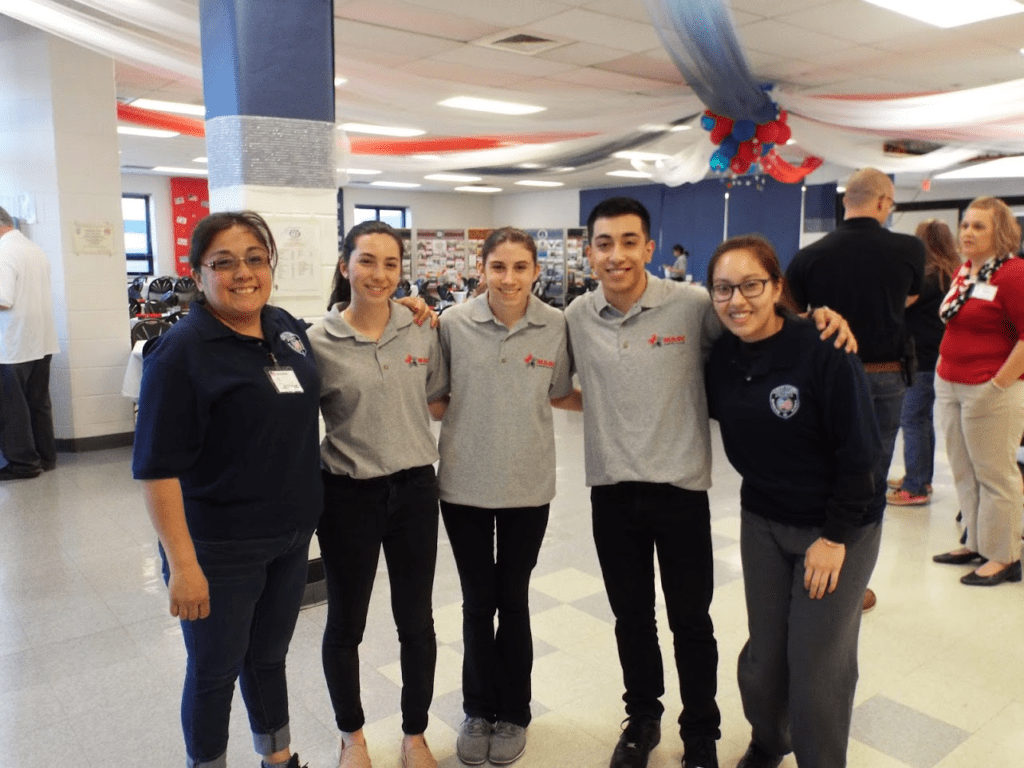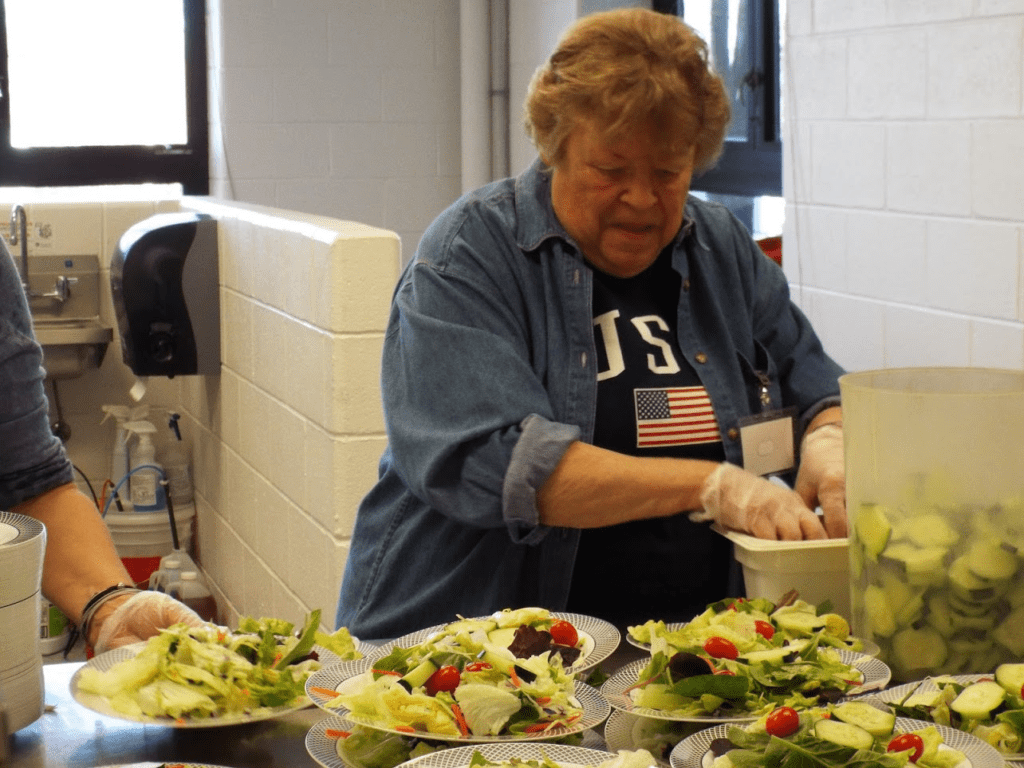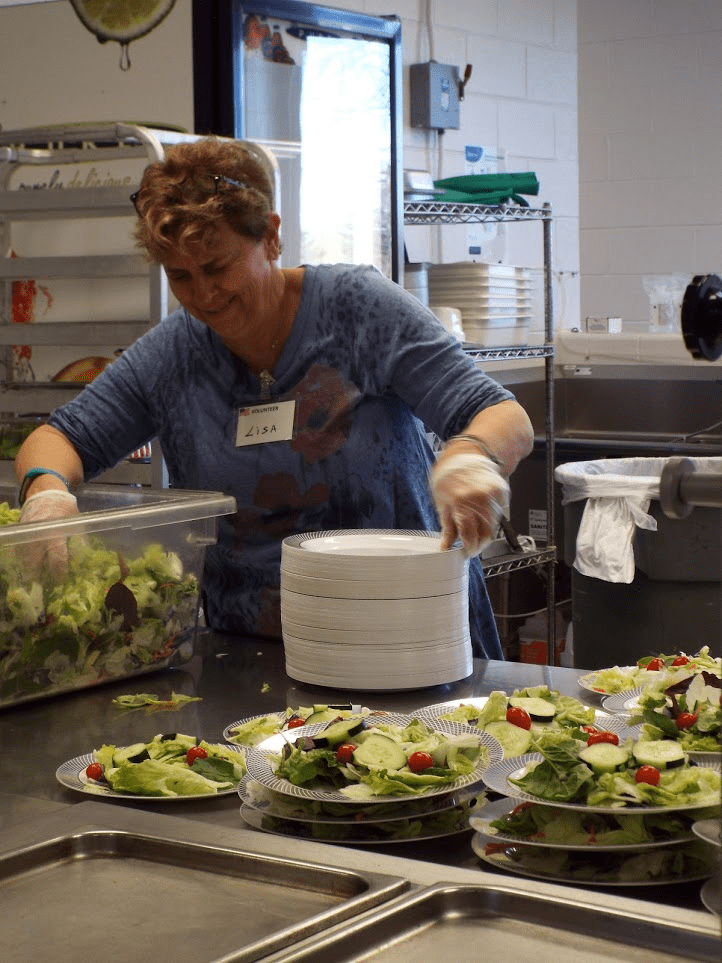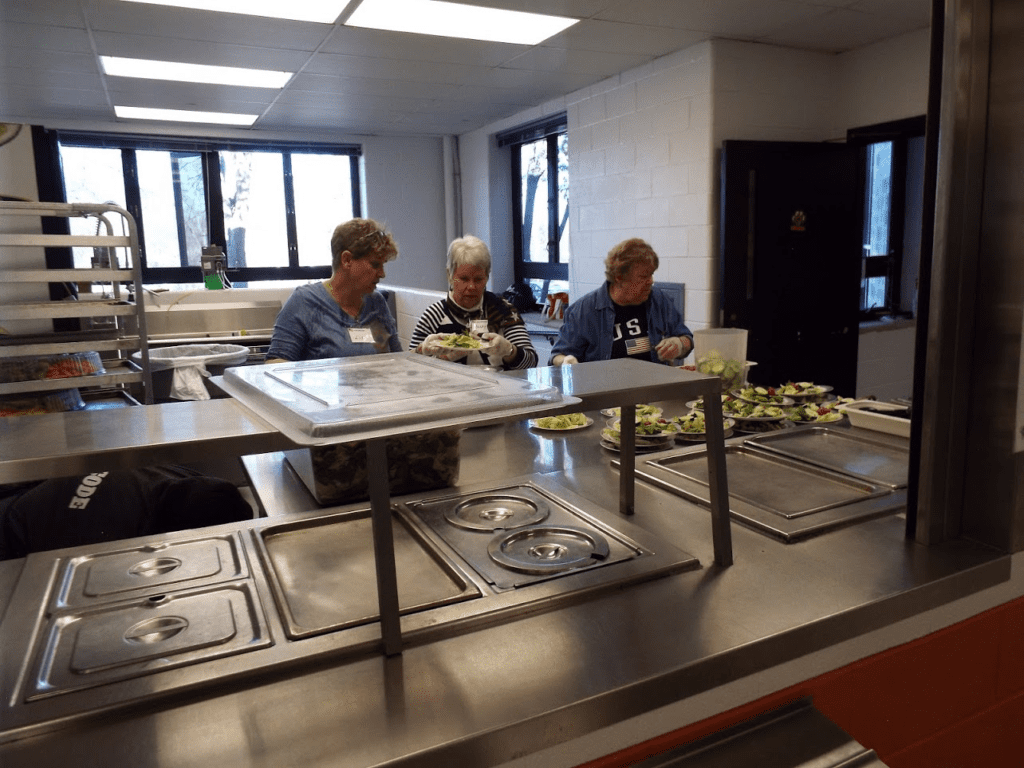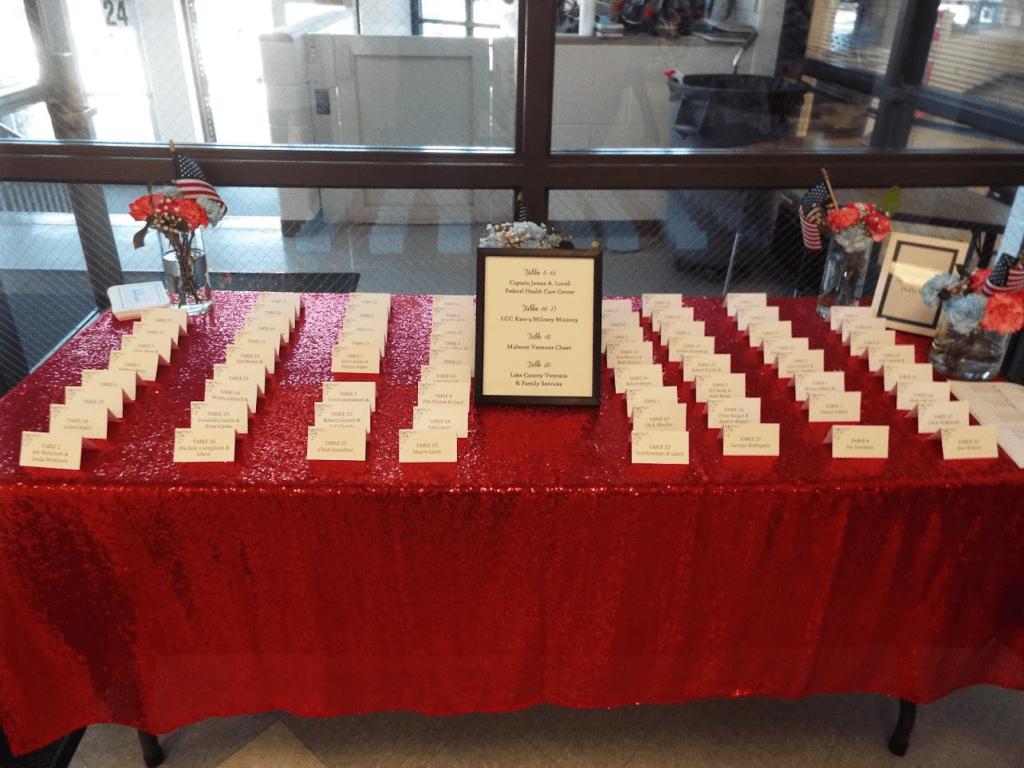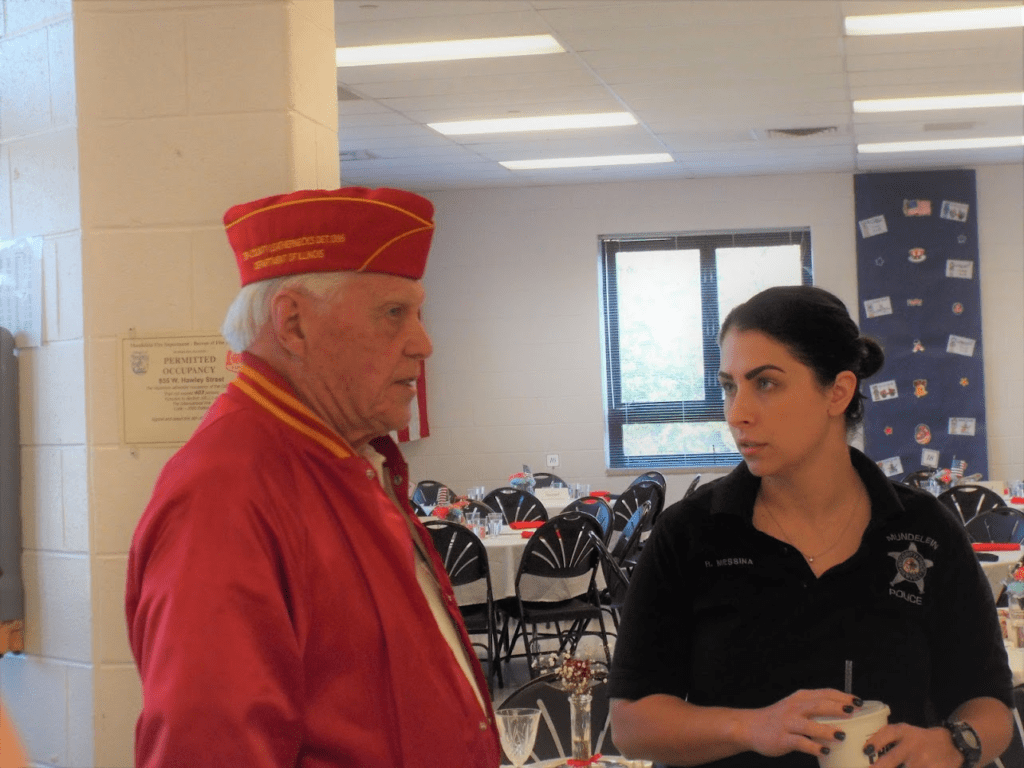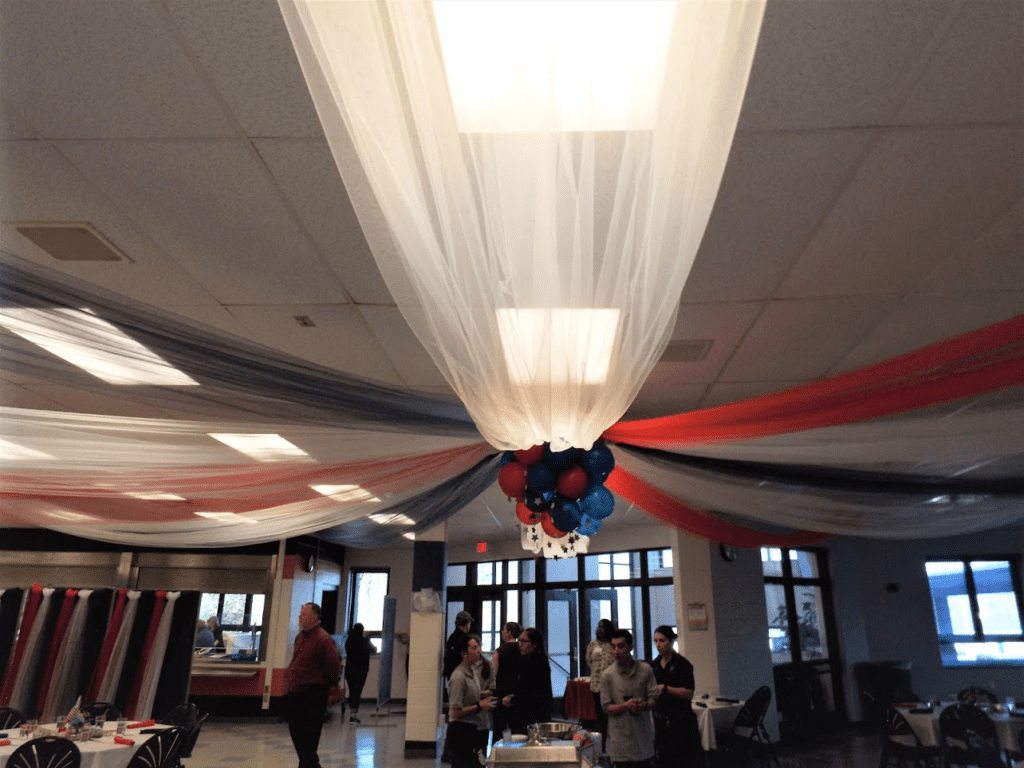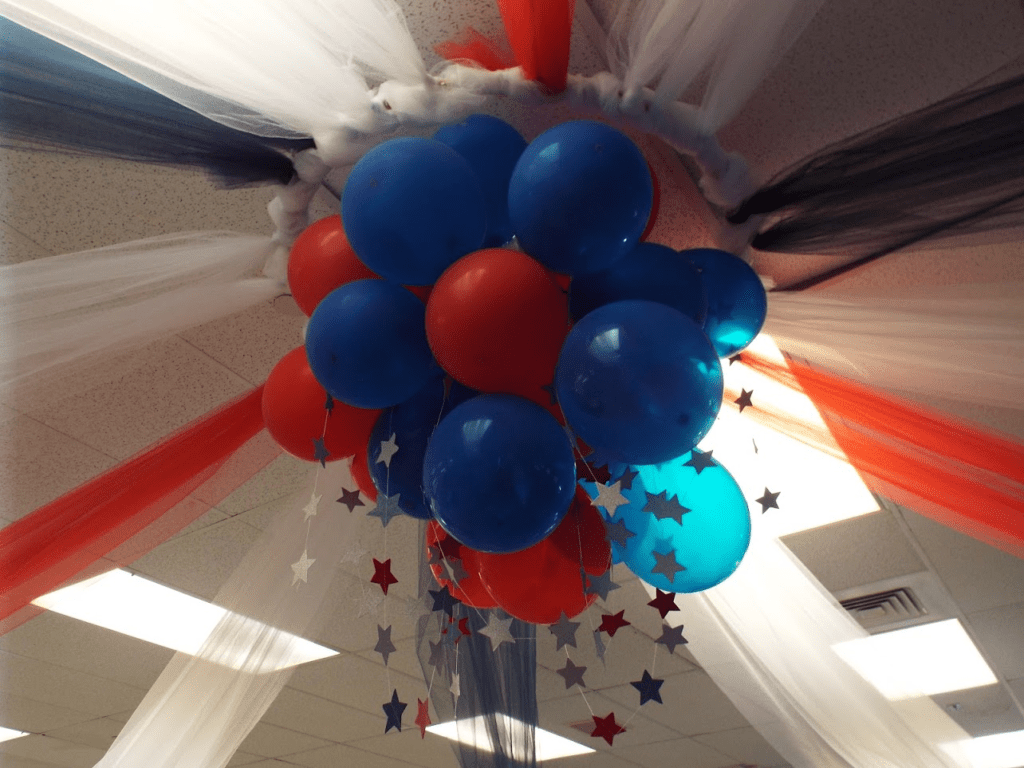 Lake County Veterans & Family Services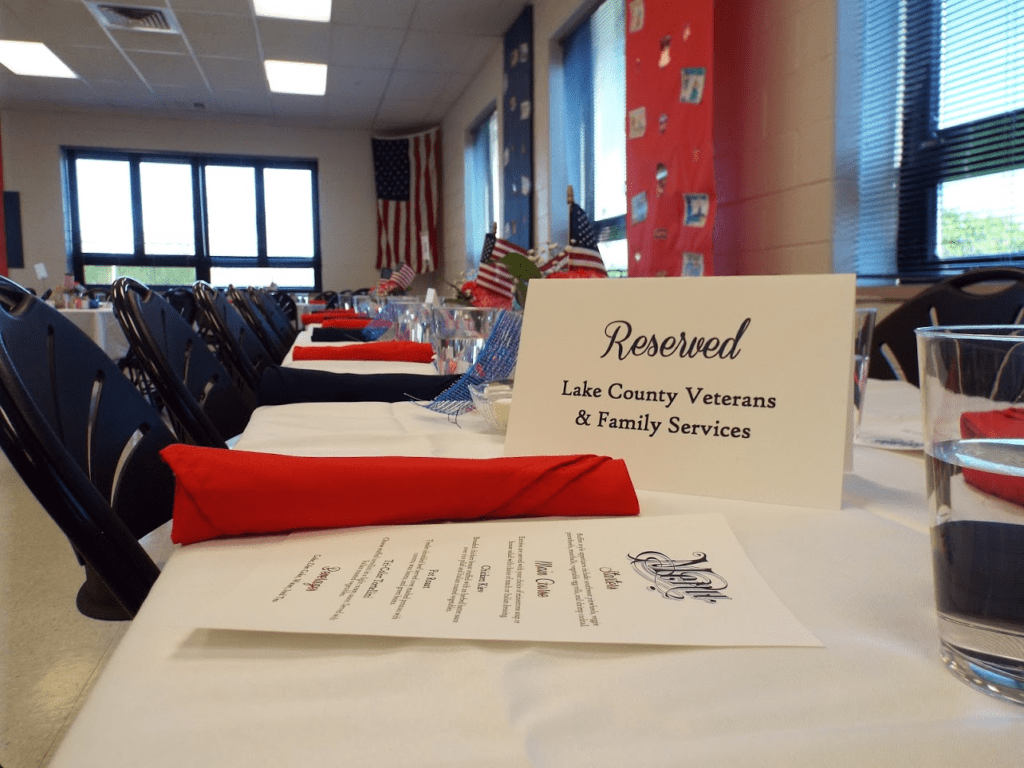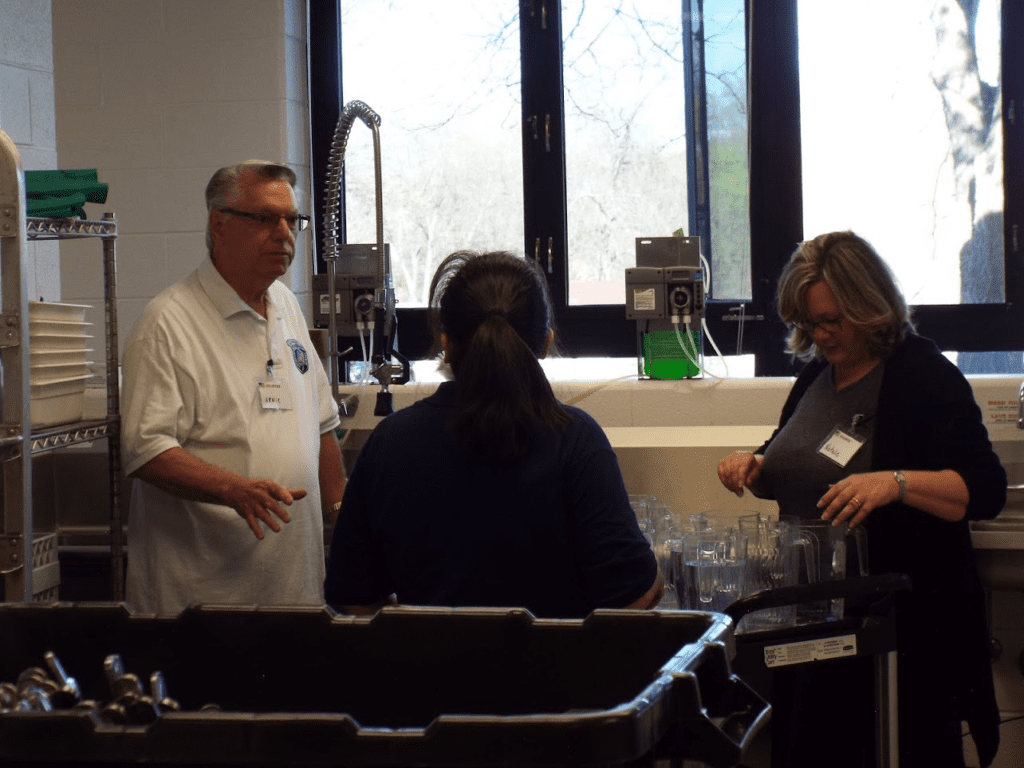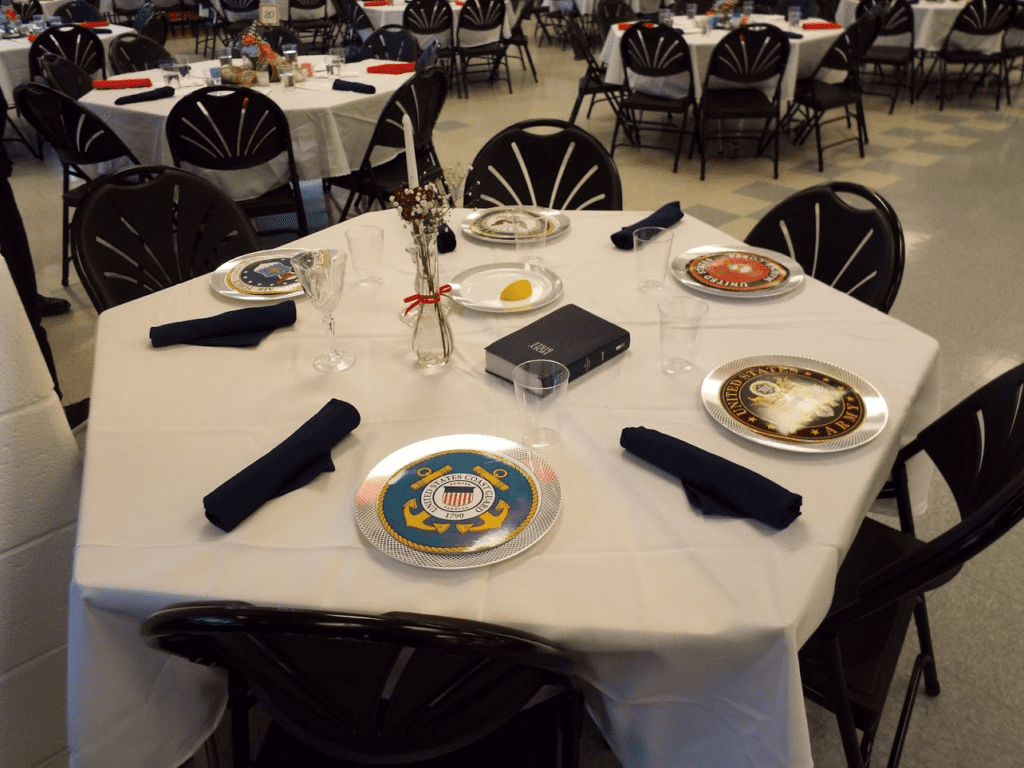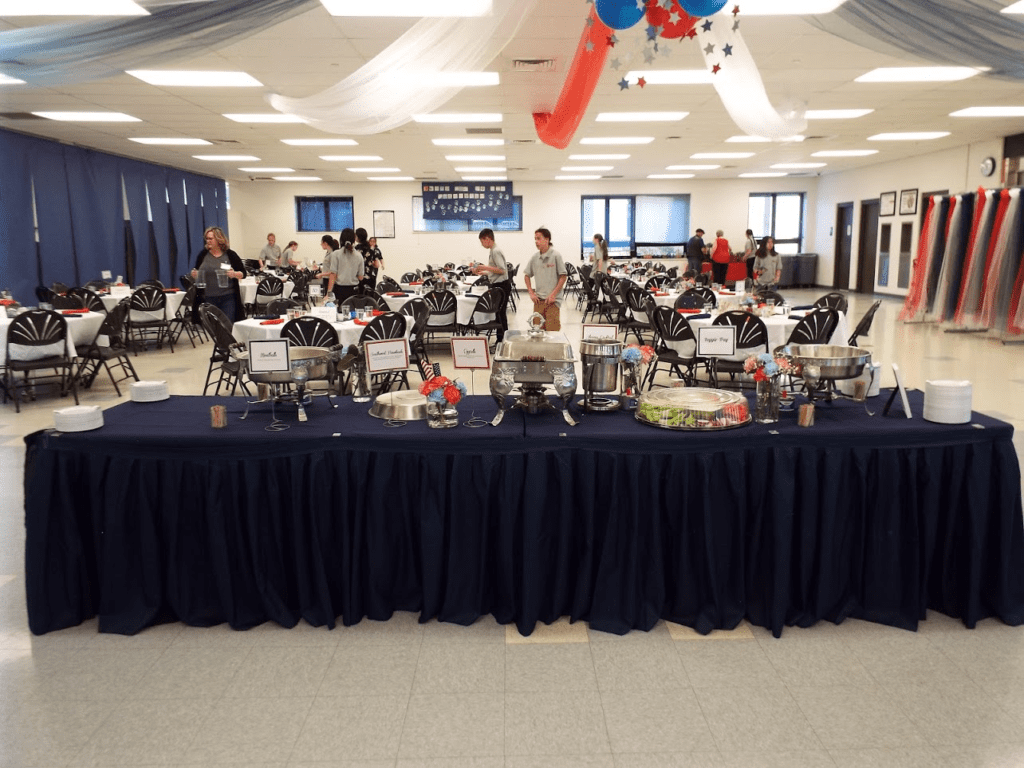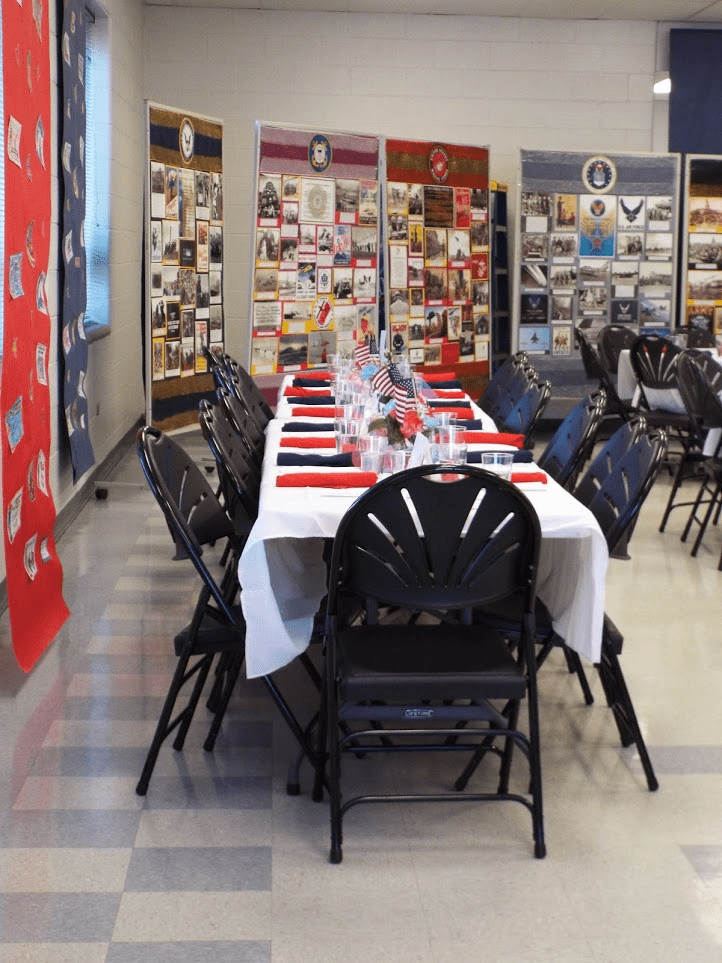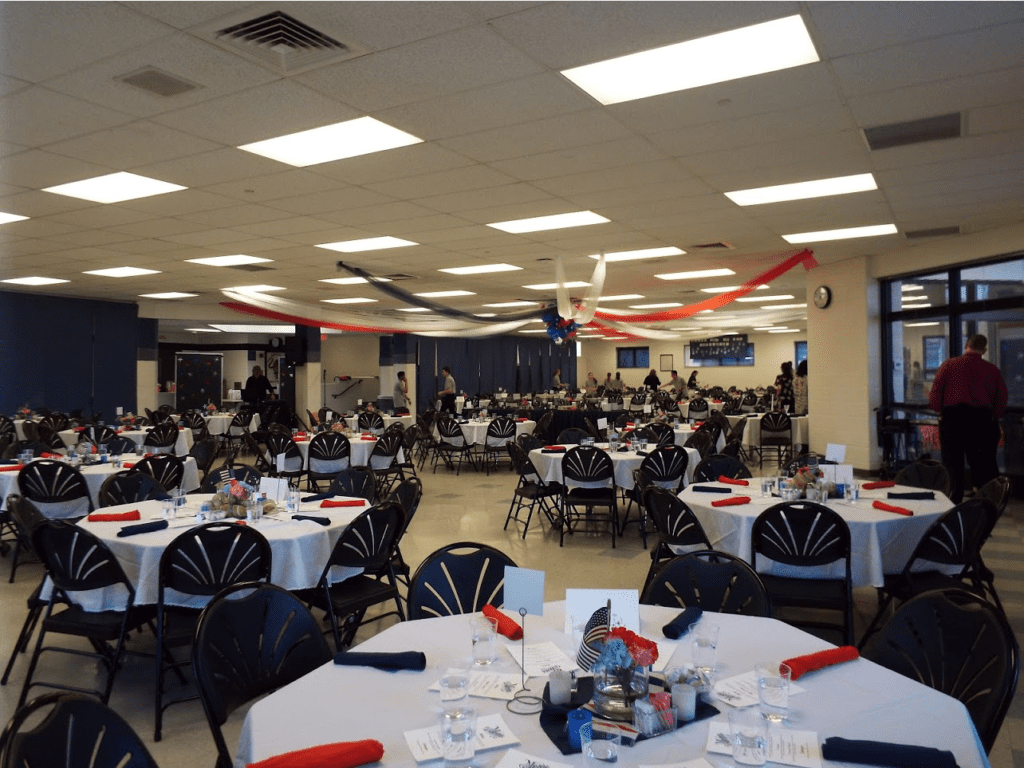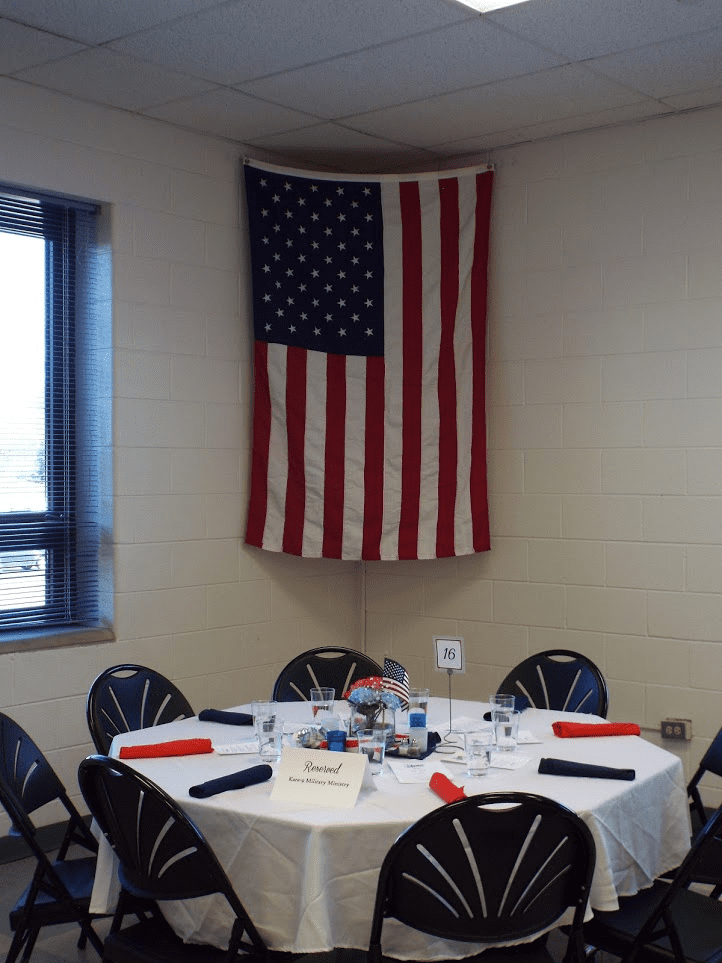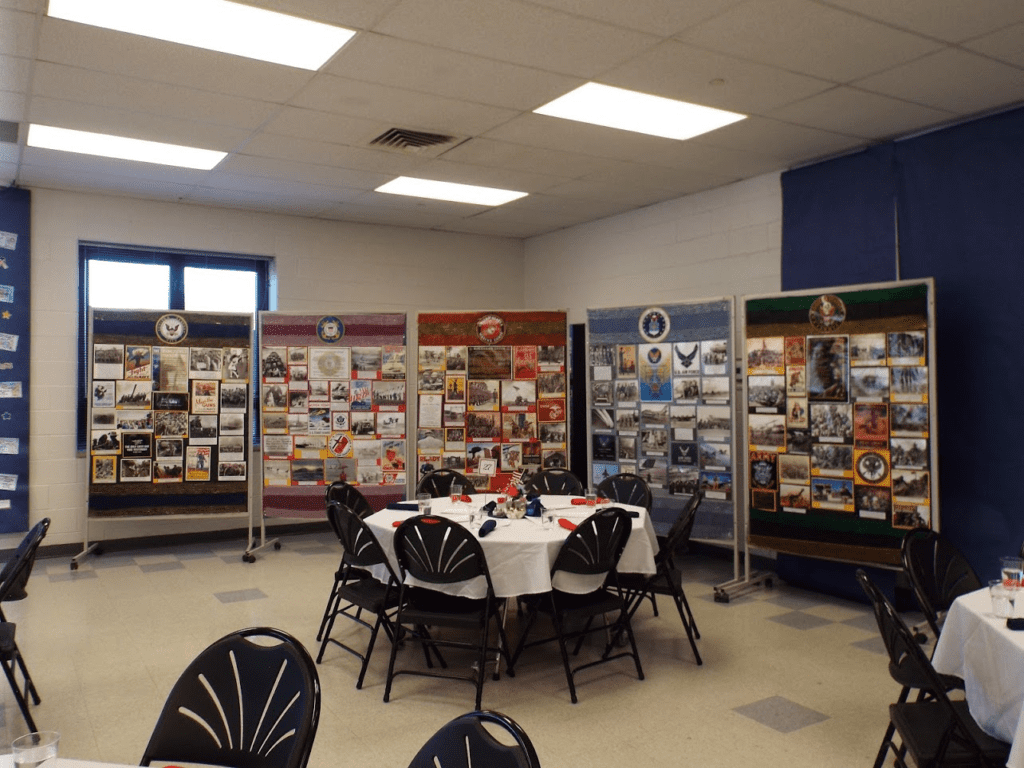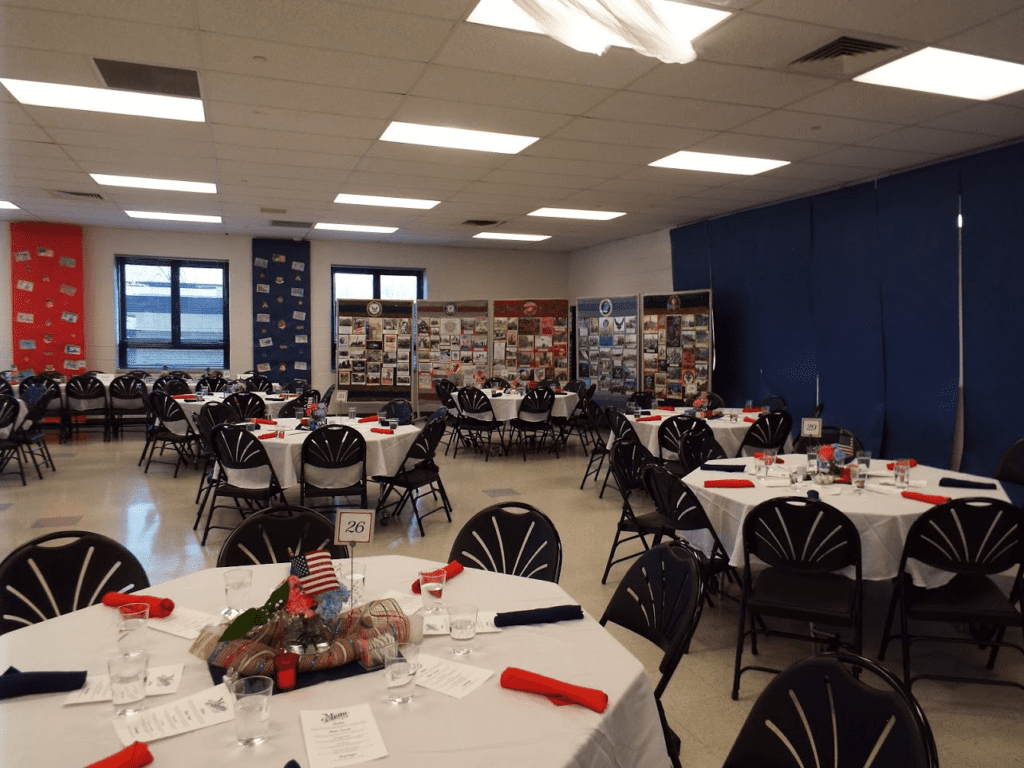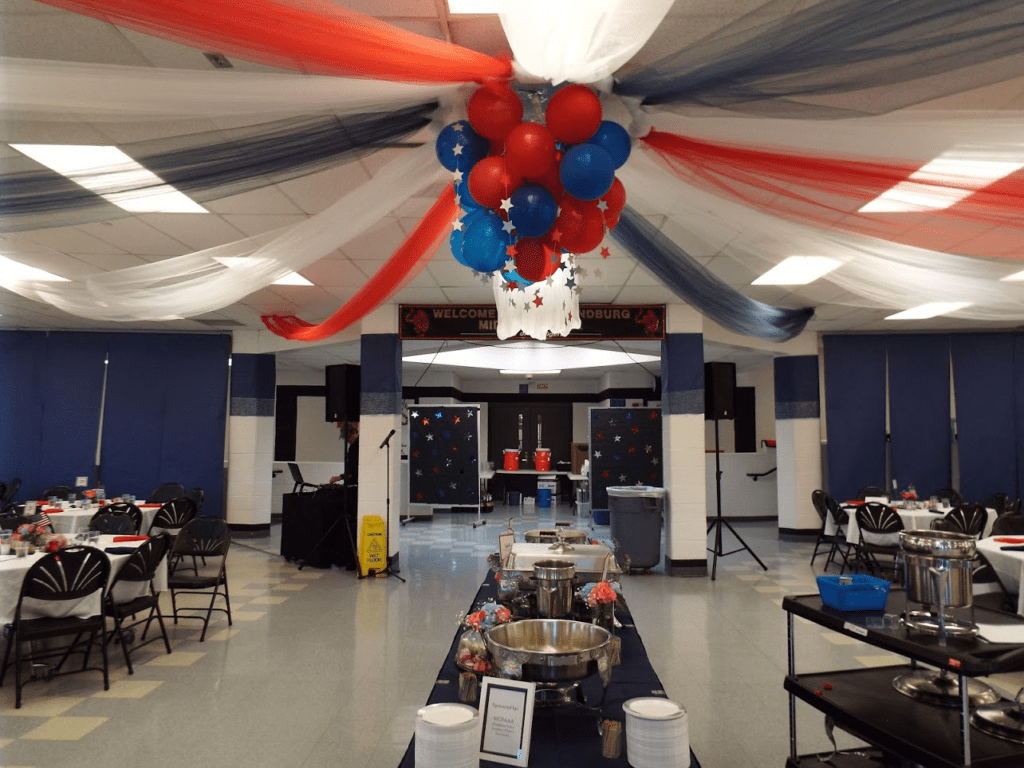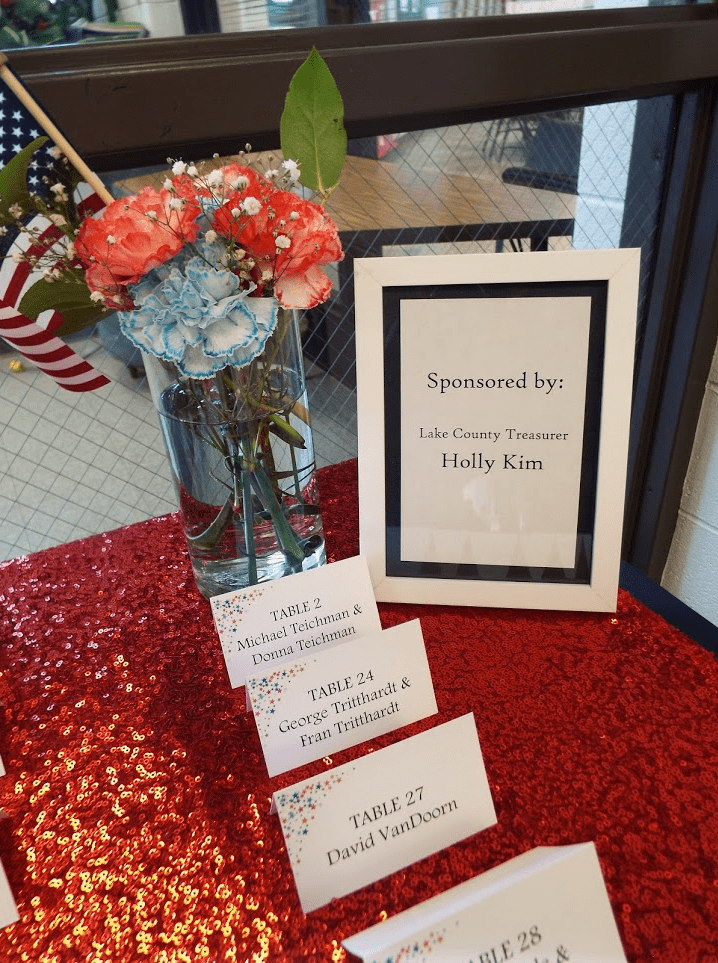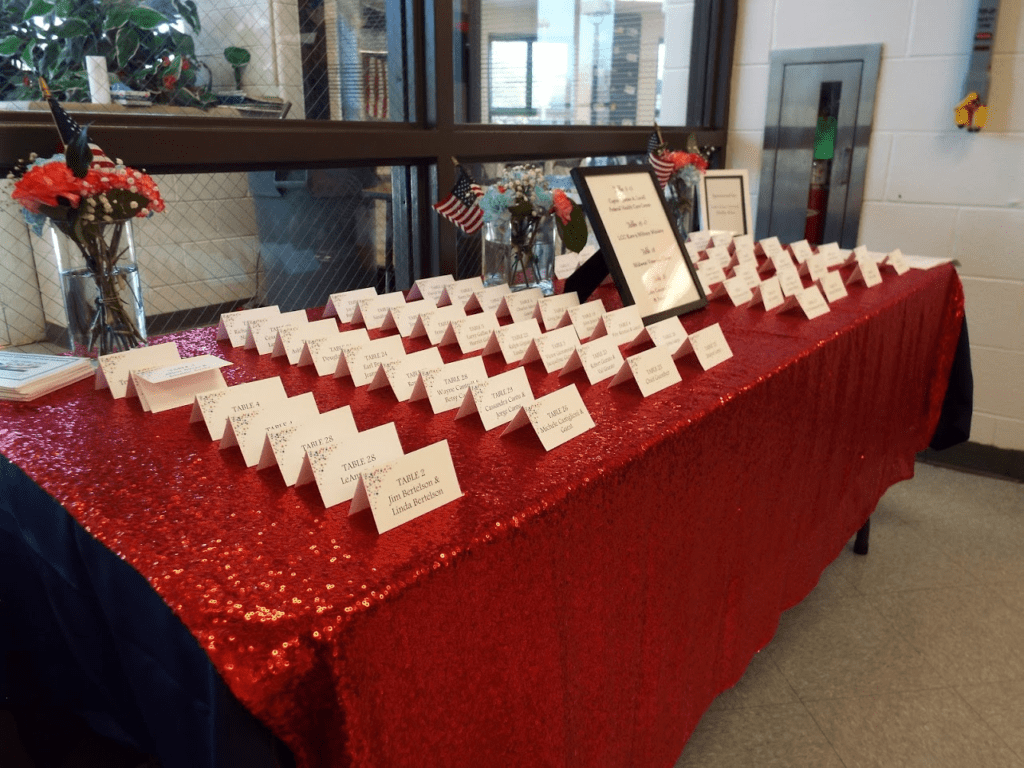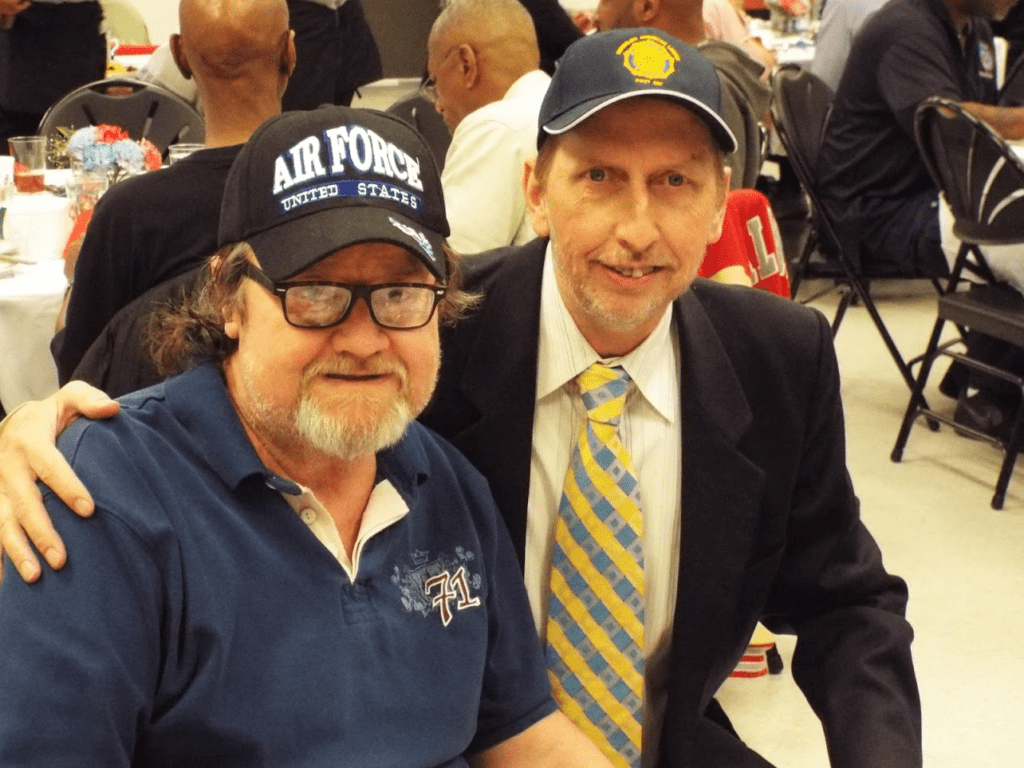 Watercolor
The watercolor rendering.
Scans
Scans of Veterans honored by Mundelein Police #289Z are available in JPEG or PDF formats for making prints, note cards, or posters.

Condren Galleries Ltd. For Veterans Honored By Mundelein Police #289Z
Condren Galleries is pleased to have been to participate in Veterans honored by Mundelein Police #289Z.
Stephen F. Condren For Veterans Honored By Mundelein Police #289Z
As an artist and veteran I am proud to have been invited to the dinner for veterans honored by Mundelein Police #289Z.
Alt Image Tag
Veterans honored by Mundelein Police #289Z pen & ink drawing with prints by artist Stephen F. Condren at Condren Galleries.
Related Links
Congressman Bradley Schneider Honors Vietnam Veterans #271Z