Description
Tom Brady 174A pen & ink celebrity drawing is popular because of his smile, winning spirit, and good looks.
The Tom Brady 174 prints is matted 11″x14″ with free shipping, by artist Stephen Condren, BFA, SAIC, of Condren Galleries.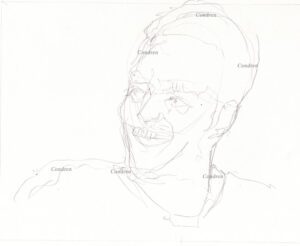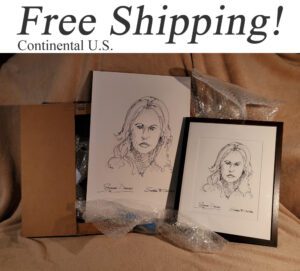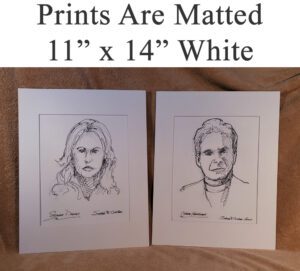 Celebrity
This celebrity rendering of Tom Brady is an action drawing because he is at work on the field. Many fans fail to grasp that football is hard work even for a celebrity, because you are focused intensely. Much like an interview with the news, a celebrity is on the spot and is at work. I have made use of two pen lines for hatching the shade and shadows.
Tom Brady 174A
The celebrity drawing here shows Tom with a cheerful look and a handsome smile. Tom is an excellent sportsman that make his celebrity an honor because he loves his family. Just because Tom Brady is a great quarterback, he is also a great family man. Tom Brady puts his family above all things, even football, because he is a man of honor.
Alt Image Tag
Tom Brady 174A pen & ink celebrity drawing by Stephen Condren.