Description
San Francisco trolley #911A pen & ink city scene drawing, which is for sale here, at discount with prints by artist Stephen F. Condren, SAIC, of Condren Galleries, a Fine Arts Gallery, offering JPEG & PDF prints.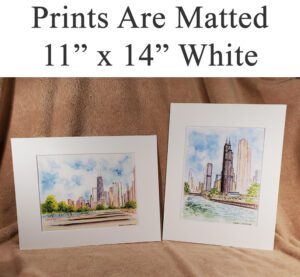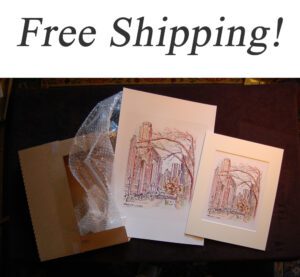 This wonderful image of a trolley car heading downtown San Francisco, California, just by Chinatown gives a great view of the city and how the trolleys fit in so well with the cityscape. The drawing is done with one fine point pen and my attention has be on the contour rather than the shade & shadow.
Pagoda
If I were to shadow this image most of it would be in the dark so I have taken some liberty to deliberately shadow certain elements of the buildings to give the necessary accent to make the drawing appealing, for instance you will see shadows under the eaves of the pagoda and under the trolley as well as on the window above the trolley to the far right. This trolley is riding along Van Ness Street near Nob Hill.