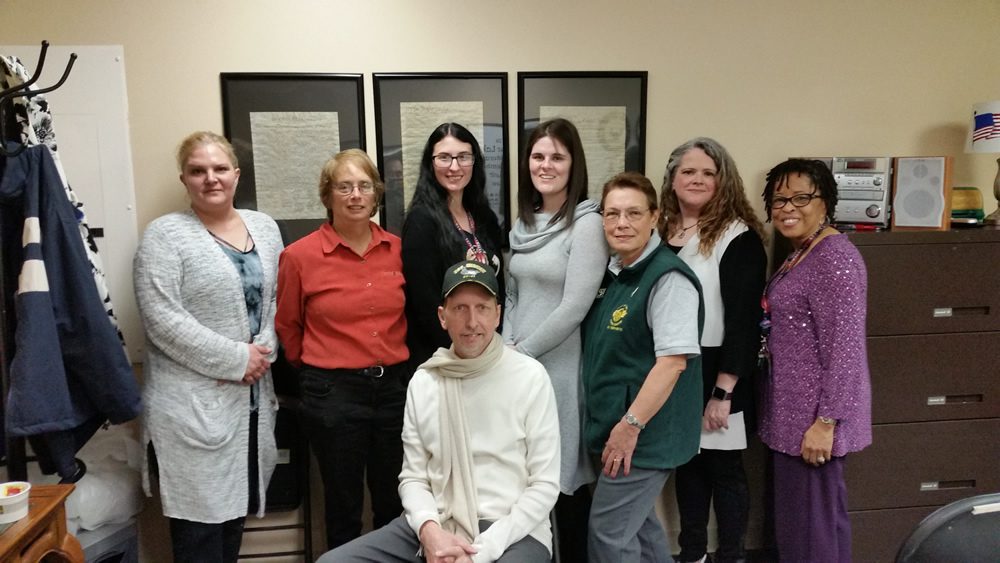 This article is about Lake County Veterans and Family Services Foundation's hosting an event for Veterans honoring women #274Z for Women's History Month, written by artist and United States Navy Veteran, Stephen F. Condren, BFA-SAIC. Congratulations Veteran Women!
Posted on Google+, Facebook, Twitter, Linked-in, and Tumblr.
Road Home Program
Ashton Kroner of Road Home Program, spoke on what she was offering to Veterans of all walks of life, and regardless of the discharge status. The Road Home Program is affiliated with Rush Edu. The Road Home Program is an out patient program that has a treatment window of time ranging from one to approximately 25 days. Road Home Program is not a residential program. However, it works in tandem with other agencies that can assist Veterans with those needs.
Karyn Davidman
We were all honored by the presence of Karyn Davidman, Casework Director for Congressman Bradley S. Schneider. Because Karyn brought up points that were germane to women's issues and Veterans, she enriched the discourse of this seminar. Most importantly, Karyn was able bring out the resources of the different Veterans at the table. Karyn Davidman was "Sine quo none".
Enrichment
Clearly as different people came to the table with their life stories pertaining to women's issues and the Military a sense of camaraderie and fellowship came to fore. Sharing, understanding, and open mindedness to all issues regarding women, the Military, was at hand. Above all, answers to difficult questions, and solutions were made manifest right on the spot by an attorney, educators, and caseworkers. Truly, this was a seminar that enriched the lives of all that attended and it can be said that we all walked away as better people from it.
Images Of Lake County Veterans Honors Women #274Z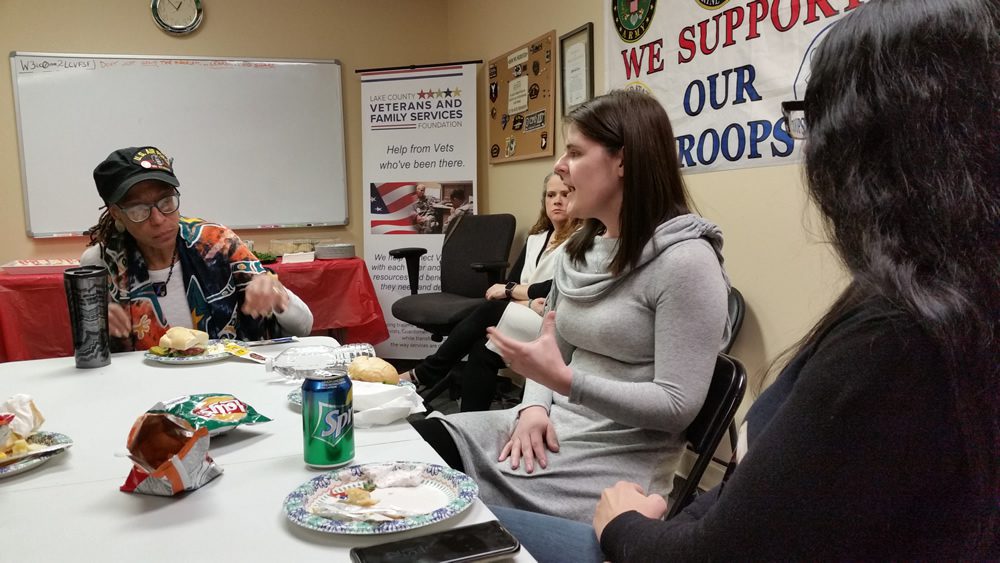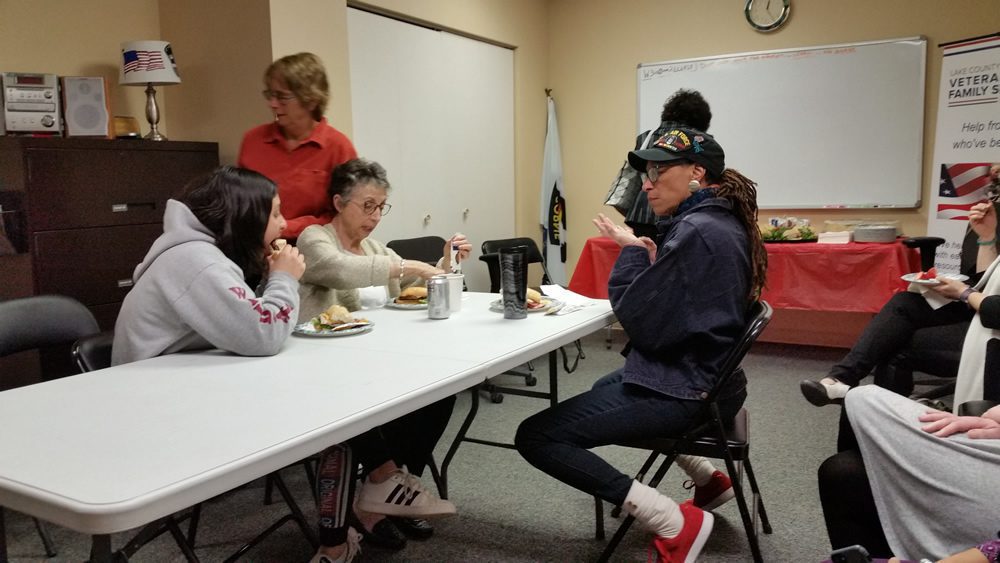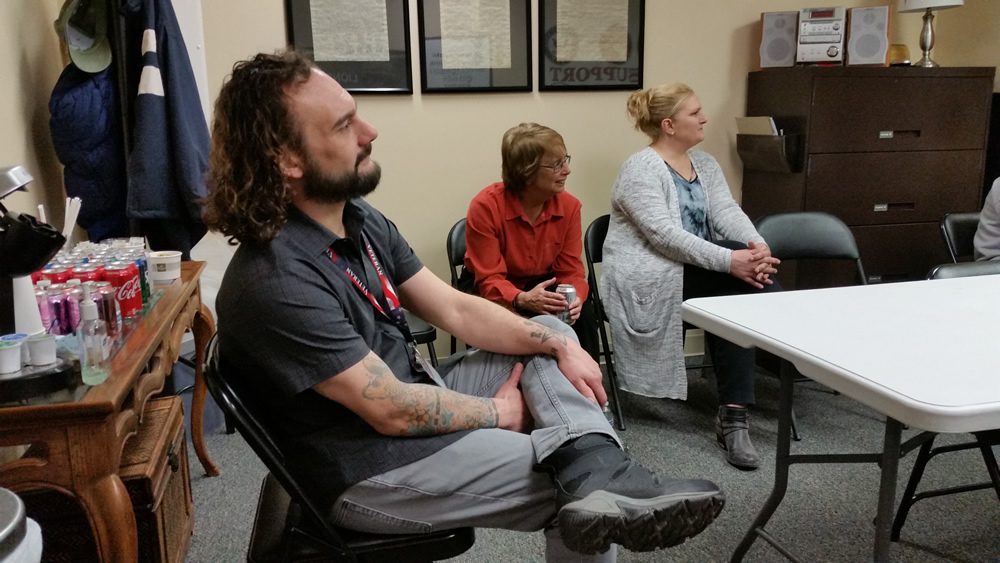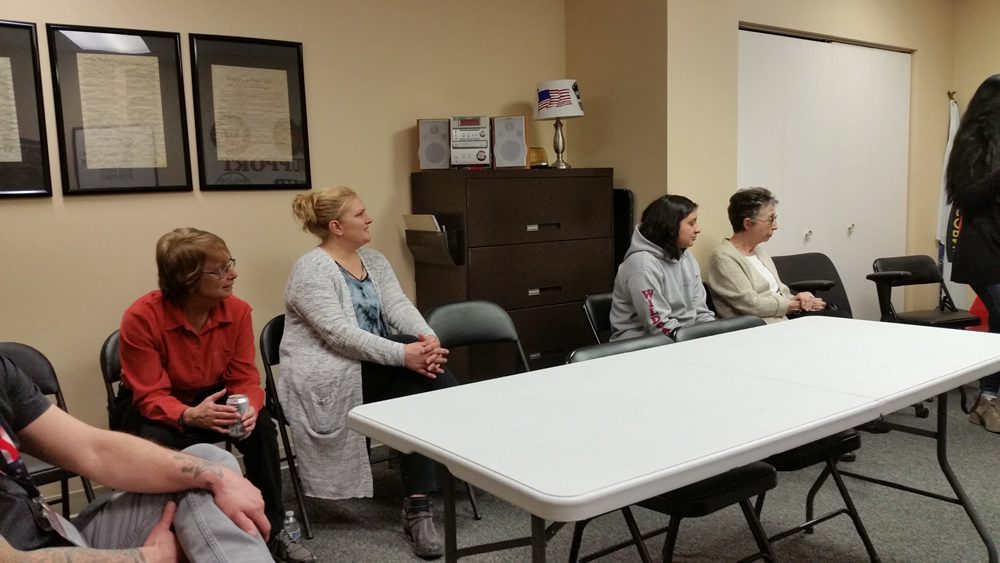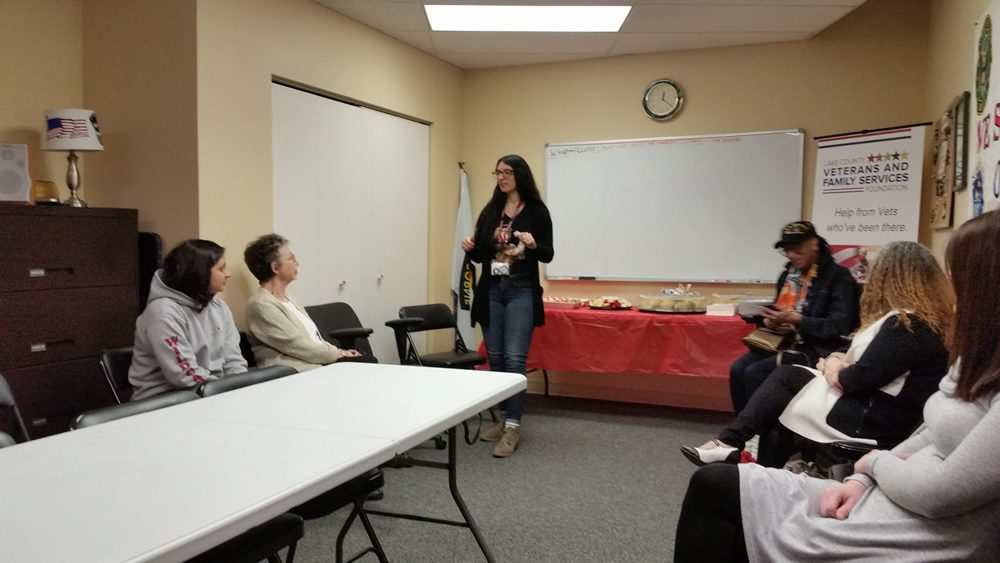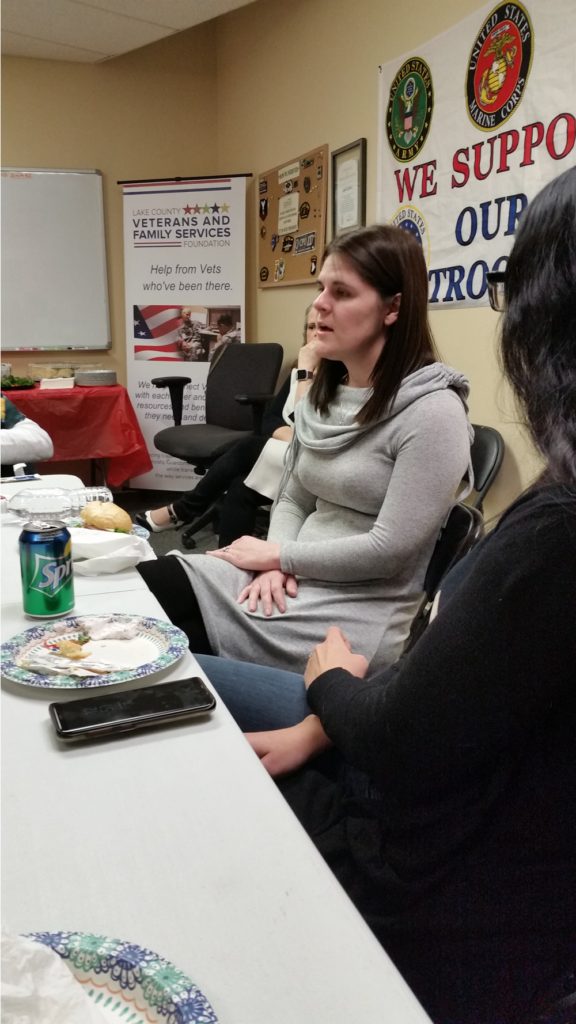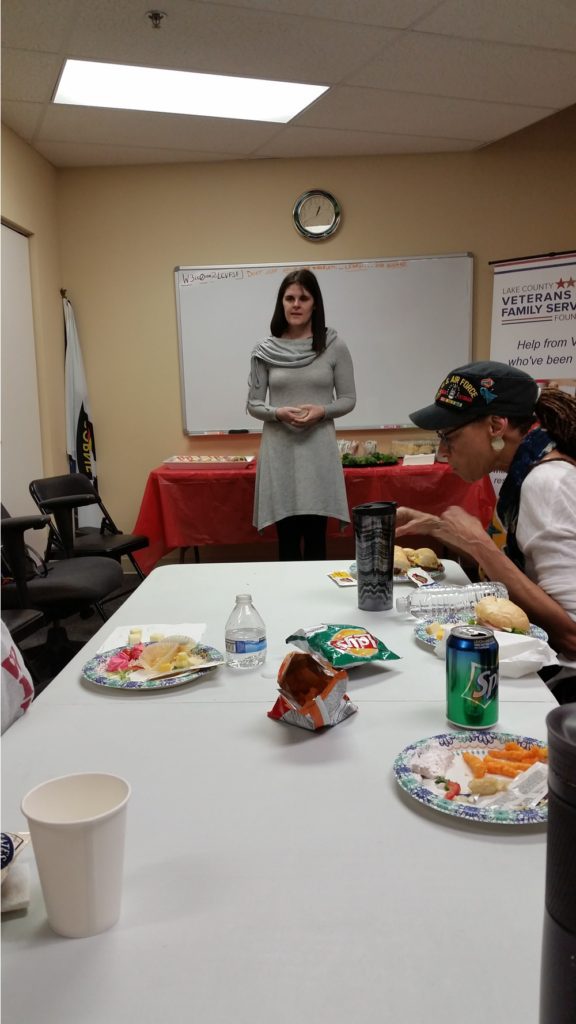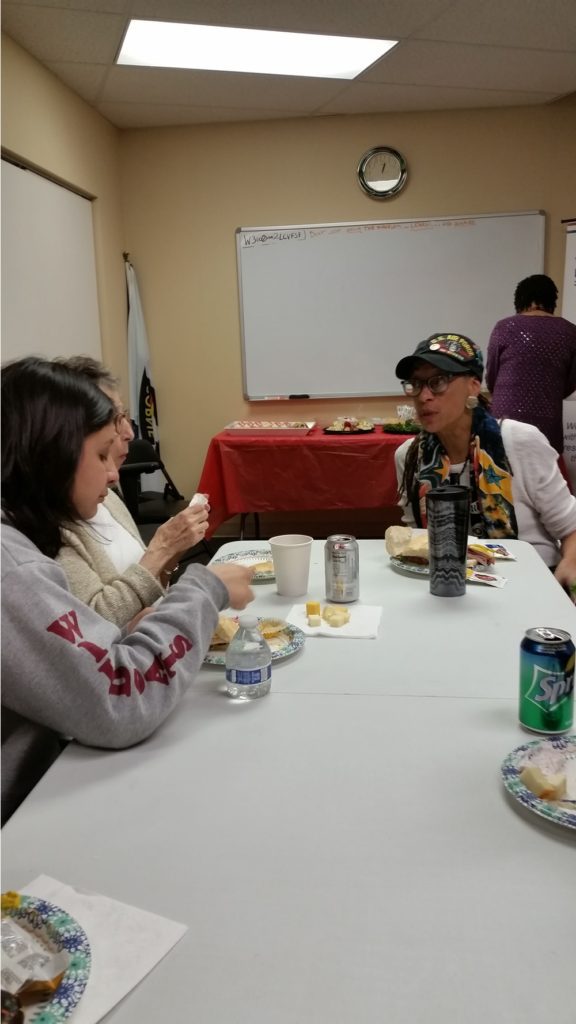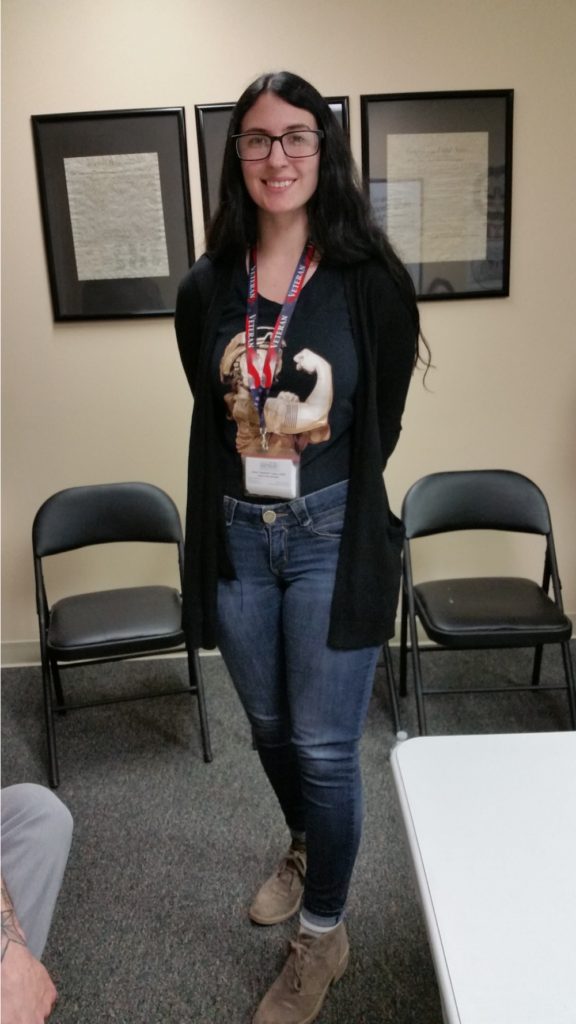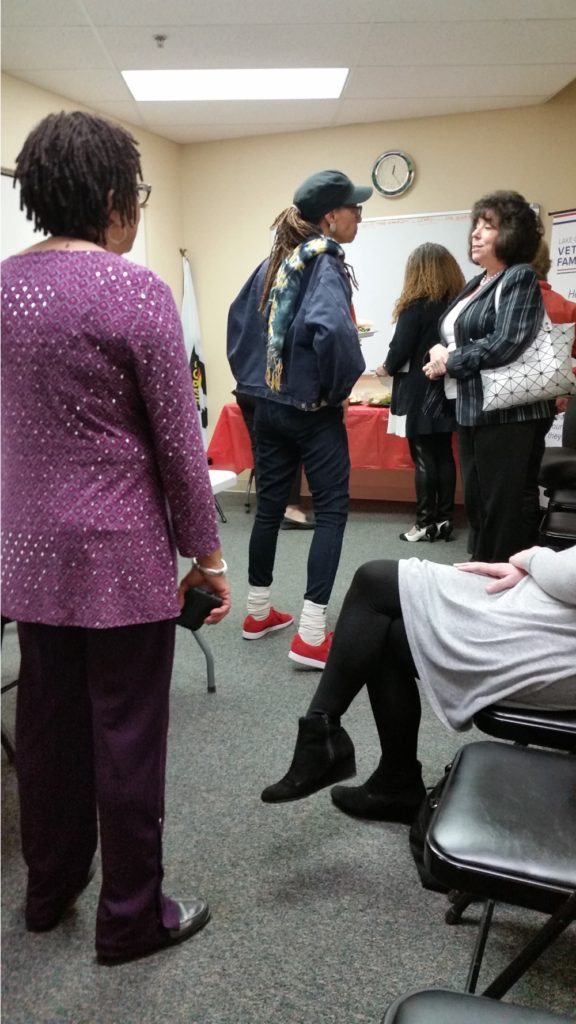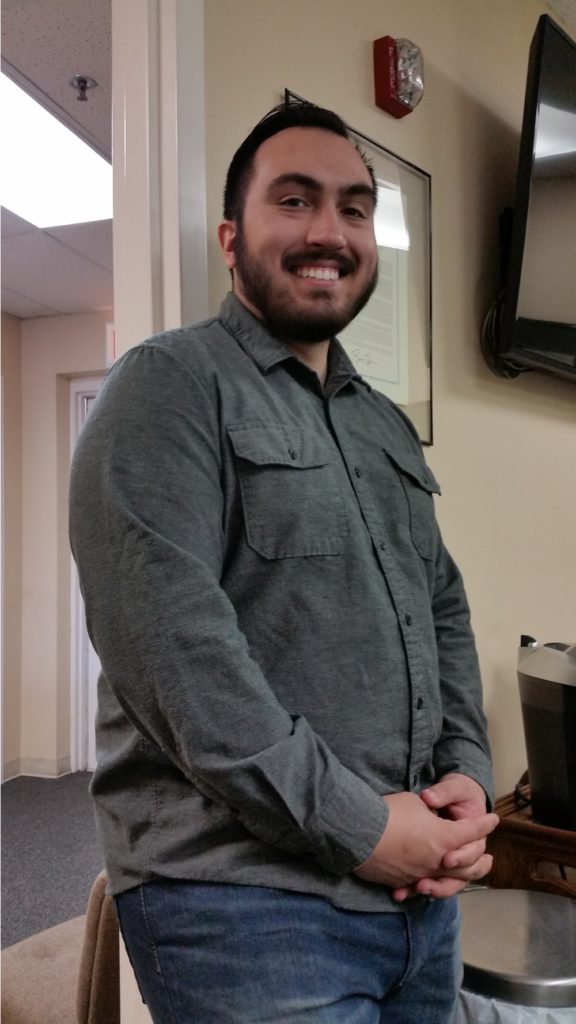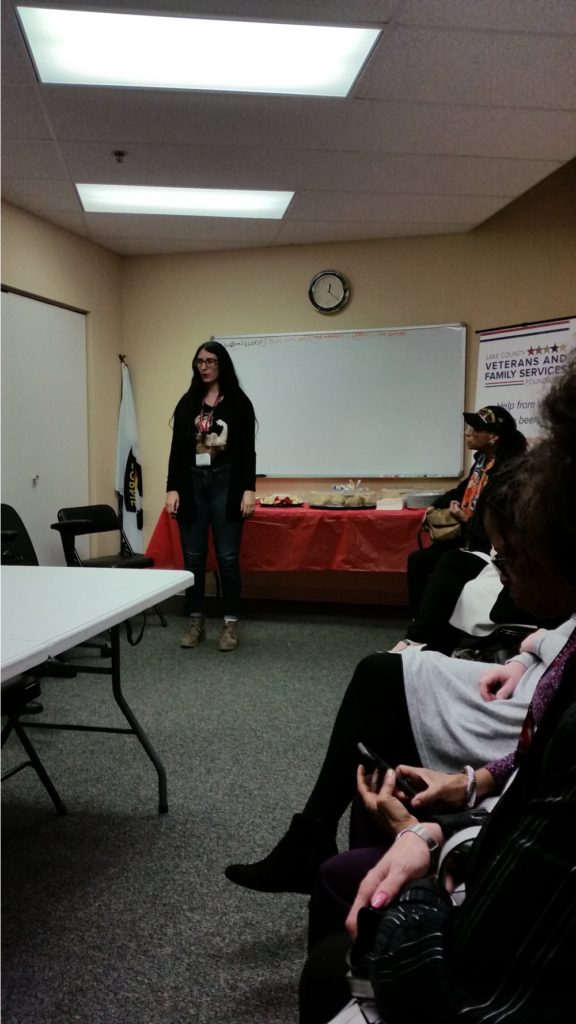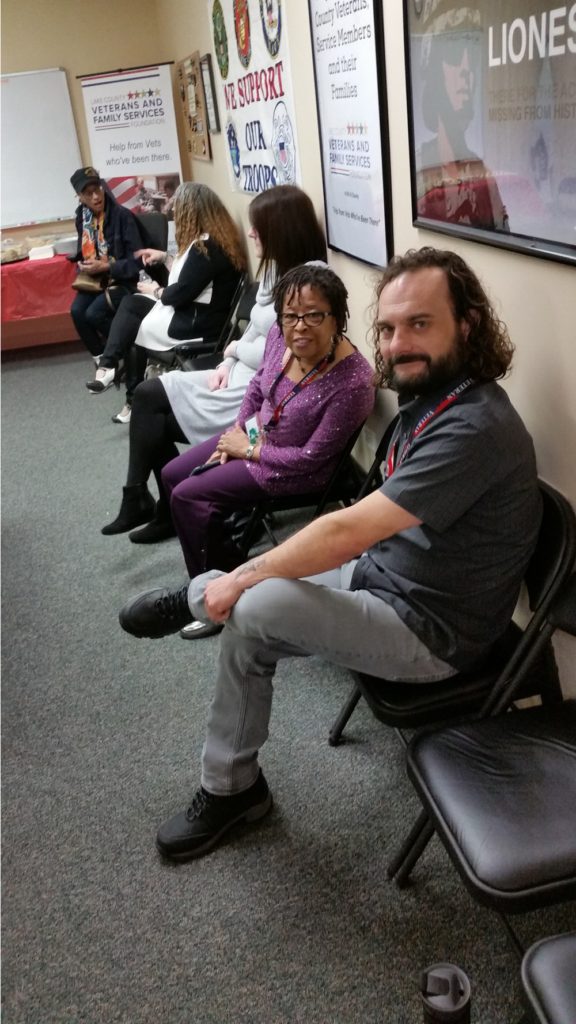 Condren Galleries Ltd.
Condren Galleries honors all Veteran women past and present. Because I am a veteran that served on board the USS Midway CV-41, I have made it my mission to give back to our country what it has given to us.