Description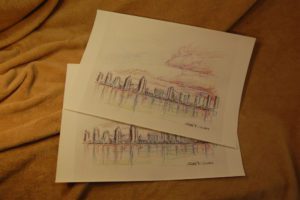 2 Large Prints Per Order!
Non-matted
You get 2 large prints with your order. The prints can be 2 of the same print or 2 different prints. Please provide the print number(s) with your order. All large prints come in the size of 13″ x 19″ not mated so that they can be rolled up into shipping tubes for safe and quick shipping at a much lower cost than framed or matted prints.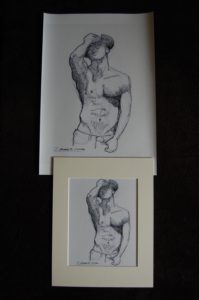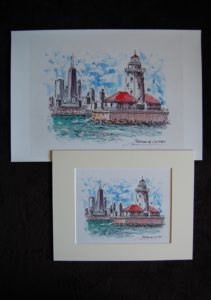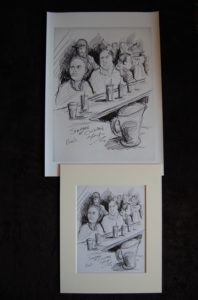 Safety
Safety of the print is assured by having them securing bound in a hard shipping tube.
Orders are filled within 48 hours ~ Free shipping!
Fine Art by skyline artist Stephen F. Condren, BFA-SAIC