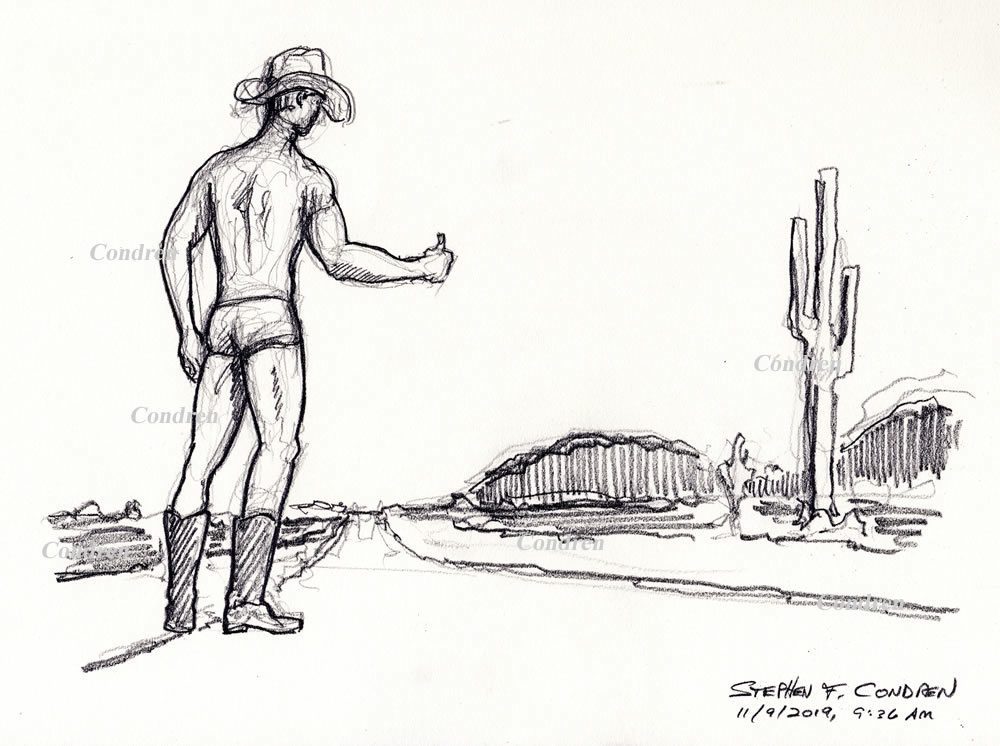 Naked gay cowboy #331Z pencil figure drawing hitch-hiking on the desert roadside by artist Stephen F. Condren, of Condren Galleries, with LGBTQ honored prints, and scans. Prints & Scans Of This Figure Drawing #331Z ~ Order Here.
Posted on Google+, Facebook, Twitter, Linked-in, and Tumblr.
Naked Gay Cowboy Pencil Figure Drawing
Nude LBGTQ Herdsman Stylus Body Sketch
This unfortunate gay cowboy is the victim of his own doing, because he was booted out of a quick hookup! When he was swindled out of his clothing his trick left him on the roadside naked, because he was caught off guard. It is not wise to meet up with strangers, because you can get into trouble.
Naked Gay Cowboy #331Z
In this whimsical drawing of a cowboy I have focused on the contour lines solely, because I wanted to capture his figure with out the need for hatched lines. I removed the imagery from his pants, because it is a distraction, and tawdry looking.
Photo Errors
His head on the photo that I worked from was tampered with, and placed too low, as was his left hand, because most images online are fixed up. His chin, and neck are wrong, because they are off alignment to his spine. As you can see from my drawing of the cowboy drawing below, neck lines are lone, and the head rest above it, because it is the cap of the body. Therefore I have adjust the errors of the touched up photo in my drawing, because I know the human body while studying figure drawing at the School of the Art Institute of Chicago.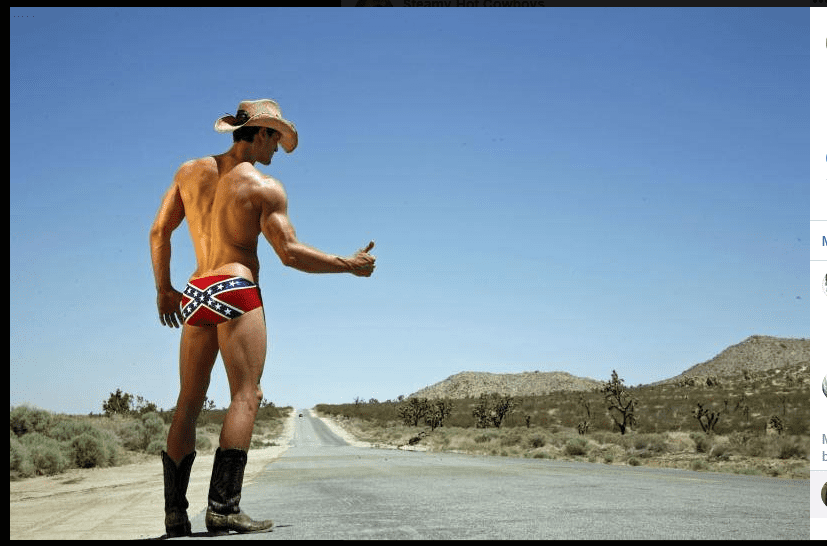 Another Fake Photo
You can easily see from the fake photo below that the cowboy's head is way too small, because is should fit in the breast plate of his torso. Further, his right arm is too big in proportion to his head, because it is from another image. If you look carefully just below his chin you can see the touch-up marking, because this is someone else's face. Also, if you look carefully at his neckline alongside his left hear it does not recede under the jaw, because this is a fake image. Also, if you look at the rope just above his hat aligned with his right ear, it changes color, from another image.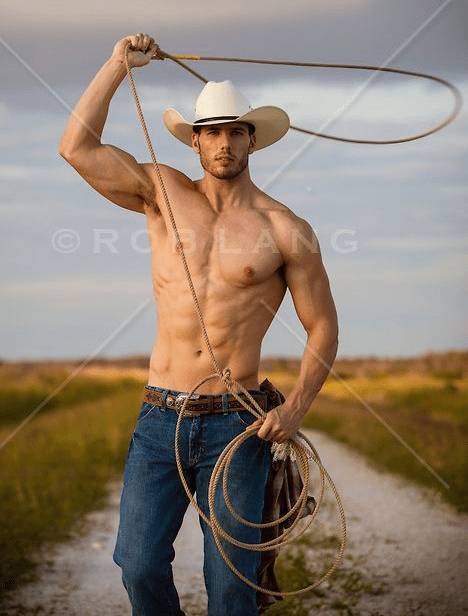 Hookups
All pun intended, a quick hookup can be very costly, because you are dealing with strangers. It is always best to do business with people that have been introduced to you, because this offers safety. There is no safety in hooking up at a bar, or online, because many ruthless people are there to swindle, and bring harm to you.
Proper Introduction
Just like the image below of President Obama being introduced to other Presidents, because he did not know them. Even if they are public figures you have to be careful, because you do not know them. Governor Rod Blagojevich is a public figure, but he ended up in jail, so much for social status, because in the end you still do not know him.
Alt Image Tag
Naked gay cowboy #331Z pencil figure drawing hitch-hiking on the desert roadside by artist Stephen F. Condren, of Condren Galleries, with LGBTQ prints, and scans.
Stephen F. Condren ~ Artist
Related Links
Gay Cowboy Drawing #488Z