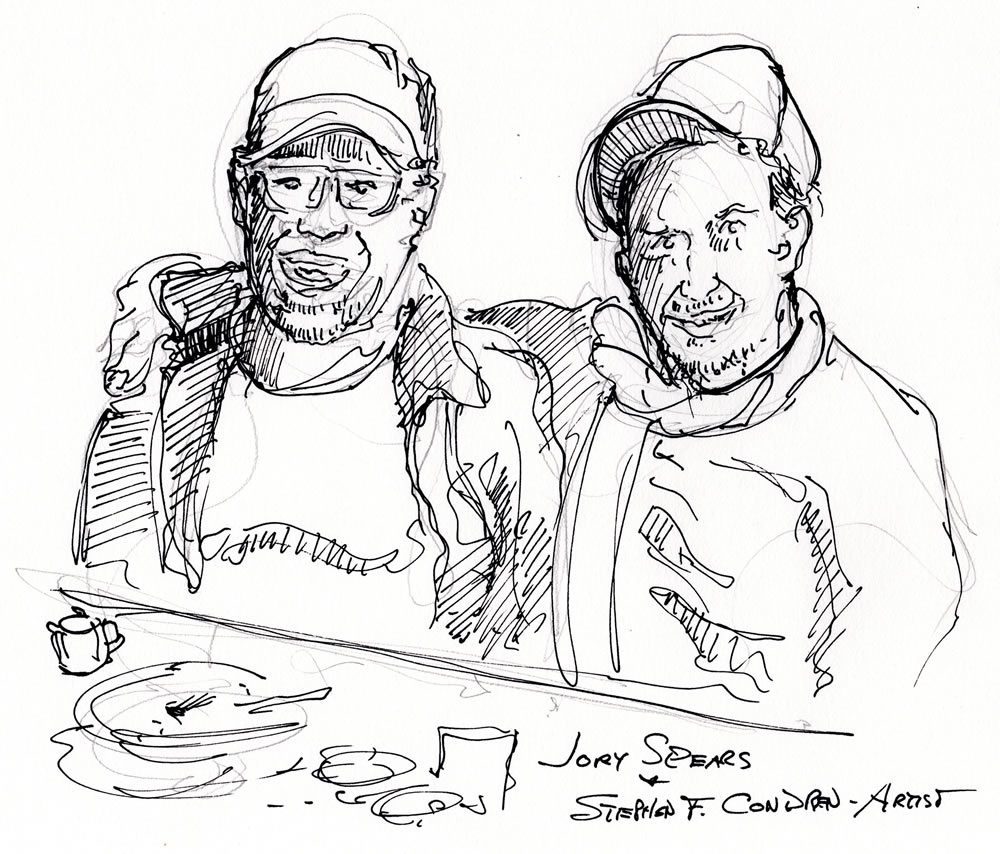 This article is about Jory Spears and Stephen F. Condren pen & ink drawing, which is for sale at discount with prints by artist Stephen F. Condren, BFA-SAIC, of Condren Galleries, a Fine Arts Gallery, offering JPEG & PDF scans. Jory Spears is one of my oldest and dearest friends. We grew up together in the Jackson Park Highlands on the south side of Chicago in Hyde Park Township. Jory is the son of James and Virginia Spears owner of Spears Transportation in Chicago. The Spears were perhaps the first Black family in the Highlands and having the Spear's as neighbors was an enrichment to my life!
I have no better friend that Jory Spears. We grew up together and did so much with other good friends. I remember on time that Jory and I rode our bikes all the from home, in the Highlands, all the way downtown to the radio station WVON. When we arrived, the management took great delight in our visit and gave us a "Chef's tour" of the radio station. It was a wonderful experience.
Also, I will recall the "Big Snow" of 1967. Mrs. Spears wanted to get some bread and mild as it was pouring snow. So she asked us if we would go to the store on 71st Street and see if there was any, as she know this kind of thing brought on a rush to the stores. So we went to both the "A & P" and "New Liberty". Jory and I had a blast going to the "New Liberty" grocery store, that we called "Pete's" and making frolic on 71st Street in the deep drifts of snow. There was a stranded milk truck, right outside, and in front of "Pete's", and he was selling one gallon bottles of milk for $5.00 a piece! This was back in 1967.The "A & P" grocery store was cleared out of all breads, and dairy products.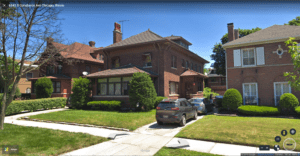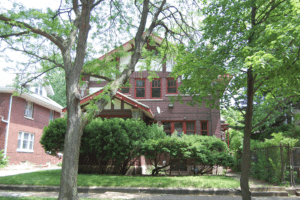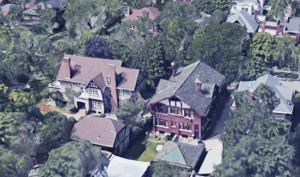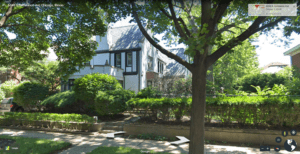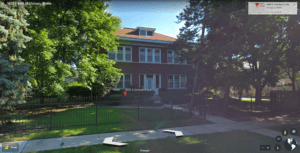 Delineation
The line work for this drawing is very light because Mr. Spears is wearing a coat.
Celebrity Art Link
Related Links
Johnny Depp gaunt and sick looking as ever, Bill Cosby fires entire legal team, Paul Manafort, Brian Sims,
Stephen F. Condren ~ Artist
312-303-0207