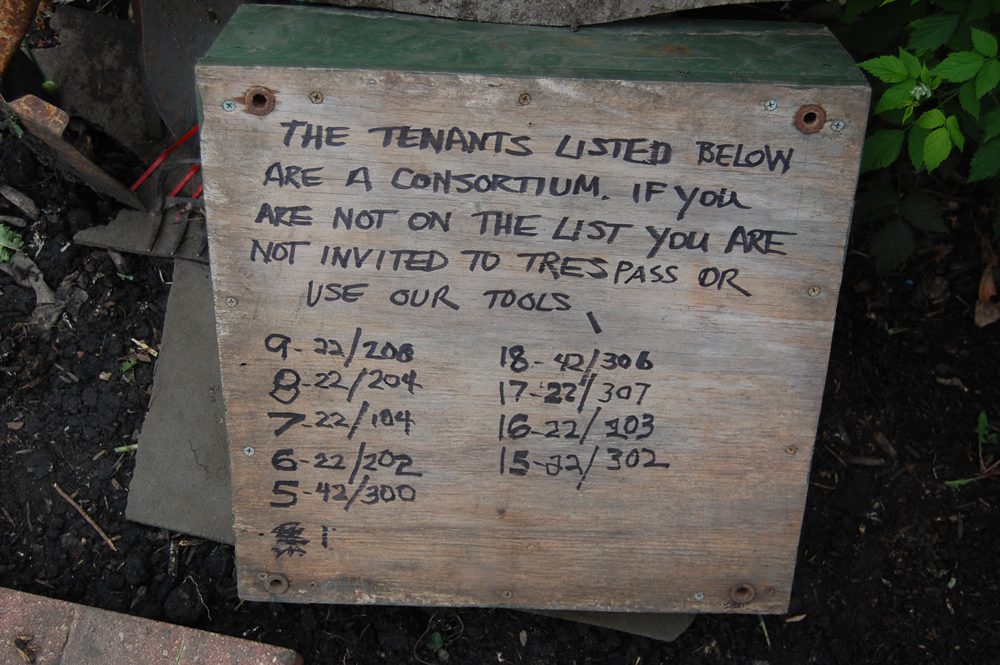 This article is about a private, racist, consortium that has been illegally formed on May 24, 2019, by David Kalk, and publicly announced with the official Consortium Notice #316Z, in the Hawley Manor Garden, on Lake County Housing Authority property, located in Grayslake, Illinois, which is a HUD property. This is article is written by artist and United States Navy Veteran, Stephen F. Condren, BFA-SAIC, of Condren Galleries, a Fine Arts Gallery.
Posted on Google+, Facebook, Twitter, Linked-in, and Tumblr.
White People Only
The members of Consortium or "clique" that David Kalk has chosen into this exclusive membership is for white people only. All of the tenants that are listed on the membership of the Consortium are white. There are no tenants in the Consortium that are Black, Asian, or Hispanic descent. Diversity, Pluralism, and Equal Opportunity are restricted on this HUD property under the aegis of Lake County Housing Authority, thanks to David Kalk.
Public Housing
Lake County Housing Authority is a government agency that is under the auspices of HUD, which is a Federal agency. The Lake County Housing Authority is meant for low income seniors, because they need financial help. House is a well run, and takes care of it's tenants, because HUD provides assistance. Lake County Housing Authority is the largest one in Lake County, because it is the only one.
Tenants
The Hawley Manor Garden is under the control of David Kalk, and he is operating a private business in this government property by running a nursery.
Kalk Nurseries
The entire area of the Hawley Manor Garden is divided into two equal parts. The northern part, or section is for the exclusive use of David Kalk alone, and his nursery business, where you can see all the potted plants that he is raising for merchandising.
The southern half of the Hawley Manor Garden is subdivided for the rest of the tenants, with only a very small match of land to grow a garden.
Crime
David Kalk has committed a crime, because he is practicing discrimination on government property. This leader has posted a public notice, and needs to be prosecuted for it, because he has committed a crime. Posting discriminating signs on government property is illegal, because it is the law.